A woman who nearly drowned during a school swimming lesson in Essex has been awarded £2 million compensation - after 16 years of waiting.
Annie Woodland was a pupil at Whitmore Junior School in Basildon sixteen years ago when the accident happened in 2000.
She was suffered brain damage after being pulled from the pool.
Now - aged 26 - she still suffers from memory loss and has problems with her balance and fatigue.
The payout comes after a lengthy legal battle fought by Annie's family.
"I knew when I looked at Annie, when she was on life support, that whatever the outcome, whether she would live or die, that I would fight it. I was driven."
– Alison Morris, Annie's mum
We look at the rise of Essex gymnast Max Whitlock and how he became a double Olympic champion.
Read the full story ›
Advertisement
Essex gymnast Max Whitlock has been making the front pages of the national newspapers following his stunning double medal haul in Rio.
Read the full story ›
Essex gymnast Max Whitlock has been reflecting on winning Britain's first all-around medal since 1908.
Read the full story ›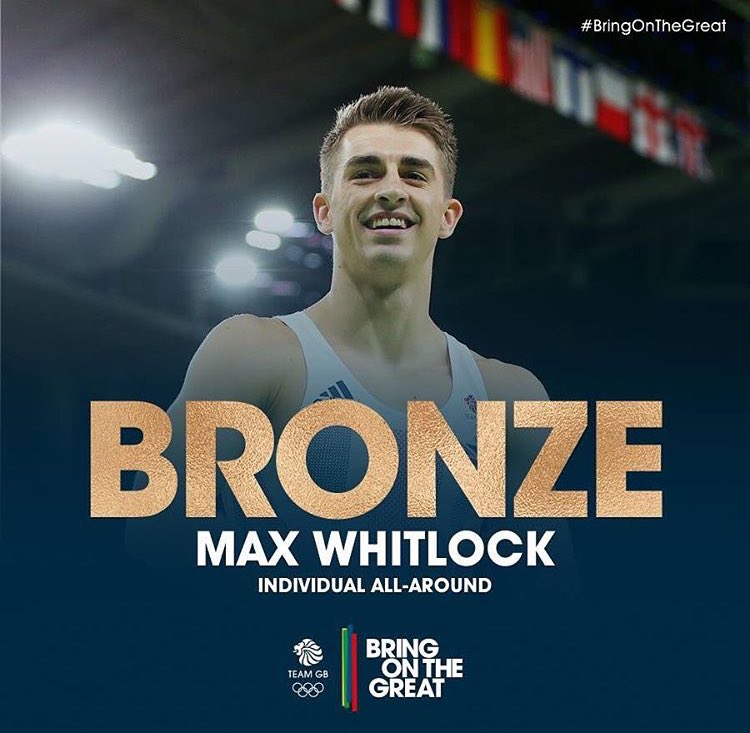 Essex gymnast Max Whitlock admits he still "can't believe" he won a bronze in the men's all-around final last night.
The 23-year-old picked up Britain's first medal in the event since 1908.
Taking to Twitter, he thanked everyone for their support and said he was still struggling to come to terms with what he's achieved.
Advertisement
Detectives investigating the murder of Vilson Meshi in Basildon have arrested a teenage boy.
Mr Meshi's body was found in a burned out car in the town's Pincey Mead area in February.
The 15-year-old boy from London was arrested this morning, on suspicion of murder. He remains in custody being questioned by detectives.
A motorcyclist has been seriously injured after he crashed into a barrier on the A13 in Essex.
It happened near Basildon on the road towards Southend yesterday afternoon.
The man in his 20s was airlifted to hospital with 'life-changing injuries" and the road had to be closed for several hours.
A 22 year old man has been charged with murder following a fatal stabbing in Basildon.
Police found the victim on Market Pavement near the bus station in last night's (28 June) rush hour. He was airlifted to hospital but died from his injuries.
Joram Bakumanya is due to appear before Magistrates tomorrow (30 June).
A man who died following a crash in Basildon has been identified by police as Taylor Reid, 25, of Thorrington Cross, Basildon.
Taylor was a passenger in a red BMW series 3 car which crashed on a roundabout on the Broadmayne junction with Upper Mayne at around 10.30pm on Monday, June 20.
The car hit the roundabout before striking a tree. He died at the scene.
The driver of the BMW car, a 22-year-old man from Basildon, received serious but not life threatening injuries and was taken to Basildon Hospital for treatment where he remains.
Load more updates