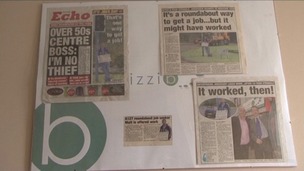 A man who stood for hours at a roundabout in Basildon pleading for work is now responsible for its upkeep.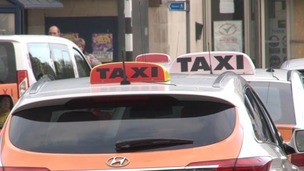 Basildon Council are warning revellers about the dangers of using unlicensed taxis.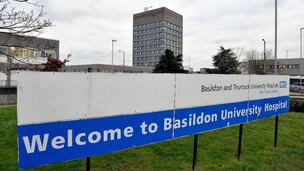 A hospital trust in Essex has been ordered to pay fines and costs of £350,000 for failing to ensure the safety of its patients.
Live updates
Detectives in Essex have released E-fits of two suspects after a violent robbery in Basildon.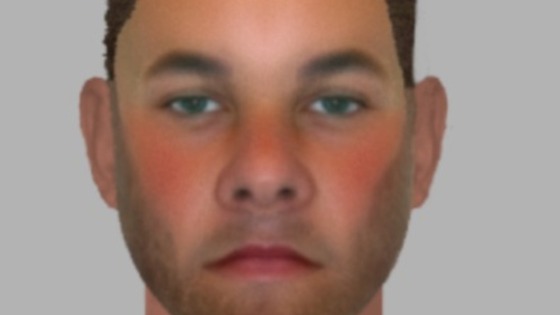 On the 16th of July, four men forced their way into a house in Osborne Road.
One of the occupants, a 26-year-old man, was punched in the head and knocked to the ground. The robbers left with cash and valuables worth tens of thousands of pounds.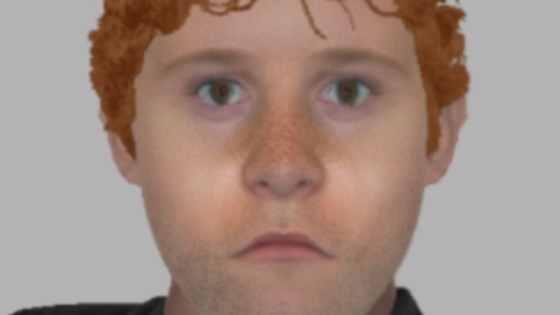 Essex Police want to contact two women who they hope can help their investigation into an alleged rape.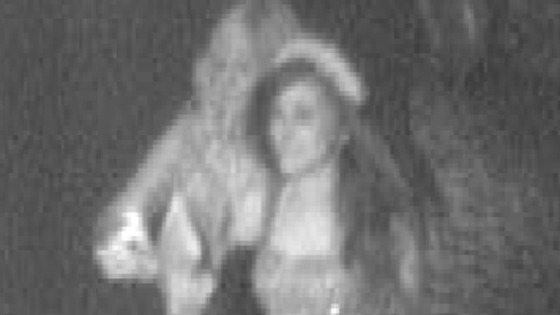 They are thought to have helped the victim of a sexual assault at Liquid nightclub in Basildon.
An 18-year-old woman reported being assaulted on Sunday the 30th of June. Later on two women found the victim in the club's toilets.
Advertisement
Guide to evict travellers
Councils are being told to get tough on illegal travellers' sites. The Local Government secretary and Brentwood and Ongar MP, Eric Pickles, sent local authorities guidance on what power they have.
He wants it to stop another episode like that at Dale Farm, but there's criticism from the travelling community. They say councils should focus on providing pitches rather than moving people on.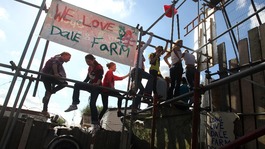 New guidelines for councils to tackle illegal traveller sites have been issued, to try and prevent another incident like Dale Farm.
Read the full story
Investigations into Essex flat fire
Four families have had to leave their homes, after a fire at a block of flats in Essex.
One woman was rescued during the blaze at Bockingham Green in Basildon, which spread from one flat to two neighbouring ones yesterday afternoon.
NHS "Friends and Family tests"
It has been described as a "TripAdvisor" for the NHS where patients have been able to rate their care for the very first time.
Patients at every hospital in England were asked whether they would be happy for their friends and family to be treated there.
Papworth Hospital in Cambridge achieved some of the highest satisfaction scores in the country while Basildon Hospital in Essex had some of the lowest.
In a statement Basildon and Thurrock NHS Trust, says they are introducing new ways to ensure they are listening to and understanding patient feedback, including the introduction of patient listening events.
The Friends and Family Test is a single question survey which asks patients whether they would recommend the NHS service they have received to friends and family who need similar treatment or care.
If you want to find out how your hospital was rated click here.
Advertisement
Investigations into Essex flat fire
An investigation is underway to find out what caused a fire at a block of flats in Essex, which has left four families homeless.
A woman had to be rescued during the blaze at Bockingham Green in Basildon. It spread from one of the flats to two neighbouring ones yesterday afternoon.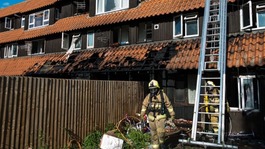 NHS "Friends and Family tests"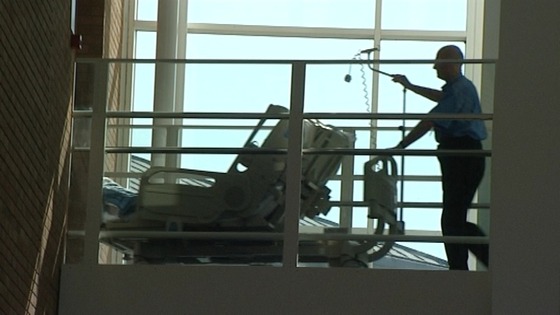 Hospitals across the region are awaiting the publication of the government's new "Friends and Family tests".
The survey asked patients at every hospital in England whether they would be happy for their own loved ones to be treated there.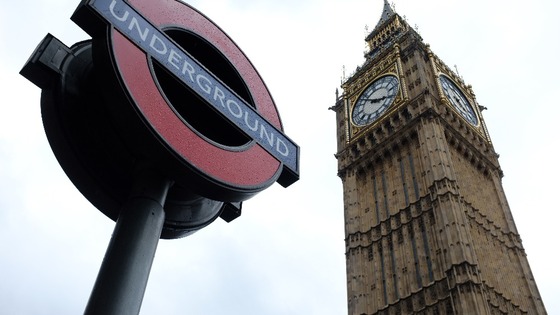 Cockney speakers are now more likely to live in Essex than in the traditional heartlands of inner London's East End, according to research.
Historically the dialect was used by people from the central-eastern boroughs of the capital, but a new multicultural way of speaking has emerged there in recent years.
Dr Sue Fox, a socio-linguistic expert from Queen Mary, University of London found features of the traditional Cockney dialect are now more likely to be heard in Basildon or Barking than within the sound of Bow Bells or modern-day Tower Hamlets - where it originated.
She said: "In the last five decades Cockney has probably undergone more rapid change than at any time in its long history.
"Without doubt the speech forms associated with Cockney can still be heard but ,with the multicultural diversity we now see in the East End, the Cockney label would seem to be becoming less and less relevant to the people living there."
According to Dr Fox's research, since the 1950s a vast number of the white working class-families which predominated in the East End in the early part of the 20th century have moved to other parts of the country such as Essex.
The once rural areas have now been urbanised and are now filled with Eastenders and their descendants.
She added: "The sheer number of people who have moved from the traditional East End into the surrounding areas of London, and in particular Essex, have ensured that the influence of Cockney is still exerted in these areas and it is there that many features of the dialect can still be heard."
Load more updates
Back to top