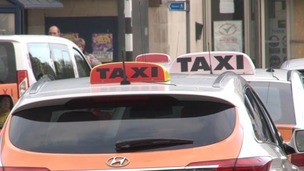 Basildon Council are warning revellers about the dangers of using unlicensed taxis.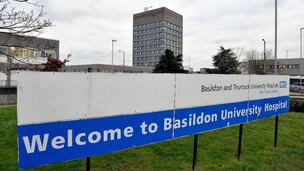 A hospital trust in Essex has been ordered to pay fines and costs of £350,000 for failing to ensure the safety of its patients.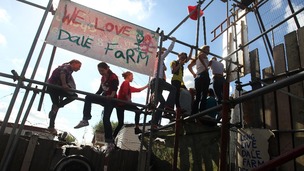 New guidelines for councils to tackle illegal traveller sites have been issued, to try and prevent another incident like Dale Farm.
Live updates
Investigations into Essex flat fire
An investigation is underway to find out what caused a fire at a block of flats in Essex, which has left four families homeless.
A woman had to be rescued during the blaze at Bockingham Green in Basildon. It spread from one of the flats to two neighbouring ones yesterday afternoon.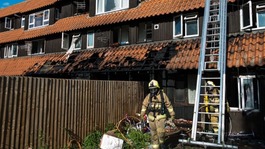 Advertisement
NHS "Friends and Family tests"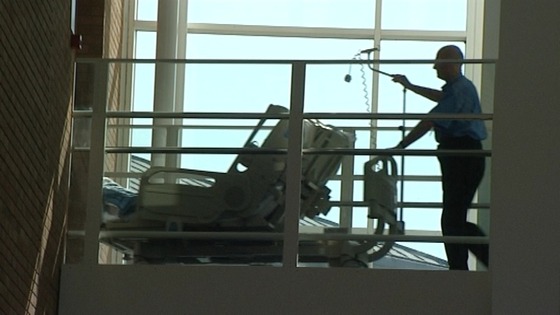 Hospitals across the region are awaiting the publication of the government's new "Friends and Family tests".
The survey asked patients at every hospital in England whether they would be happy for their own loved ones to be treated there.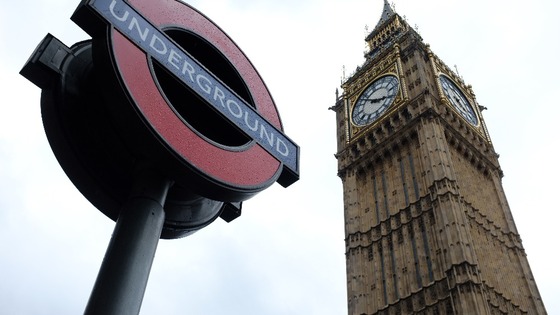 Cockney speakers are now more likely to live in Essex than in the traditional heartlands of inner London's East End, according to research.
Historically the dialect was used by people from the central-eastern boroughs of the capital, but a new multicultural way of speaking has emerged there in recent years.
Dr Sue Fox, a socio-linguistic expert from Queen Mary, University of London found features of the traditional Cockney dialect are now more likely to be heard in Basildon or Barking than within the sound of Bow Bells or modern-day Tower Hamlets - where it originated.
She said: "In the last five decades Cockney has probably undergone more rapid change than at any time in its long history.
"Without doubt the speech forms associated with Cockney can still be heard but ,with the multicultural diversity we now see in the East End, the Cockney label would seem to be becoming less and less relevant to the people living there."
According to Dr Fox's research, since the 1950s a vast number of the white working class-families which predominated in the East End in the early part of the 20th century have moved to other parts of the country such as Essex.
The once rural areas have now been urbanised and are now filled with Eastenders and their descendants.
She added: "The sheer number of people who have moved from the traditional East End into the surrounding areas of London, and in particular Essex, have ensured that the influence of Cockney is still exerted in these areas and it is there that many features of the dialect can still be heard."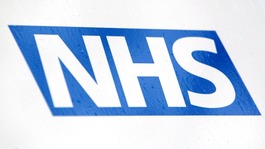 The political fallout from the publication of Sir Bruce Keogh's report into 14 failing hospital trusts, including East Anglia, continues.
Read the full story
Hospitals face 'special measures'
The damning verdict of a review into two of our region's hospitals. Tonight, special measures are being stepped up at Basildon Hospital in Essex, giving inspectors the power to fire senior managers.
The Government's Keogh Review spares nearby Colchester from special measures, but warns both hospitals need to show significant improvement.
Advertisement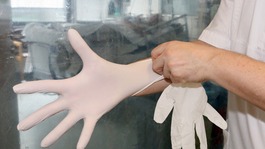 Hospitals are braced for tough criticism over thousands of needless deaths in a major report out today.
Read the full story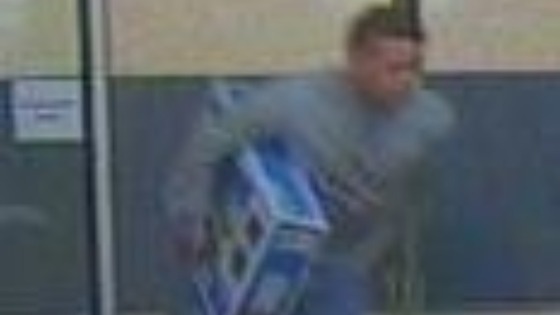 Police in Essex want to speak to the man pictured in this CCTV image in connection with the theft of a television set from the Tesco supermarket on the Mayflower Retail Park in Basildon.
At around 11.20pm on Tuesday 4th June, a man took a 22inch Samsung television worth £200 from the display, and left without making an attempt to pay.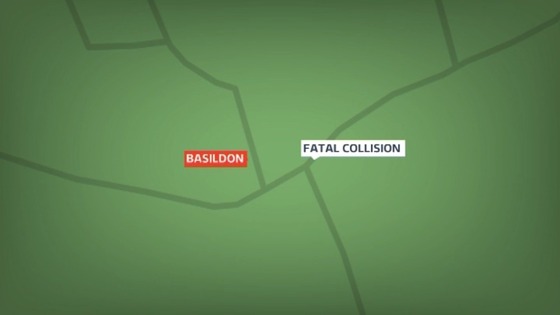 A Chelmsford motorist has been arrested following a road crash in Basildon which claimed the life of a young man. The collision happened when a red Mini Cooper struck a pedestrian on Dry Street shortly before 8pm on Tuesday.
The man, who was in his 20s and lived locally, was taken to the nearby hospital after sustaining multiple injuries. Sadly, he died a short time later.
The car driver, a 24-year-old woman from Chelmsford, was uninjured. She was arrested at the scene on suspicion of causing death by careless driving and then released on police bail until Wednesday, July 31 pending further enquiries.
Detectives are appealing for information following a robbery in Basildon in which a fast-food worker was attacked.
The assault happened shortly before 1am today when a 28-year-old local man had been walking along Wimbish End. He was struck on the head with a baseball bat and then had a four-figure sum of cash stolen from him.
The man was taken to Basildon University Hospital by paramedics before later being transferred to another hospital where he is currently in a stable condition.
"We have completed our house-to-house enquiries and are now trawling through CCTV to ascertain whether the attack or the assailant have been captured on camera. We are naturally looking to speak with any witnesses to the assault or those who saw a man running along Mill Green toward Ashlyns at 1am."
– Dc Tony Tyndall, Essex Police
Load more updates
Back to top