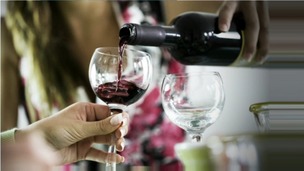 A documentary being shown on ITV tonight will expose the extent of middle-class alcoholism in Britain.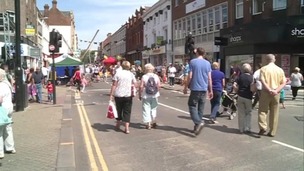 The High Street in Bedford was closed to traffic on Saturday to give traders a chance to showcase their businesses.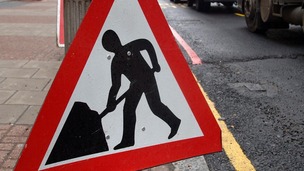 A share of 170 million pounds is to be spent in our region on improving congestion hotspots on our roads.
Live updates
Work to redevelop Bedford town centre has moved forward with the opening of a new car park and toilets.
Nine million pounds is being spent transforming the area around the bus station.
The council says phase 1 is now complete and work on a new multi storey car park and the bus station building is now underway.
A6 High Street both ways closed queuing traffic, long delays due to accident, a coach and a car involved at A6 St Paul's Square / The Embankment.
Advertisement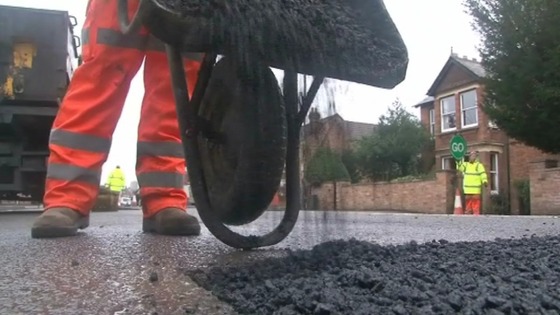 Utility companies who have dug up roads in Bedford have been told off for not putting things back properly afterwards.
Bedford Borough Council says the roads do need to be dug up for gas, electric, water and communication works.
But it says more than a third of the repairs it's examined have not been up to standard. It's now called back those responsible, who will have to do the work again.
Fears over middle-class alcoholism
A documentary being shown on ITV tonight will expose the extent of middle-class alcoholism in Britain, which medics fear could cripple the nation with long term health problems. We asked you on our Facebook page just how much of a problem it really is:
"I drink most days because I enjoy a drink. If people have a problem then there's plenty of places they can go to get help. Each to their own I say."
– Martin Hodson
"I'm alcohol dependant but do limit it to night time. It's a hard habit to break, like smoking. It's just a way of dealing with life!"
– Stuart Rouse
"I hardly ever drink at all now. Maybe a glass of wine once in a blue moon.

"I drink more in the summer, sitting in the garden with a nice cold beer is nice.

"As long as you don't get all stupid and drunk in front of children then what you do in your own home is your business, as long as your not hurting anybody."
– Zoe Boswell

Read more: Why Britain's 'secret drinkers' are putting themselves at risk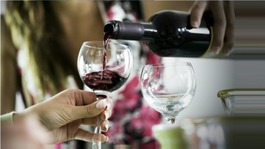 A documentary being shown on ITV tonight will expose the extent of middle-class alcoholism in Britain.
Read the full story
Olympian to receive degree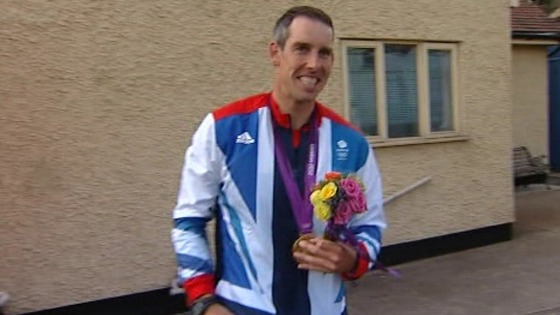 One of the region's Olympic gold medallists is about to receive another honour.
Canoeist Etienne Stott is already a Freeman of Bedford and an MBE.
Now he's to be presented with an Honorary Degree by the University of Bedfordshire tomorrow.
Stott and partner Tim Baillie, became the first Britons to win Olympic canoeing gold at London 2012.
Advertisement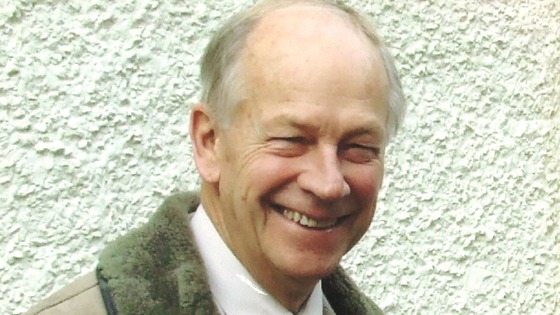 The building of a new theatre at Bedford School has been given the go-ahead thanks to a generous donation from a former pupil.
Brian Saville, who went to the school in the 1940's, died in August and left more than £6 million to the project.
Work will begin before Christmas, with hopes that the theatre will open in 2015.
Anglia Travel
An accident has closed one lane of the M1 Northbound between J12 for Flitwick and J13 for Bedford.
Local MP's are calling for strong leadership to deal with problems at Bedford Hospital, after a meeting with health authorities.
At the beginning of August, Bedford stopped treating seriously ill children, after it was revealed junior doctors weren't being properly monitored.
Some children's services were re-instated in September, following the recruitment of more doctors.
North East Bedfordshire MP Alistair Burt said there must never be any compromise with quality of care or safety.
Man attacked with axe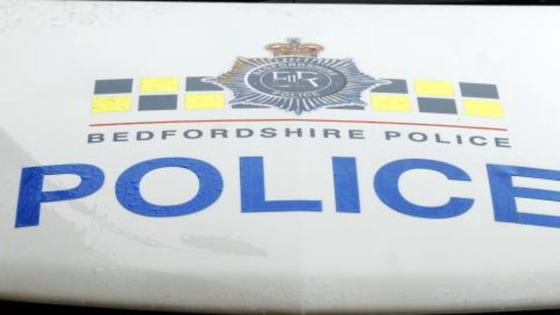 Police are investigating a violent incident which happened on Thursday 31 October in which a man was assaulted with a small axe and a craft knife at a flat in Bedford.
The man, aged 26, was visiting his female friend at Lorraine Court flats, on Grange Road (near Goldington Green) when around 9.30pm, there was a knock at the door and someone calling out "trick or treat".
Two Asian men with white Halloween masks subsequently pushed their way through and into the flat.
Using tape they had brought with them, they bound up the householder and her friend and demanded money which she had in the flat after recently selling her car.
To make her comply, they attacked her friend with the knife and the small axe, causing deep cuts to his head, legs and face.
The woman, aged 24, told them where the money was and after taking the money and two i-phones belonging to the pair, the offenders left.
Load more updates
Back to top