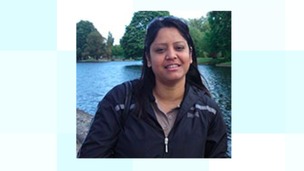 Bedfordshire Police are renewing the search for a woman missing from Bedford.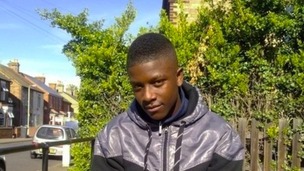 Teenage murder victim Isaac Stone was killed by a stab wound that penetrated deeply into his chest, a jury heard today.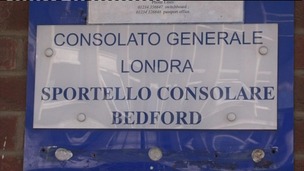 A new consular service for Italians has officially opened in Bedford.
Live updates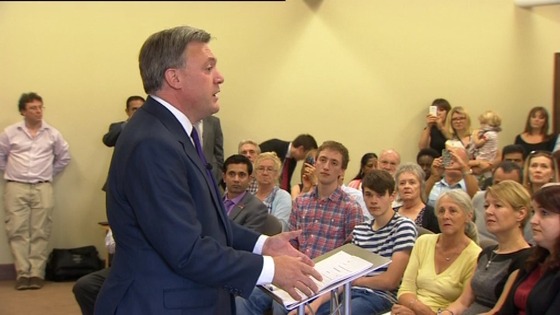 Homeowners are facing a "real risk" of premature interest rate rises, shadow chancellor Ed Balls warned today, as he branded David Cameron the "you've never had it so good" Prime Minister.
Mr Balls, speaking in Bedford, accused Mr Cameron and Chancellor George Osborne of complacency over economic recovery, and warned that their failure to build more homes might force the Bank of England to accelerate interest rate rises.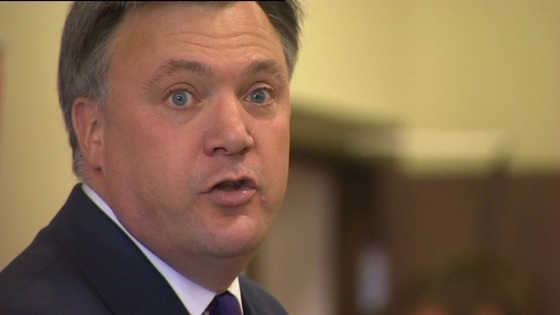 Despite the loudly acclaimed return of UK GDP to pre-crash levels last week, most people remain worse off under the coalition after the biggest real-terms fall in wages for more than a century, he said.
And he claimed Conservatives were planning "another tax cut for millionaires" if they win next year's general election, after Mr Cameron's policy guru Oliver Letwin was recorded suggesting that a discussion on flat-rate taxes "will no doubt open up" when the public finances improve. A flat rate for income tax could force the 20p basic rate paid by millions of ordinary workers as high as 31p, he warned.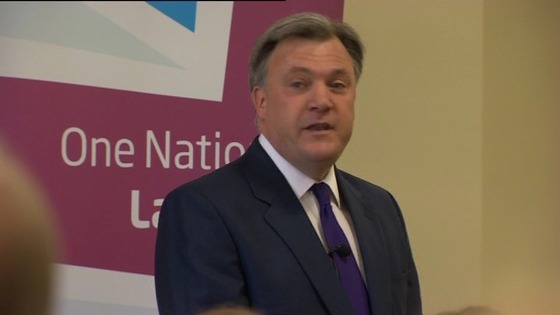 Speaking in Bedford, where Harold Macmillan famously declared that "most of our people have never had it so good", Mr Balls said that the recovery produced by Mr Cameron was far from the boom which Britain enjoyed under the earlier Conservative PM.
Here is our business correspondent Matthew Hudson's interview with Mr Balls after his speech: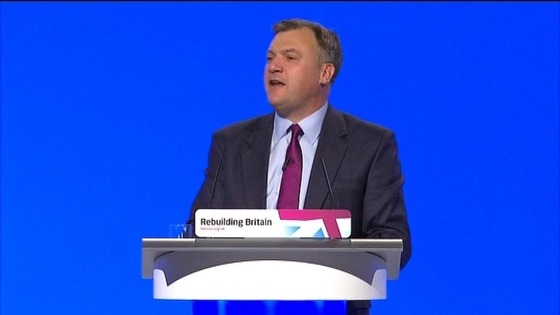 The Shadow Chancellor Ed Balls is in Bedford today to set out Labour's economic plans for the future.
Mr Balls will use his speech in the marginal Conservative seat to say that working people are now worse off than they were five years ago.
He says average wages after inflation are down by more than £1600 pounds a year since 2010.
Advertisement
Police in Bedford are appealing for witnesses after a 37-year-old man was robbed and hit over the head with a hammer.
It happened just after 1pm on Friday afternoon when the man was followed into an alleyway that connects Maitland Street and Battison Street.
The victim was taken to hospital for stitches to his head.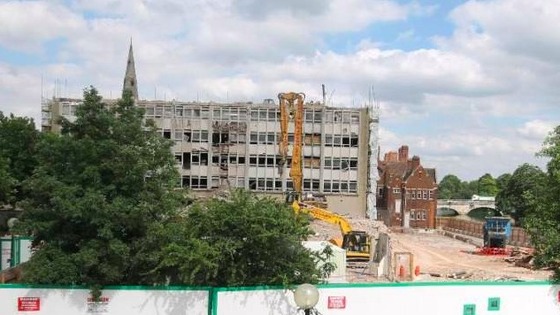 The demolition of Bedford's town hall office block is nearly finished.
It will make way for a new multi-million pound public square and riverside development.
People can now keep an eye on how the work is going thanks to a webcam overlooking the building.
It is available on the council's website.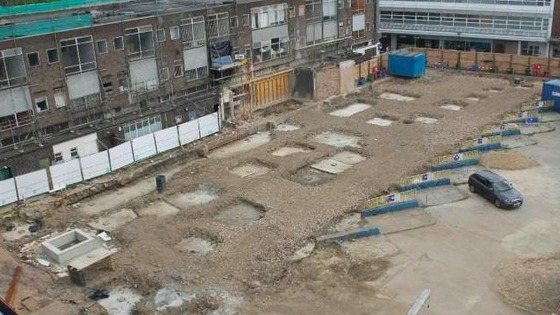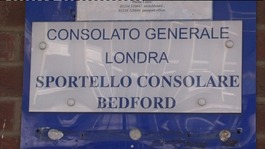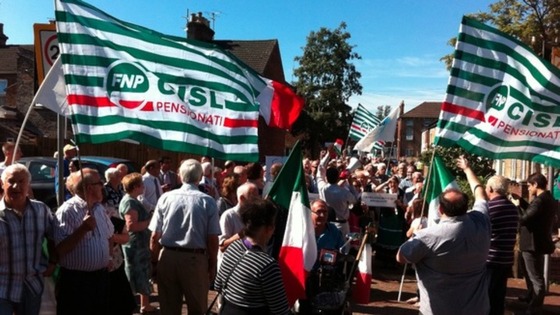 A new consular service for Italians is officially opened in Bedford today.
The office is run by volunteers and means Italians won't have to travel to London for services such as renewing passports.
It follows protests by the Italian community in 2012 when the consulate office was shut as part of the country's cost-cutting measures.
Advertisement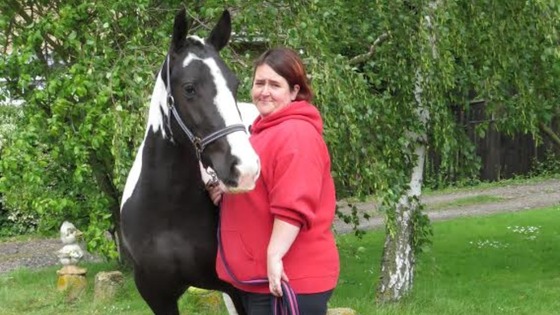 The RSPCA is launching a campaign to find new homes for abused and neglected horses.
There has been a big increase in the number of abandoned horses across our region. Last year in Cambridgeshire, 60 had to be rescued.
The charity says it is due to an increase in feed and care costs.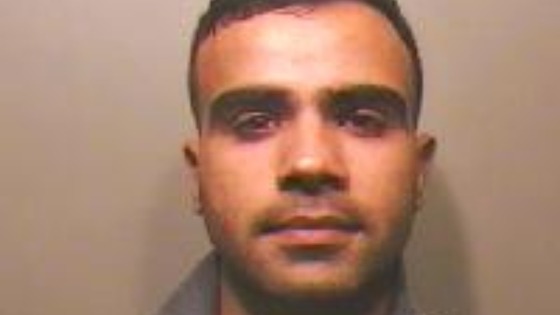 A man who fled abroad after evading arrest on drugs offences has been sentenced to 6 years in prison in Luton Crown Court.
Mohammed Aleem, 25, formerly of Ford End Road Bedford, was wanted by police in 2010 after disappearing during the investigation into an organised crime group supplying drugs.
Aleem went to Pakistan, but recently contacted detectives saying he wanted to come back and face the consequences.
He pleaded guilty in April at Luton Crown Court to conspiracy to supply crack cocaine and heroin.
The police investigation started in December 2009, when officers found heroin with an estimated street value in excess of £2.6million at a flat in Bedford. With the huge haul of heroin was 325g of crack cocaine, 25kg of cutting agents, a hydraulic drug press and £124,000 in cash.
Piecing together where the huge haul of drugs came from and who was responsible for it, took many months. It resulted in search warrants involving armed and unarmed police officers in Queen's Park, Bedford. Two men are still wanted in connection with the operation.
Fan calls for World Cup respect
There's been a call for calm ahead of the world's biggest sporting event.
The World Cup kicks off tonight and bars and clubs across the region are bracing themselves for a busy weekend as England start their campaign against Italy late on Saturday night.
In Bedfordshire fans of both countries have launched a respect campaign in a bid to avoid the violence which marred Euro 2012.
Click below to watch a report from ITV News Anglia's Matthew Hudson
Fan calls for World Cup respect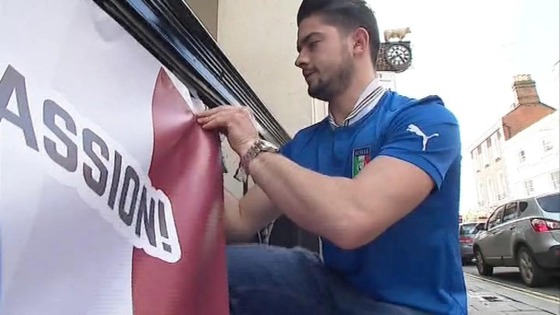 As the World Cup starts today, a football fan from Bedford has launched a campaign to encourage more respect between supporters from different countries.
Italian Simone Licciardi, from Bedford, has been taking his message to pubs and clubs in the town ahead of Saturday's England game against Italy.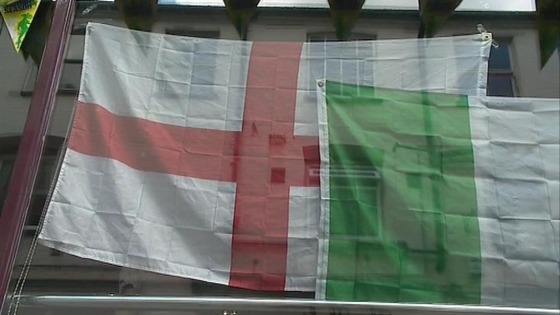 The "Respect Campaign" is being backed by Bedfordshire police and comes after violence between rival fans during Euro 2012.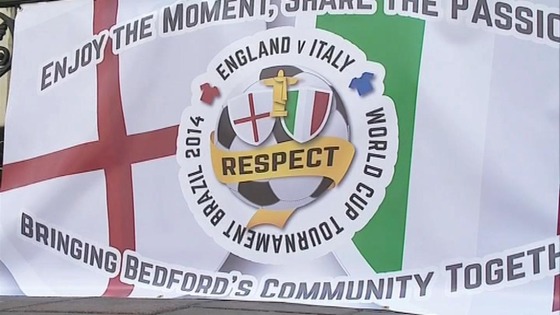 "I'm encouraging the fans to get on together," he said.
"I've been promoting it through Facebook. It's not even been up for two weeks and I'm hitting over 500 likes now which is absolutely fantastic."
Load more updates
Back to top