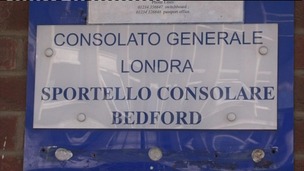 A new consular service for Italians has officially opened in Bedford.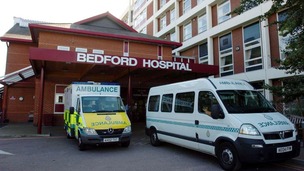 It's been announced that trainee doctors can begin to return to Bedford Hospital's Paediatric department from August.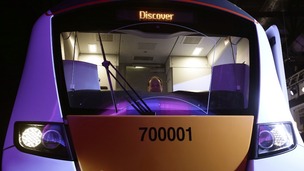 The Government has announced the winner of the competition to run a new rail franchise that includes the £6.5 billion Thameslink project.
Live updates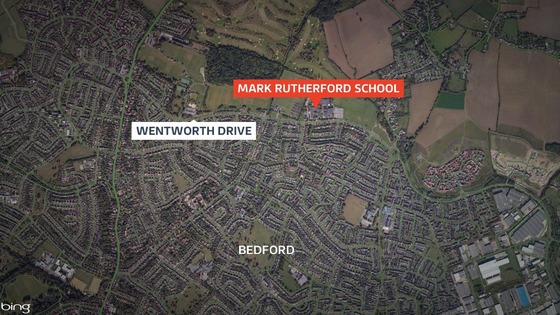 Police want to hear from anyone who saw an apparent road rage attack in Bedford.
A van driver forced a car to pull over on Wentworth Drive near the Mark Rutherford School. He got out of his vehicle and ran toward the car, striking it with what appeared to be a weapon.
Police say the incident happened on Monday evening.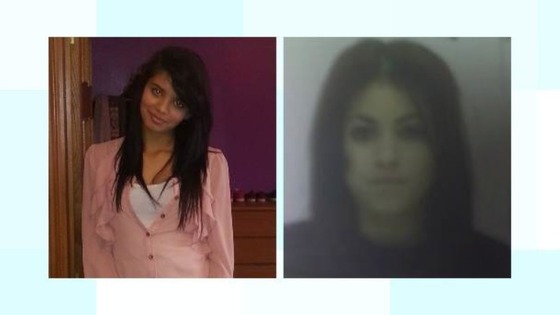 Police say they're concerned for the welfare of two 15-year-old girls who have been missing for more than 10 days.
Crystal MacPherson and Priya Rainbank from Downham Market in Norfolk have not been in contact with their families since Saturday March 8.
It's believed they may be in Bedford. Anyone who knows where they are is asked to get in touch with Norfolk Police on 101.
Advertisement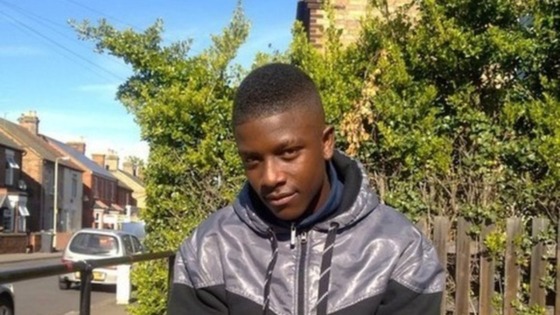 Bedfordshire Police say they are working closely with residents in the Midland Road area of Bedford after the death of teenage rap musician Isaac Stone.
Isaac, who was 19, was stabbed to death on the 25th January . Now Police say they are working to address anti-social behaviour and are increasing police visibility.
Police say before the killing local officers had been working in the area and in Bedford town centre to address issues of anti-social behaviour and criminality - including drugs offences.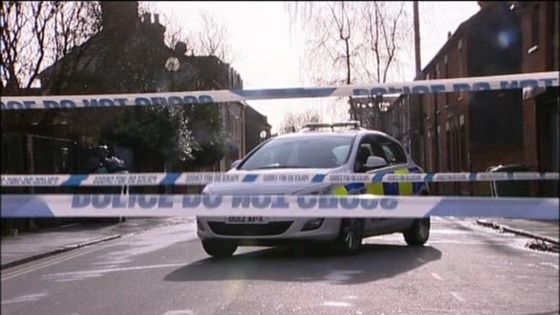 Chief Insp Julian Frost from the Local Policing Team said: "I want to reassure residents and businesses that the initial increase in police presence following the tragic death of Isaac Stone was not one purely for show, but something that we intend to maintain as we address the issues in the area.
"A team of four constables and a sergeant will be paying attention to the Midland Road area, particularly over the weekends, with the aim of engaging with people in the area on the streets, in shops and businesses, and at local youth centres."
Ski Company offers term time holidays
A skiing holiday company offering to pay parents' fines for taking their children away during term time has been condemned by the National Association of Headteachers.
Parents who take children out of school have to pay a fine for unauthorised absence of £60 per child, per parent.
But Mountain Base, a company based in Bedford, has said it would cover the costs of the fine, to allow families to book term time holidays. Lauren Hall reports
PM visits Bedford to promote 'Help to Buy' scheme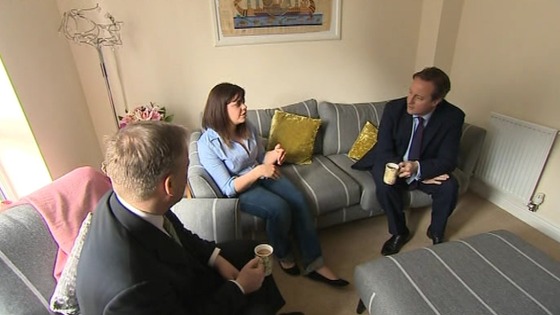 The Prime Minister David Cameron has been in Bedford promoting the Government's flagship 'Help to Buy' scheme.
New figures released by the Government show more than 2,000 people in the east have bought homes under the programme.
Bedfordshire leads the way with 375 completed sales, while the scheme is also popular in Peterborough with almost 200 homes bought.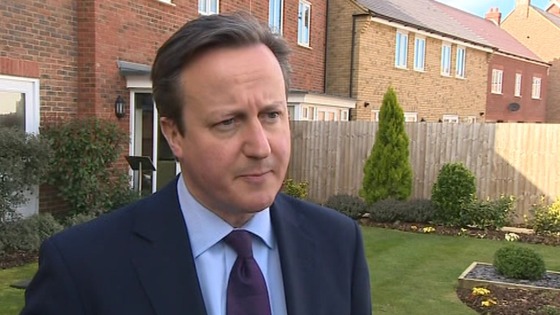 "What it means is that young people who can afford a mortgage payment, but don't have a rich mum and dad and can't afford a deposit, it means that they can buy a home of their own," the Prime Minister told ITV News Anglia.
"They can get that piece of mind and stability that home ownership brings."
Over 40% of parents willing to pay holiday fines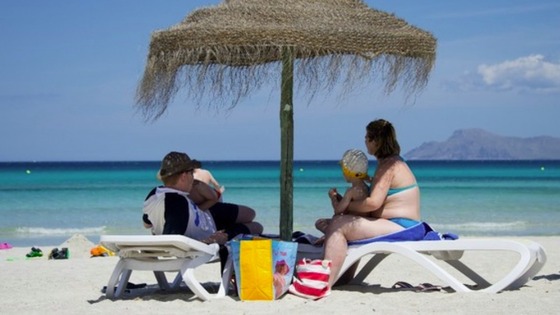 Bedford Borough Council has issued nearly £15,000 in fines to parents who have taken their children on unauthorised holidays this school year.
ITV News asked all local authorities to provide figures for how much money had been raised as a result of the sanctions.
Bedford confirmed it had issued a total of 98 fines worth £14,820. Five families also face potential court action for non-payment.
Many parents are choosing to take the fines rather than pay to take their children on holiday during peak periods.
Today, MPs will debate the steep price rises charged by holiday companies during school breaks. A number of other local authorities have yet to respond to the request for information.
Advertisement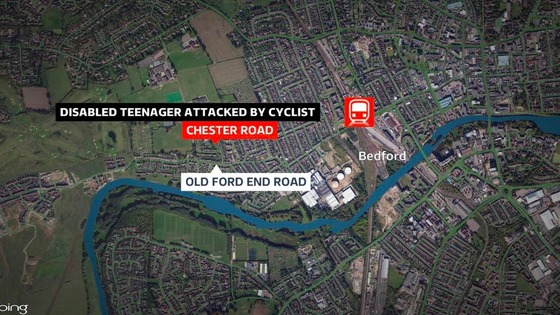 A 15-year-old disabled boy has been attacked by a cyclist who knocked him to the ground and stamped on his head five times.
The teenager was walking along Chester Road in Bedford, close to the junction with Old Ford End Road, at about 6pm last Thursday.
The cyclist was on the path heading towards him. He is described as a mixed-race man, aged about 20, and of a medium build.
He was with another man. Both left towards Old Ford End Road and Westbourne Road.
PC Sue Reynolds condemned the "appalling behaviour" of the teenager's attacker.
She added: "The victim is disabled and finds it difficult to walk unaided. He has suffered facial injuries which required hospital treatment, and the shock of the incident has left him feeling very vulnerable."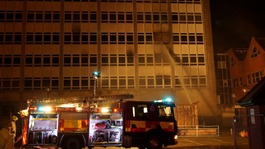 More than 30 firefighters have been working through the night to tackle a fire at the Old Town Hall in St Paul's Square, Bedford.
Read the full story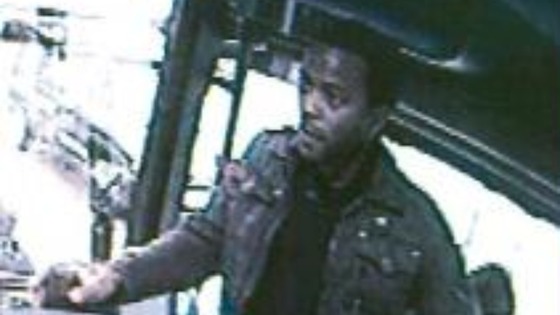 Thames Valley Police is appealing for witnesses after a sexual assault on a 17-year-old girl in Milton Keynes.
The assault happened on Wednesday on the X5 Stagecoach in Buckingham, which was bound for Bedford.
At 1.37pm a man boarded the bus at the bus stop outside of Milton Keynes McDonalds in central Milton Keynes. The offender spoke to the victim for about 30 minutes, and then moved to sit next to her.
He then touched the victim inappropriately and asked her questions of a sexual nature. The victim got off the bus at Bedford bus station, and the offender then followed her off the bus, but is not believed to have followed her after this.
Thames Valley Police has released CCTV footage of the man who they would like to speak to in connection with the assault.
If you recognise the man from the CCTV still or have any information about the incident, please contact designated investigator Selena Nolan by ringing our single non-emergency number, 101.
Rapper stabbed to death in Bedford
Police in Bedford say there are extra patrols on the streets this weekend after a promising rapper was stabbed to death in the centre of the town.
19 year old Isaac Stone, also known as 'Dynamik', died after an incident outside a takeaway restaurant in Costin Street on Saturday 25 January.
A 20 year old man, also injured in the incident, was arrested by police as part of their investigation. He has since been released on bail pending further inquiries.
Load more updates
Back to top