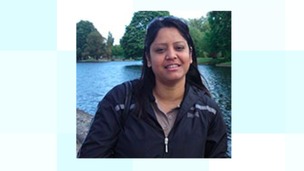 Bedfordshire Police are renewing the search for a woman missing from Bedford.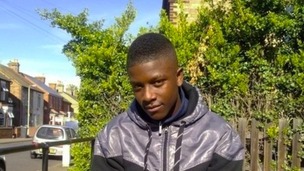 Teenage murder victim Isaac Stone was killed by a stab wound that penetrated deeply into his chest, a jury heard today.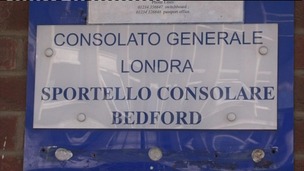 A new consular service for Italians has officially opened in Bedford.
Live updates
Bedford man paints fresco on his home
The ceiling of the Sistine Chapel in the Vatican and the Last Supper in Rome - two of the most famous wall paintings in the world.
Perhaps one day we can add to that list: the side of Iain Carstairs' house in Bedford.
He's painted a giant fresco on his home to brighten up the area.
Click below to watch a report ITV News Anglia's Stuart Leithes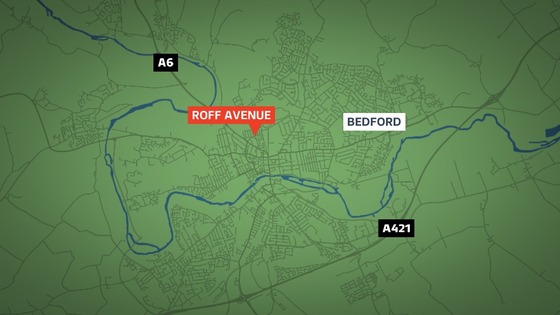 Police in Bedford are hunting two men who beat a homeless man with a metal pole knocking his unconscious. They stole his wallet which contained what police say was a "considerable amount" of cash.
The incident happened at just after midnight on Thursday 5 June. The man was sleeping rough in the Roff Avenue area of Bedford near the junction with Clapham Road and Tavistock Street.
The attackers are described as white and in their early twenties and one was wearing a grey hoodie.
Advertisement
A 32-year-old man has been charged with four counts of rape after a woman was attacked in Bedford.
Abdul Ghafoor, whose address is not yet unknown, is also charged with causing actual bodily harm and possessing cannabis.
The rape is believed to have occurred at around 11pm on Friday (May 30th) in Cardington Road in Bedford, in the walk way behind the Tesco superstore and Oasis Beach Pool.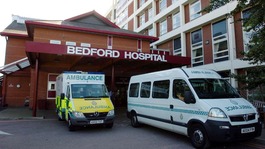 It's been announced that trainee doctors can begin to return to Bedford Hospital's Paediatric department from August.
Read the full story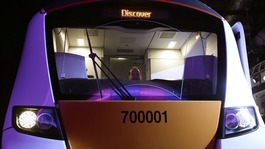 The Government has announced the winner of the competition to run a new rail franchise that includes the £6.5 billion Thameslink project.
Read the full story
Mobile cameras for Bedford crossing patrols
These days we're used to cameras watching our every move and CCTV on our streets is seen as a valuable crime fighting tool.
But now technology has allowed cameras to be deployed in the most unlikely of places - on the uniforms of crossing patrol staff outside schools.
It follows figures from Bedford Borough Council which show lollipop ladies and men are facing abuse at least once a month.
Click below to watch a report from ITV News Anglia's Russell Hookey
Advertisement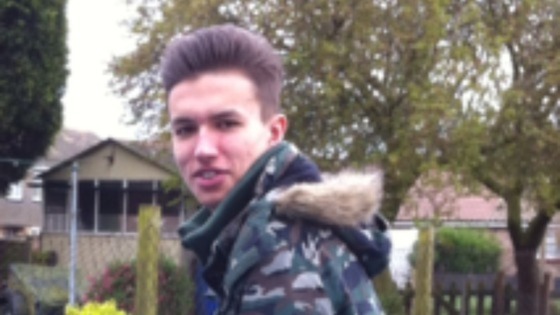 Police in Peterborough are to revisit the scene of a murder today in a bid to seek new witnesses to the crime.
Police will be putting up posters and handing out leaflets in Russell Street, where 18-year-old Mohammed Sanghar, known as Haroon, suffered serious injuries after being involved in an incident with a black Vauxhall Astra last Thursday.
Two men from Bedford have been charged with his murder.
The case against a dental nurse from Bedford accused of poisoning her boss with mercury has been dropped.
Two juries failed to reach a verdict on 35 -year-old Ravinder Kaur. She had been accused of spiking the coffee of her boss at the Shams Moopen Dental Practice in Shefford.
She had always denied the charge.
Dozens of the poorest people in Bedford are enjoying some superb curry dishes this evening thanks to the efforts of a Sikh volunteer group.
The Akaal Seva group says many of the town's homeless tell them they love Indian food - but rarely a get a chance to eat it. So tonight the takeaway is coming to them.
Click below to watch a report by ITV News Anglia's Matthew Hudson.
Load more updates
Back to top