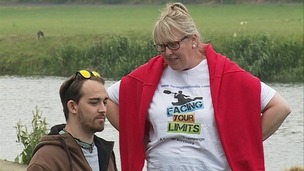 Kayakers in Bedfordshire are hoping to raise money for charities that helped the victims of two very different tragedies.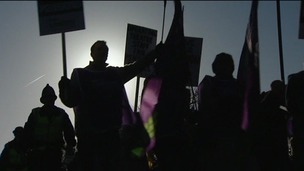 The region's bracing itself for the largest Public Sector strikes since 2011.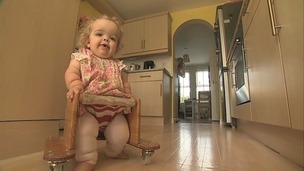 A mother from Bedfordshire whose disabled daughter was refused entry to a kids' club while on holiday plans to fight similar discrimination
Live updates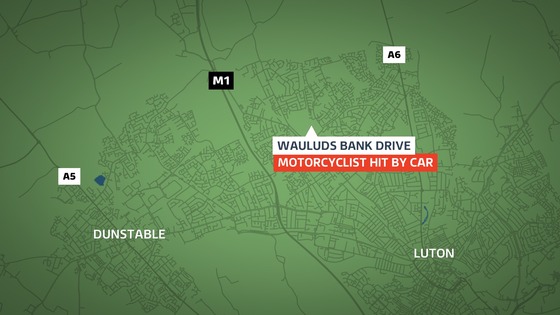 A motorcyclist in Luton is believed to have been deliberatley knocked off his bike by a person driving a car.
It happened in Wauluds Bank Drive on Wednesday afternoon.
A fight then broke out between the motorcylist and the car driver who was subsequently assaulted.
One man has been arrested on suspicion of dangerous driving.
Police are appealing for witnesses.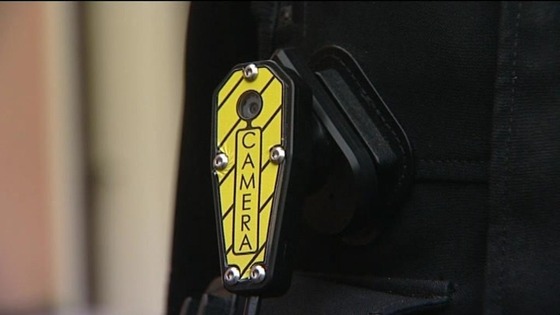 More than a thousand body-worn video cameras have been purchased for police officers in Bedfordshire, Cambridgeshire and Hertfordshire.
The forces have been trialling the cameras since last year. Government funding means the technology can now be rolled out to more frontline officers.
Bedfordshire Police say the cameras are already helping to bring criminals to justice.
Advertisement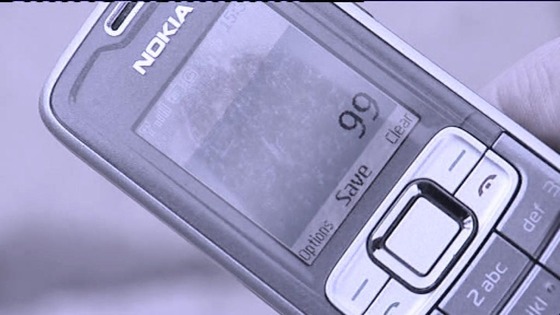 Bedfordshire Police say they are seeing an increasing number of fake 999 calls.
They say many of the calls are being made by children messing about or from toddlers playing with their parents mobile phones or land lines inadvertently pressing the 9 button.
Please help police put genuine emergencies first by doing the following:
Lock the keypad on your mobile phone so you – or your children can't make accidental 999 calls.
Teach your children about the dangers of abusing the 999 system. The police will prosecute persistent offenders.
Think whether your problem is genuinely an emergency before using 999. Could you wait five minutes and use 101 instead?
Could another service or organisation help you more efficiently? Noise complaints are dealt with by your local borough council and all have an out of hours service to deal with noisy parties etc.
Bedfordshire Police say the number of unnecessary 999 calls has taken its traditional upturn at this time of year and control room operators are appealing to the public to help cut the number of calls that are made.
Many of the calls are being made from phone kiosks by children messing about in the school holidays; others are from home landlines where children have been playing with the phone, and some are from toddlers inadvertently pressing the 9 button on a parent's mobile phone.
These type of calls run into many thousands in the course of a year and calls are up substantially in the last few days.
Today two boys were arrested in Luton after a hoax 999 call reporting a man shot in the chest. This apparently life-threatening incident meant the police response included armed officers, the helicopter on standby and an ambulance crew attending the scene of the supposed offence.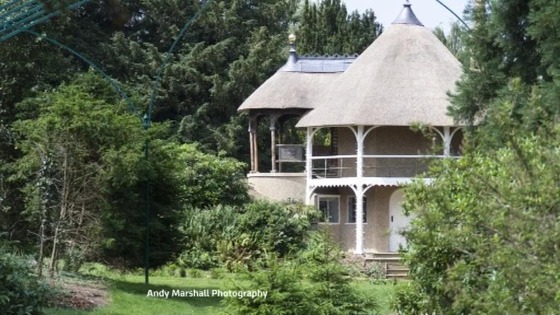 An historic garden in Bedfordshire is set to open to the public after more than £3.5 million pounds was spent on its restoration.
It's believed the 19th century Swiss Garden near Biggleswade is the only one of its kind in the country.
The garden has 13 listed listed buildings - including a two-storey Swiss Cottage - that have all undergone careful conservation.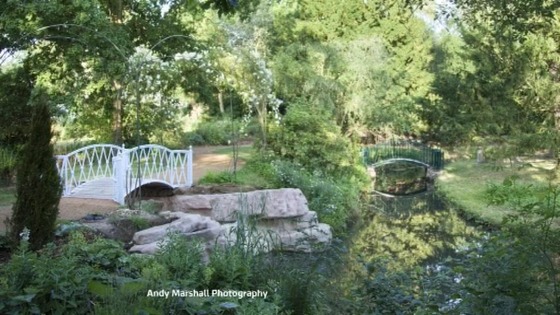 A chilli grown in Bedfordshire has gone on the supermarket shelves - with a health warning. The Trinidad Scorpin is reckoned to be the hottest chilli you can buy in the supermarkets. Russell Hookey went along to take a look at them.
Advertisement
Police in Bedford are appealing for witnesses after a 37-year-old man was robbed and hit over the head with a hammer.
It happened just after 1pm on Friday afternoon when the man was followed into an alleyway that connects Maitland Street and Battison Street.
The victim was taken to hospital for stitches to his head.
Fourth water death in space of three days
The inquest into the death of a 16-year-old boy who died in a lake in Clophill, Bedfordshire will be opened tomorrow.
Conor McColl, who came from Jaywick near Clacton in Essex, died on Friday.
The cause of death has been given as drowning.
Bedfordshire Police are appealing for witnesses after a woman was seriously sexually assaulted earlier this month.
The 20 year old woman was attacked in the early hours of Sunday July 13 after she had attended an event at Santa Pod Raceway.
The victim had been at the Dragstalgia event at Santa Pod throughout Saturday July 12 and had been in the bar area that night.
She left the bar with an acquaintance called Darren at around 1am and walked with him to the tent he was staying in.
After leaving the tent at around 1.30am, the victim was making her way off the site when she was grabbed by the hair and seriously assaulted by two white men.
Police are want to locate 'Darren' – who is believed to be from the Wellingborough area – who may hold valuable information.
Anyone with information relating to this incident can contact DI Waite and his team, in confidence, on 01582 473415, or call Bedfordshire Police on 101, or text information to 07786 200011.
Alternatively you can contact the independent charity Crimestoppers, anonymously, on 0800 555 111.
Thousands of people have spent the day on the Dunstable Downs in Bedfordshire at one of the country's biggest kite festivals.
Perfect flying conditions encouraged a huge variety of displays and experts from across Europe.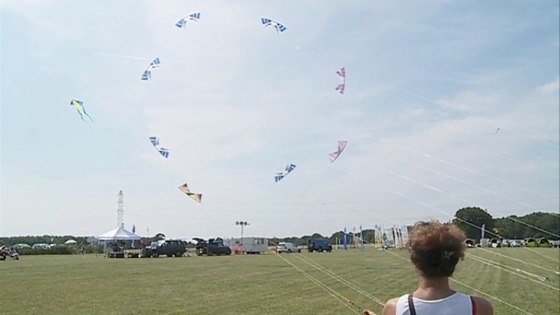 The Dunstable Downs Kite festival began a quarter of a century ago and is still growing strong.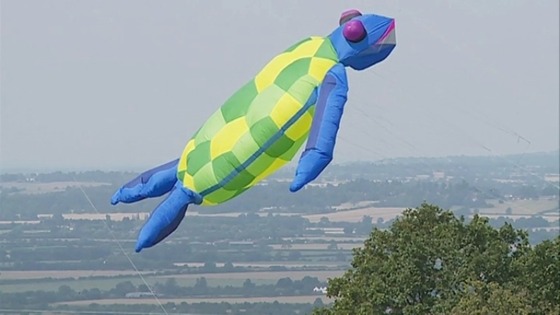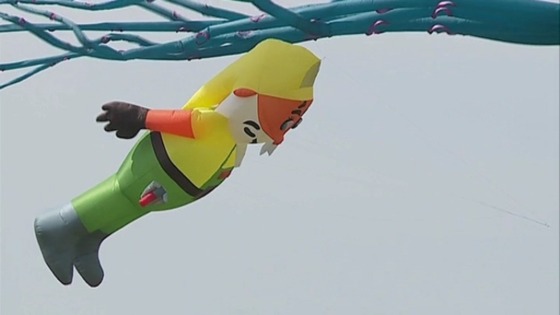 Load more updates
Back to top