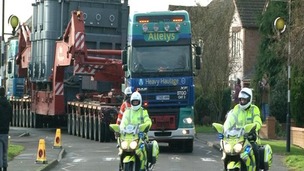 A huge lorry load made its way through Bedfordshire and Northamptonshire today, accompanied by a police escort.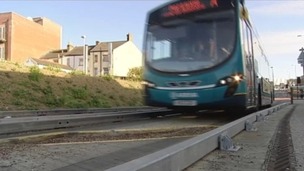 Luton Council's refuting claims that it's too easy for drivers to accidentally end up on the town's busway.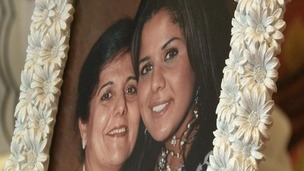 A family from Bedfordshire are campaigning for more people to donate stem cells in memory of a much loved daughter and sister.
Live updates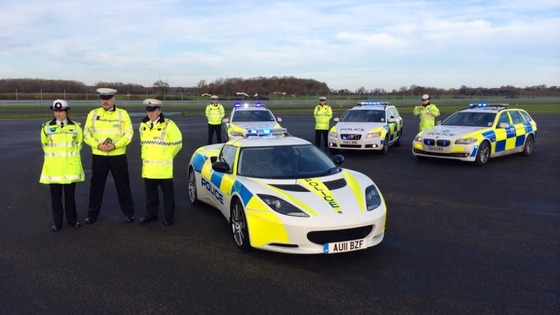 Police officers in the region have a new weapon in the fight against drink driving this Christmas.
The Bedfordshire, Cambridgeshire and Hertfordshire forces are being loaned a Lotus Battenberg Evora sports car, in full Police livery, to help reinforce their campaign to promote safer driving.
Throughout December officers will be stopping and breathalysing as many drivers as possible.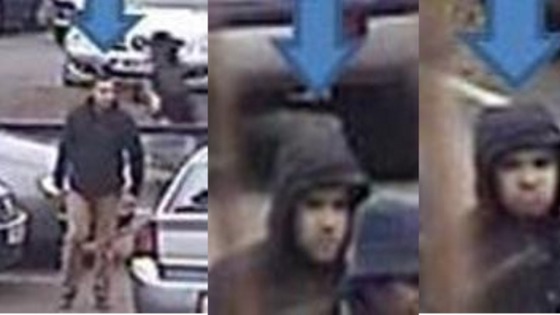 Detectives in Luton want to identify this man who is responsible for committing criminal damage to property.
The man committed the offence in Flowers Way car park in Luton on Monday 25th November.
Anyone with information relating to this incident can contact DC Jo Barkat, at Luton Police Station or Bedfordshire Police on 101.
Alternatively you can contact the independent charity Crimestoppers, anonymously, on 0800 555 111.
Advertisement
One lane blocked southbound between Luton Airport (J10) and Redbourn (J9) due to a broken down lorry. Congestion to Flitwick (J12).
Cute new Zoo arrival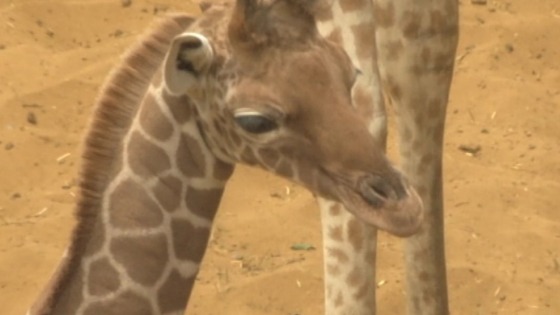 At just four weeks old, Whipsnade Zoo in Bedfordshire's newest arrival is already standing tall - at almost six feet! The reticulated giraffe, a baby girl, took her first wobbly steps an hour after birth. She will be named by visitors to the zoo.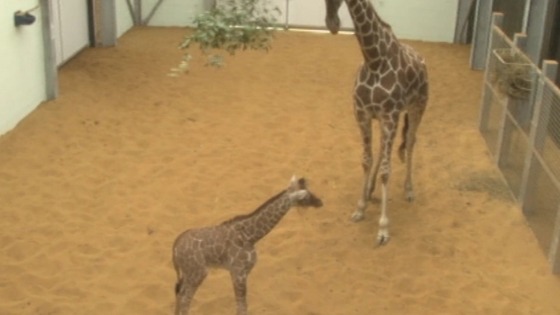 Over the next few weeks she will be introduced to the rest of the herd at Whipsnade including her one year old half brother Jengo.
One lane closed due to accident on M1 Northbound between J10 M1 (Luton Airport Spur Road) and J11 A505 Dunstable Road / B579 (Dunstable).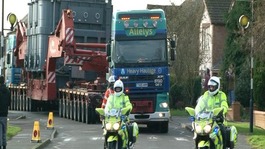 A huge lorry load made its way through Bedfordshire and Northamptonshire today, accompanied by a police escort.
Read the full story
Advertisement
A6 High Street both ways closed queuing traffic, long delays due to accident, a coach and a car involved at A6 St Paul's Square / The Embankment.
Weather affecting power supplies
UK Power Networks have confirmed the following areas in Bedfordshire are affected by power cuts:
For advice about what to do if you have a power cut click here
Read more: Flood warnings across the East
People are being warned to remove keys from door locks after a series of break-ins where burglars reached through cat flaps to unlock doors.
Two properties in Kempston and Leighton Buzzard were burgled on Sunday, with two more attempted in Biggleswade on Tuesday.
Prince Charles in Bedfordshire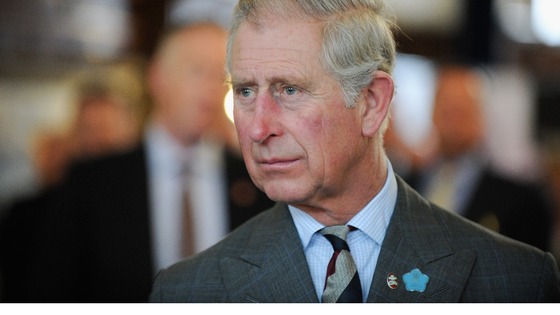 The Prince of Wales will meet local watercolour artists, schoolchildren and lacemakers at The Higgins Bedford, community groups at St Paul's Church and factory workers at Jordans Mill.
The Prince has also been invited to unveil a memorial to the women agents from WWII in Tempsford. Organisers have planned for a flypast from the only remaining Lysander in the UK, the aircraft which flew many of the agents into occupied Europe.
Load more updates
Back to top