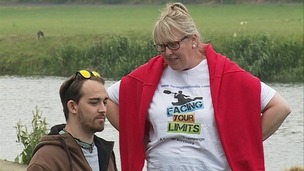 Kayakers in Bedfordshire are hoping to raise money for charities that helped the victims of two very different tragedies.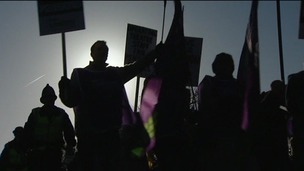 The region's bracing itself for the largest Public Sector strikes since 2011.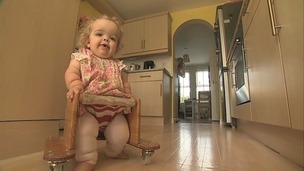 A mother from Bedfordshire whose disabled daughter was refused entry to a kids' club while on holiday plans to fight similar discrimination
Live updates
Fourth water death in space of three days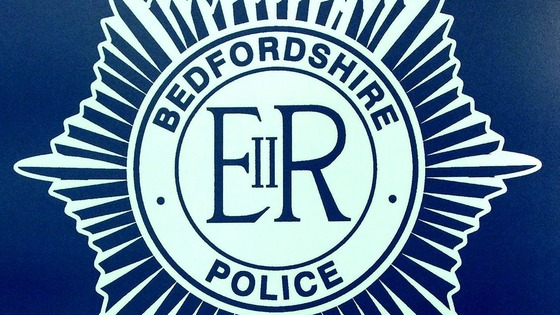 A teenage boy is feared to have drowned in a deep lake where children have been swimming in the hot weather.
The 17-year-old and a friend climbed over a fence at the former fullers earth quarry in Clophill, Bedfordshire yesterday afternoon to swim in the deep water.
He disappeared from view just after 6pm on Thursday night and his friend raised the alarm.
The family of the boy, who come from Luton, were at the scene with police.
Fourth water death in space of three days
Fire fighters are searching a lake after a teenager disappeared while swimming.
Emergency services were called to Jacques Lane in Clophill, in Bedfordshire shortly after 6pm last night.
A spokesman for the fire service said: "We received a report that a boy had gone missing while playing in the water with a friend.
"We understand he went swimming in a lake near Jacques Lane and we received a call late yesterday afternoon.
"We remained at the scene until the early hours of this morning.
"The search is ongoing."
Advertisement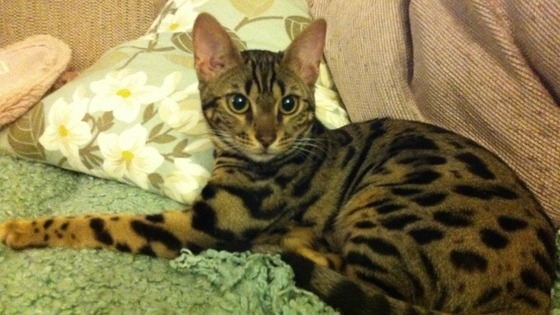 A family from Bedfordshire say they're devastated after their cat was shot dead with an air rifle.
Sarah Graham found her pet Isla collapsed under a car in Clifton.
The RSPCA have described the attack as "cruel and cowardly" and want to hear from anyone who may have seen it.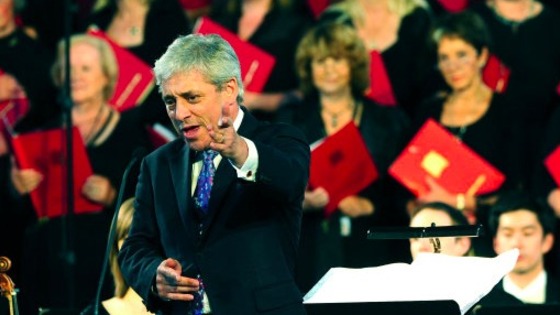 The Speaker of the House of Commons, John Bercow, will be installed as the University's of Bedfordshire's new Chancellor today.
His official welcome take's place during the University's final graduation ceremony of the summer, at St Mary's Church in Luton.
As Chancellor, Mr Bercow will represent the University on special occasions, and preside over meetings of the University Court.
First World War Centenary: ITV Anglia schools project
Earlier this year, ITV News Anglia launched its First World War Centenary School Report and asked children from across the region to tell us a Great War story from their area.
The last in our series has been made by year eight pupils at Ashton Middle School in Dunstable.
Pupils there have been looking at the stories of their school's former pupils who fought in the Great War, the sacrifices made, and what Armistice Day means to them.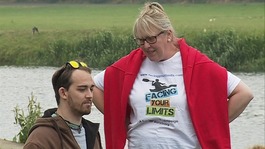 Kayakers in Bedfordshire are hoping to raise money for charities that helped the victims of two very different tragedies.
Read the full story
Advertisement
A Bedfordshire man seriously injured in an accident on a zip wire is this morning starting a challenge to Kayak from Bedford to The Wash.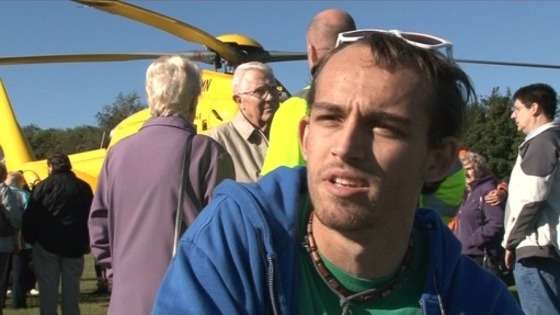 Brett Anthony is one of a team taking part in the three day challenge to raise money for three charities including the East Anglian Air Ambulance.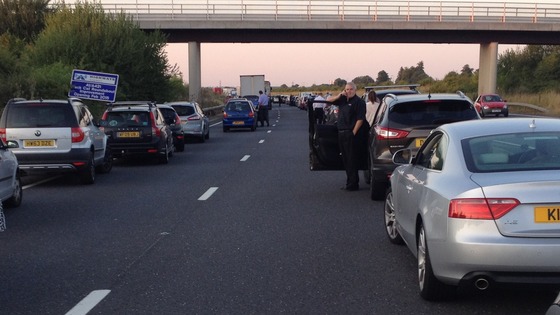 There have been major delays on the A421 in Bedfordshire this evening.
A serious accident left the road closed between St Neots Road junction in Great Barford and Black Cat Roundabout in Chawston.
Motorists spent several hours stuck in tailbacks estimated up to 5 miles long.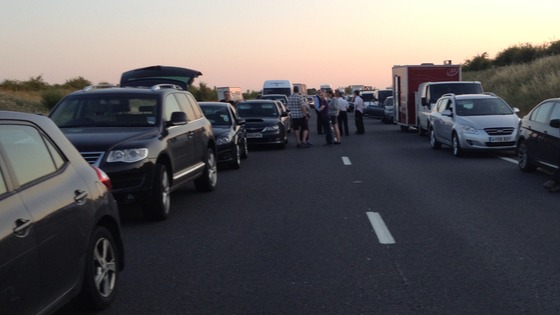 Fresh warnings to drivers over hard shoulder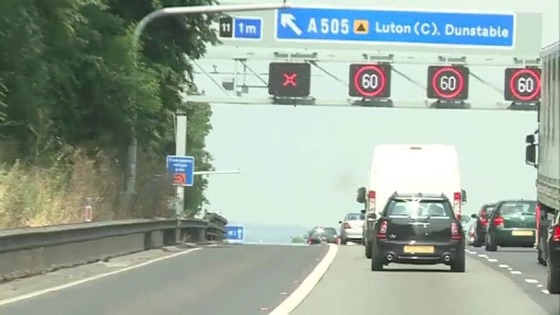 The Highways Agency's issued a new warning to drivers that it's illegal to stop on the hard shoulder of motorways unless its an emergency.
Between July and September last year over 300 people were stopped in our region on the hard shoulder.
Anyone caught could face a fine and points on their licence.
Click below to hear from the Highways Agency's Tony Barrow
"You get people stop to check e-mails, to make phone calls, to sort the kids out - a number of issues really.

90-95% of what comes off the carriageway swerves left.

So, realistically all I can say is the only way you want to be in that hard shoulder is if you've broken down and you've got no other option."
– Tony Barrow, Highways Agency
Parents unhappy with iPad plans
Parents in Bedfordshire have formed a protest group against their school which is suggesting they pay up to £300 pounds for their child to own an iPad.
Biggleswade Academy says the mobile learning scheme for Years 5 and 6 is optional but parents say they feel pressured into taking part in case their child misses out in the classroom
Click below to watch a report from ITV News Anglia's Elodie Harper
What do you think to the plans? Join the debate on our Facebook page
Load more updates
Back to top