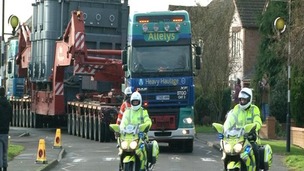 A huge lorry load made its way through Bedfordshire and Northamptonshire today, accompanied by a police escort.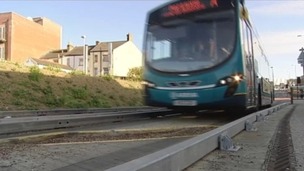 Luton Council's refuting claims that it's too easy for drivers to accidentally end up on the town's busway.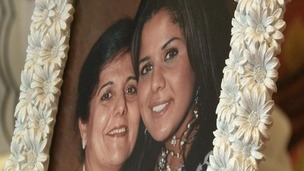 A family from Bedfordshire are campaigning for more people to donate stem cells in memory of a much loved daughter and sister.
Live updates
Police in Luton are warning people to be vigilant at cash points in the town after two people were approached and had their cards taken from them.
It relates to an incident outside the Lloyds Bank on Riddy Lane and another outside the BP garage on Barton Road.
One victim, a 43 year old woman had her card taken after two men approached her and cancelled the transaction. Shortly after a 77 year old man had his card taken, with the men also managing to withdraw £250 from his account.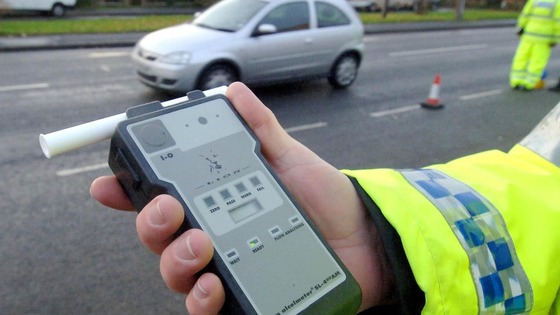 Police are catching more "morning after" drink-drivers, according to latest figures.
The number of people arrested for drink-driving between 6am and 8am rose nearly 4% between 2011 and 2012, police statistics published by car insurance company LV= showed.
A further LV= survey of 1,688 drivers showed that 3% had driven while over the legal limit the morning after a drinking session in the last two years.
The arrest figures were obtained under a Freedom of Information Act request and were based on replies from 22 of the 45 British police constabularies.
Of the police forces that gave information, Thames Valley had the most drink-drivers caught in 2011 and 2012 - a total of 4,783. Thames Valley has also recorded the highest number for the year to early November of 2,095.
The "drunkest" driver of 2013 so far has been a motorist arrested by Bedfordshire Police who was eight times over the legal limit.
The LV= survey showed that 46% of drivers underestimated, or did not know how long, it took for alcohol to leave the body, while 30% of men and 19% of women admitted to having driven at least once after a heavy drinking session the night before.
Advertisement
Bedfordshire Police are appealing for information from the public after a cash machine was stolen from outside a bank in Cranfield this morning.
The incident happened at the National Westminster Bank in College Road at approximately 3.11am when a stolen JCB was used to pull the cash machine from the outside wall of the building.
The offenders then left the scene in a blue pickup style vehicle and a silver car.
Luton crime network jailed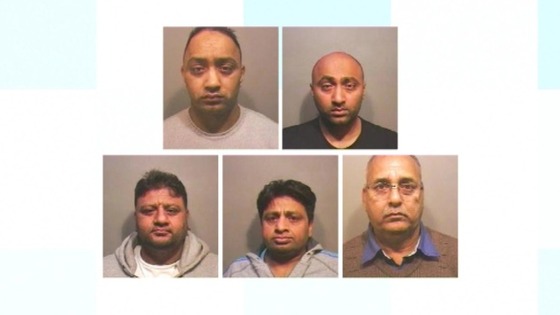 Five members of a Luton-based crime network involved in money laundering, drug dealing and smuggling have been jailed for a total of 67 years.
The men, four of them members of the same family, were regarded as the 'top of the tree' by investigators.
18 individuals linked to their activities have already been sentenced to a total of 217 years in prison.
The National Crime Agency says it has already seized nearly a million pounds linked to their activities.
Luton Borough Council wants you to tell them what you think of the town. They're doing a survey, in order to gauge people's opinions. They hope the results will help them to improve Luton's image - and give local businesses a boost. Olivia Paterson has more.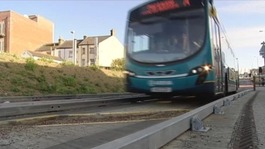 Luton Council's refuting claims that it's too easy for drivers to accidentally end up on the town's busway.
Read the full story
Advertisement
Drivers stray onto busyway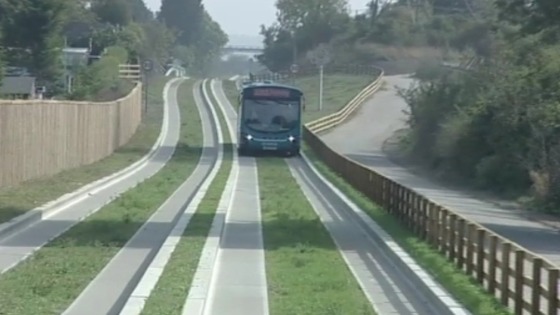 Luton Council's refuting claims that it's too easy for drivers to accidentally end up on the town's busway.
The council says there's plenty of signs warning that it's only intended for buses.
However, a number of drivers say they've faced hefty repair bills, after taking a wrong turn onto the busway and damaging their tyres.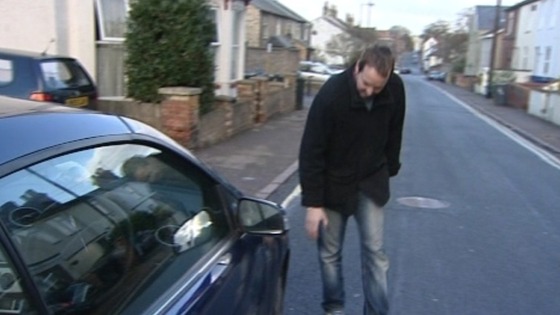 One such driver is Nick McKee from Newmarket.
He was travelling for a night out in the town when he found himself on the busway. He told ITV News Anglia that the problem is on a greater scale than many realise:
"I got out the car and realised that I had three flat tyres.
"I didn't know where I was, so I went up to a people carrier and they didn't know where they were either.
"Those ladies had done the same, they were pretty shook up, and they thought it was a train line as well.
"So I waited with them. The RAC came and picked them up, and the RAC man said that he'd already picked up another two people that night!"
A doctor from Bedfordshire has been charged with eight counts of indecent assault.
Dr Robert Lewis, who is 48, from Northbridge Street, in Shefford, will appear at Bedford Magistrates Court on December 3 to answer the charges.
They relate to pre-employment medicals carried out during the period of 1999-2003. The relevant medical governing bodies are aware of the investigation.
Visitors to Woburn Safari Park in Bedfordshire this weekend might have got a bit of a surprise.
Not from any of the animals, but because of the number of twins and triplets they may have seen wandering around.
They were there for the 35th anniversary of Tamba, the Twins and Mulitiple Births Association.
Click below to see Olivia Paterson's report: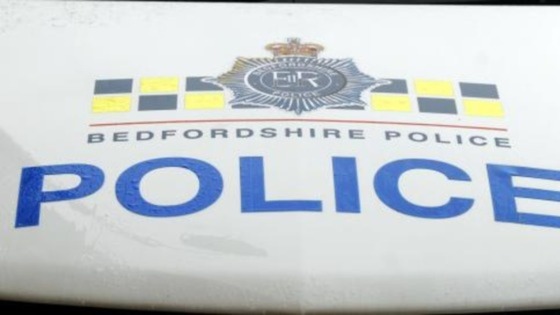 Bedfordshire Police have begun a recruitment drive to get more bobbies on the beat.
They hope to take on 80 new police officers and are encouraging a diverse mix of candidates. It is hoped the move will strengthen frontline policing.
Load more updates
Back to top