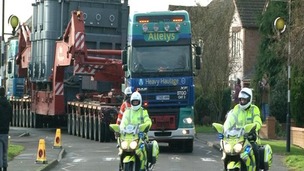 A huge lorry load made its way through Bedfordshire and Northamptonshire today, accompanied by a police escort.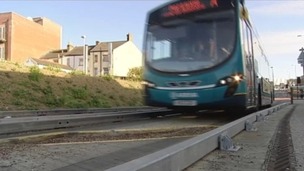 Luton Council's refuting claims that it's too easy for drivers to accidentally end up on the town's busway.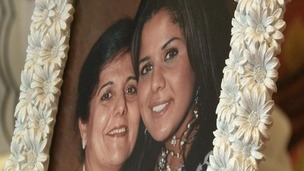 A family from Bedfordshire are campaigning for more people to donate stem cells in memory of a much loved daughter and sister.
Live updates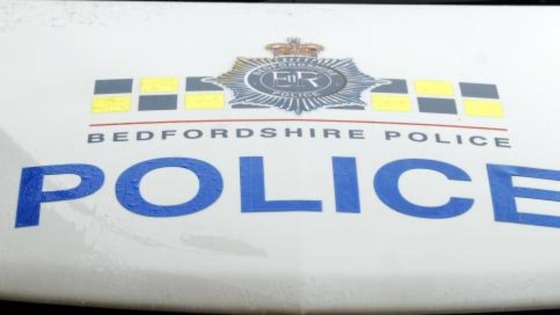 The police watchdog has launched an investigation into Bedfordshire Police after a man died in custody.
The Independent Police Complaints Commission is looking into the death of the 38-year-old who had been detained at Luton police station under the Mental Health Act.
The man was arrested following concerns about his behaviour yesterday afternoon*. *
He was taken into custody, where he fell ill. He was pronounced dead after being admitted to hospital.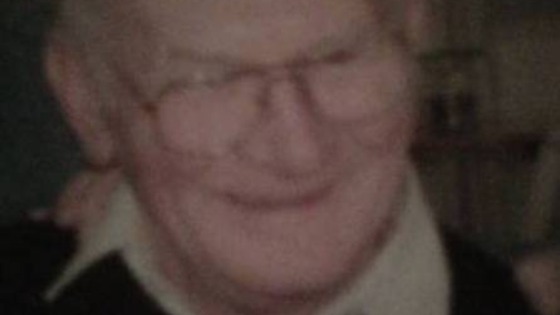 Police in Luton are appealing for information about a 78 year old man who left home without explanation on Sunday evening and has not been seen since. AndrewGoldsboro was last seen by his wife at 7.15pm leaving his home address inCompton Avenue, Luton.
Police are becoming increasingly concerned about Andrew's wellbeing as he did not tell anyone that he was going away and does not appear to have taken money, bank cards or clothes with him.
PC Sandra Parry, from the force's Missing Persons Unit, is keen to speak with anyone who knows of Andrew's whereabouts, and would like to urge members of the public to help trace him.
Andrew is described as a 78 year old white Irish man, 5'9" tall, with a medium build and a bald head, a ruddy complexion, and blue eyes. He was last seen wearing glasses, a watch with a brown watch and a red coloured anorak.
PC Parry said: "Last night was a cold wet night and tonight doesn't appear to be much better. We are very concerned about Andrew and I would urge anyone with information about his whereabouts to come forward and speak to the police. "
Advertisement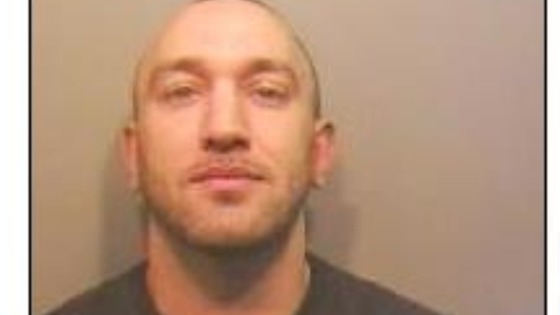 Two men have been sentenced to a total of twenty years in custody for drugs offencesfollowing an investigation by the Eastern Region Special Operations Unit. Kyri Pantazi, 38, of Leagrave and Robert Wilson, 38,of Dunstable were sentenced at Luton Crown Court.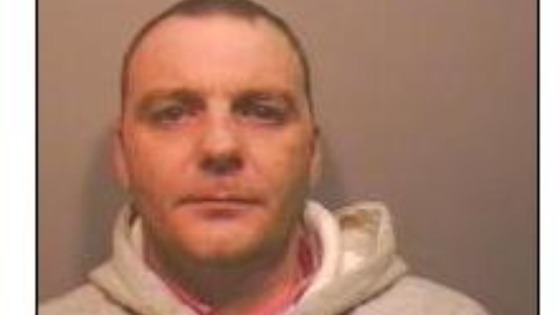 Kyri Pantazi was found guilty of Possession with intent to supply Class B drugs and conspiracy to supply Class A drugs while Robert Wilson was found guilty of conspiracy to supply Class A, and possession with intent to supply Class A drugs.
Detective Constable Andrew Stock from the Operations Unit , said: "The sentences awarded today emphasise the gravity of the offences committed by both Kyri Pantazi and Robert Wilson who were prolific in London and across the Home Counties.
"Drugs destroy lives and these two men showed no regard or remorse for their actions and no respect for the law."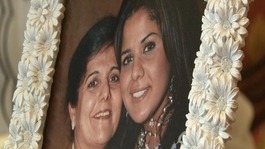 A family from Bedfordshire are campaigning for more people to donate stem cells in memory of a much loved daughter and sister.
Read the full story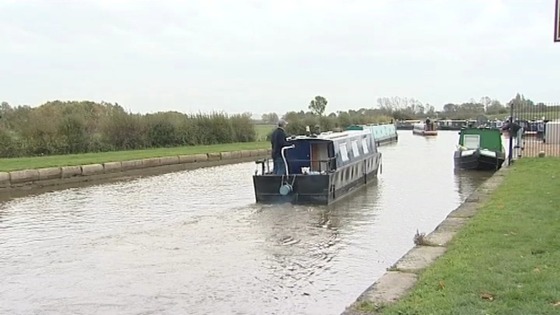 Around 30 narrowboats were left grounded this morning after a stretch of canal in Bedfordshire, was drained of water. Fire crews and police were called to Grove Lock in Leighton Buzzard at around 4am, to reports that water was leaking out.
The boats between Church Lock and Grove Lock were stranded for a short time, but no one was hurt. A team from the Canal and River Trust have now raised the water level back up. The leak was caused by sluice gates being left open.
Luton mosque arson attempt
Police have released CCTV footage of an attempted arson attack on a mosque in Luton. A man was caught on camera pouring engine oil around outside the building on Beechwood Road.
He was then seen trying to climb in through a window. Members of the mosque say that they are shocked, and sad to have been targeted.
Click below to see Olivia Paterson's report:
Advertisement
Luton mosque arson attempt
Bedfordshire Police have released CCTV footage of a man they want to talk to in connection with an attempted arson attack on a Luton mosque.
The incident happened in Beechwood Road in the early hours of October 4th. The man was seen pouring engine oil along the pavement before trying to enter the building through an open window.
Anyone with information connected to this investigation can contact Bedfordshire Police on 101.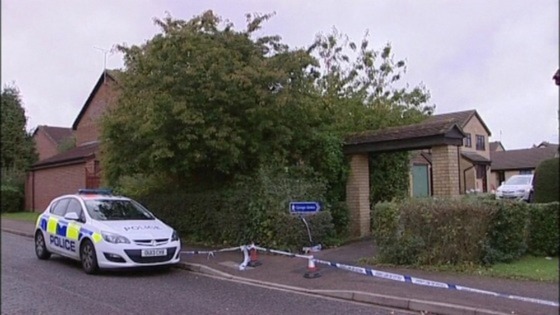 A trial date has been set for a man charged with the murder of a 67-year-old man stabbed to death in his garage in Luton.
Sameer Babar, who's 35-years-old, is accused of killing Leonard Flower at his home in Carnegie Gardens last Tuesday afternoon.
His wife was in the house, unaware of the attack.
Babar, who also lives in Carnegie Gardens, was arrested in Warwickshire that evening. His trial's been set for 31 March next year.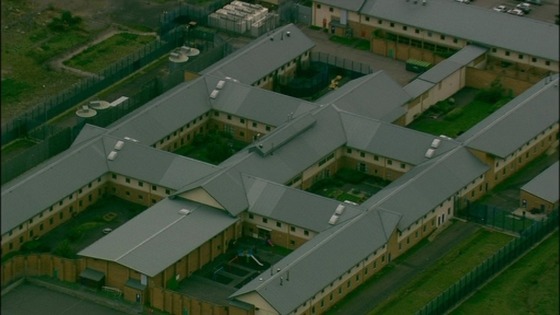 Two members of staff at the Yarl's Wood immigration centre in Bedfordshire, have been fired for inappropriate behaviour with a woman detainee.
A third member of staff at the privately run centre, has also been sacked for failing to take action when the 23-year-old reported the two men.
Prison inspectors say more female staff are urgently needed to work at Yarl's Wood.
Anglia Travel
Over-running roadworks on the A1, southbound, mean the route is closed between the A603 Sandy Roundabout and the A6001 at Biggleswade South.
Load more updates
Back to top