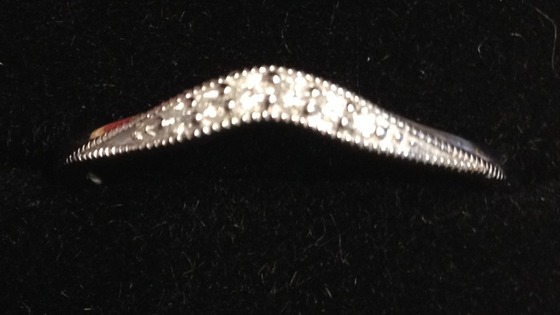 Police have issued photographs of jewellery that was found by two children on their way home from school in Benfleet in Essex.
The seven-year-old school children were walking along Kents Hill Road on Wednesday, April 2 when they saw a bright pink object behind a bush.
They discovered the item was a pillowcase and found it contained two rings, a ladies watch and a key for a Nissan vehicle.
Pc Paul Ross from Southend CID said: "The property does not match items previously reported as being taken in a burglary in the local area and we would like to find the owners. They include two rings, which look new his and hers wedding bands."
Police want to hear from anyone who recognises the items, they are asked to contact Pc Ross, Southend CID on 101.