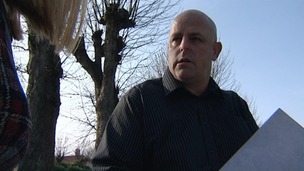 One of IES Breckland's former parent governors has spoken exclusively to ITV News about the school's management.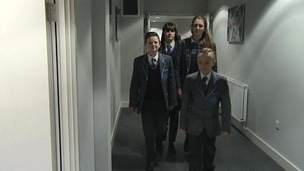 A flagship Free School in Suffolk, which was Britain's first profit-making state school, has been put in special measures by Ofsted.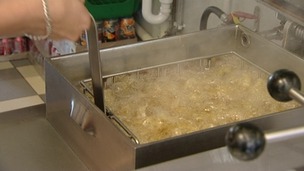 Cooking oil is becoming increasingly valuable which has led to an increase in thefts in the Anglia region
Live updates
A 73-year-old man found dead at a house in Suffolk on Wednesday had been involved in an affray five days earlier. The body of Peter Shea was discovered at Manor House Close, Brandon.
Police investigating the death are looking into the circumstances surrounding a fight** in the Market Square on Friday 27 September, when Mr Shea suffered a fractured shoulder.
Two MPs have called on Network Rail to re-introduce a manned crossing at Brandon Station near Thetford.
It follows complaints from motorists about lengthy delays.
Drivers say the barriers at the crossing are down for too long after new equipment was installed a year ago.
Local MPs Elizabeth Truss and Matthew Hancock say putting a man back on the crossing will save huge amounts of time and money.
Advertisement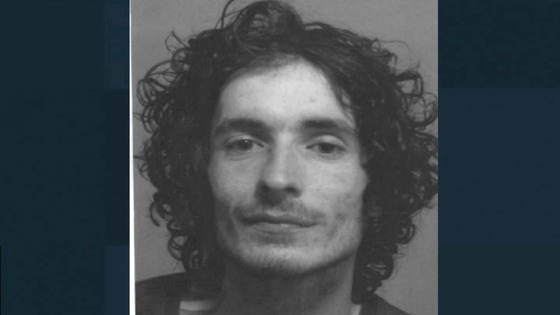 Police are appealing for help in tracing a missing 24-year-old man from Brandon.
Christopher Knox hasn't been seen since Monday 1 July in the Hardwick Lane area of Bury St Edmunds.
He is described as white, around 5ft 10ins tall, of slim build, with a pale complexion, dark brown hair, clean shaven and hazel eyes. He was last seen wearing jeans, a red tracksuit top and white trainers.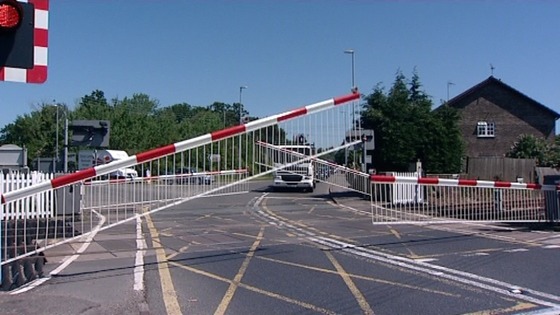 Network Rail says it is working to fix problems with the newly automated level crossing at Brandon in Suffolk which is causing severe congestion.
The company has written to local MPs Matthew Hancock and Elizabeth Truss, and says it will also pay for a replacement bridge across the railway as part of a future relief road for the town.
Concerns raised over Suffolk railway crossing
A level crossing on the Norfolk and Suffolk border which uses new technology to open and close its barriers rather than a signal-man, is causing controversy among drivers.
Drivers in Brandon say the barriers are sometimes stuck down for hours, causing long delays.
A public meeting is being held with Network Rail and local Conservative MP's Matthew Hancock, West Suffolk and Elizabeth Truss, South West Norfolk.
Concerns raised over Suffolk railway crossing
Advertisement
Concerns raised over Suffolk railway crossing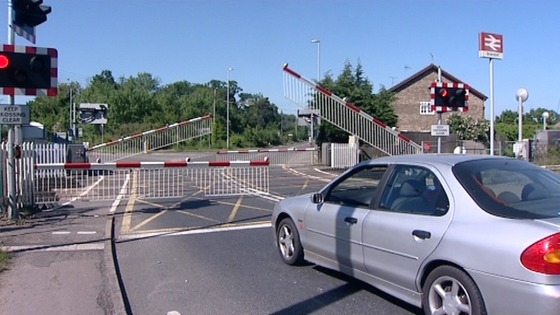 Concerns about a railway crossing in Suffolk will be raised at a public meeting this evening. Local MPs Matthew Hancock, and Elizabeth Truss are due to attend the meeting in Brandon.
People in the town say they are frustrated by the number of technical problems since the crossing was converted from manual to automatic operation.
Anglia Travel
Replacement bus service running on East Midlands Trains between Ely and Norwich and between Ely and Brandon due to engineering works. Buses replace trains until Sunday 12th May.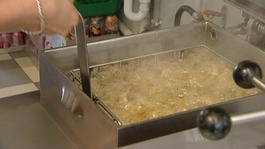 Cooking oil is becoming increasingly valuable which has led to an increase in thefts in the Anglia region
Read the full story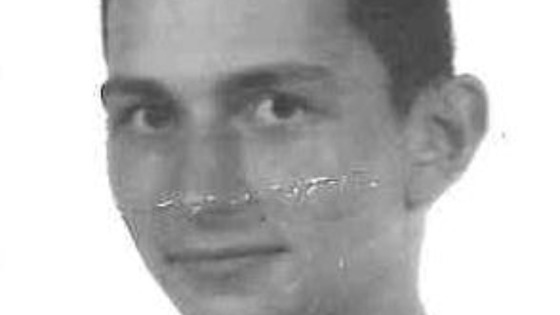 Police in Suffolk are concerned for a 22-year-old Polish man who has been missing since last Friday (March 29).
Patryk Klamer from London Road in Brandon was last seen at around 9.20pm on Friday.
Patryk had visited a friend in Astor Court, Brandon, and hasn't been in contact with anyone since.
Anyone with information about his whereabouts is asked to call Bury St Edmunds Police on 101.
Load more updates
Back to top