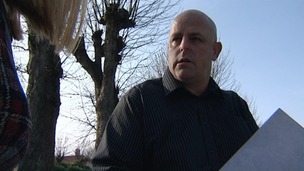 One of IES Breckland's former parent governors has spoken exclusively to ITV News about the school's management.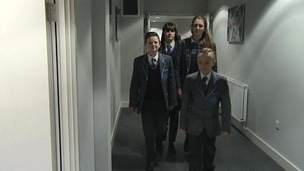 A flagship Free School in Suffolk, which was Britain's first profit-making state school, has been put in special measures by Ofsted.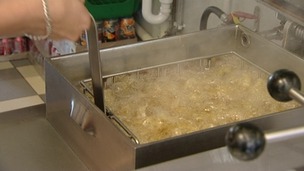 Cooking oil is becoming increasingly valuable which has led to an increase in thefts in the Anglia region
Live updates
Rail passengers travelling between Norwich and Ely are being put on buses due to a signalling problem at Brandon.The level crossing barriers got stuck down from around 08:00 until around 08:30. They're open again now but trains have been suspended while repairs take place.
There've been long delays for drivers at Brandon in Suffolk after the level crossing barriers on the main road through the town got stuck. The A1065 High Street / Mundford Road is blocked both ways due to level crossing failure at Brandon Road.
Advertisement
Anglia News in brief
Divers are joining the search for a missing man at Brandon in Suffolk.
Robert Arnold, who is 65, from Beechfields in Brandon, was reported missing on 24 May but has not been seen since 8pm on Monday 21 May.
His car was found in the Aldi car park, near the river Little Ouse.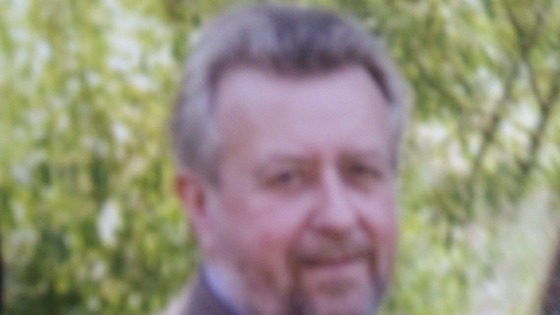 Helicopters, boats and dogs have already been used in the search.
Mr Arnold wears two hearing aids. When he went missing it is thought he was wearing jeans and a quilted anorak.
Anyone who has seen him should contact the Duty Sergeant at Mildenhall Police Station on 101.
Load more updates
Back to top