Brewing booming in the East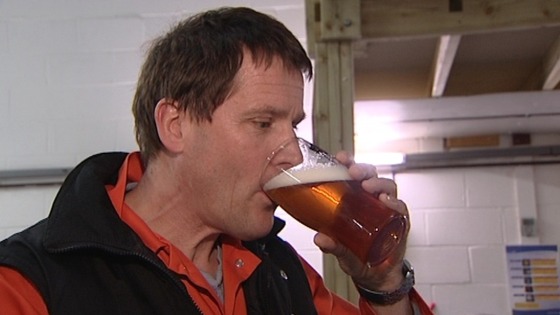 The business of brewing is booming in our region . New figures show the number of microbreweries is at an all time high.
One such firm is the Nene Valley brewery in Oundle in Northamptonshire.
It now supplies more than 150 pubs with it's English Rose Ale.
Another is the Panther brewery in Reepham in Norfolk.
It's seven beers have already won several awards.
And you can see Matthew Hudson's special report on ITV Anglia at six.