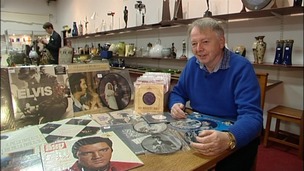 Hundreds of Elvis Presley records are going on sale at an auction house in Bury St Edmunds on Friday.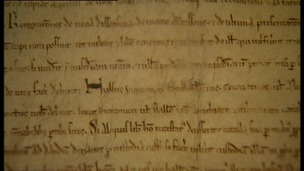 For 800 years the Magna Carta has been a significant part of the heritage of Bury St Edmunds.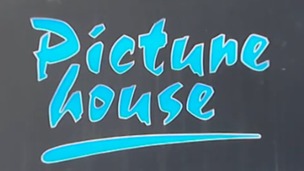 The Picturehouse cinema in Bury St Edmunds will be sold and the branch in Cambridge could also soon be on the market.
Live updates
Police are appealing for information after a 15-year-old boy had a tooth knock out during an assault in Bury St Edmunds. The boy was walking along the footpath running from Spring Lane to Beetons Way with friends at around 10:30pm on Saturday 12 April.
A man walking in the opposite direction took exception to how the boy was acting and pushed him before punching him in the face, causing his tooth to be knocked out and cuts to his mouth.
Anyone who was in the area at the time is asked to call DC Michael Chapman at Bury St Edmunds CID on 101 quoting BU/14/1001 or Crimestoppers on 0800 555 111.
National young race walker Callum Wilkinson along with under 20 GB athlete Ben Snaith started the Bury St Edmunds Sport relief mile this weekend.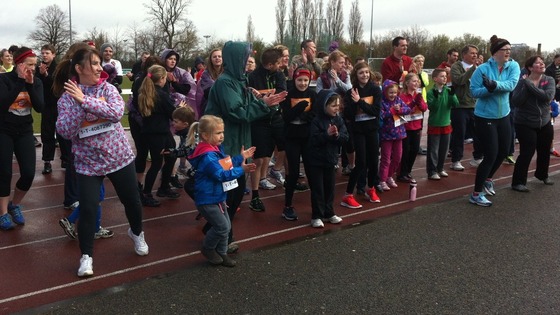 They were there to give a spot of encouragement to the runners and walkers raising money for charity at the West Suffolk Athletics arena.
Some chose to do the challenge in fancy dress, while others decided to cart wheel around the track.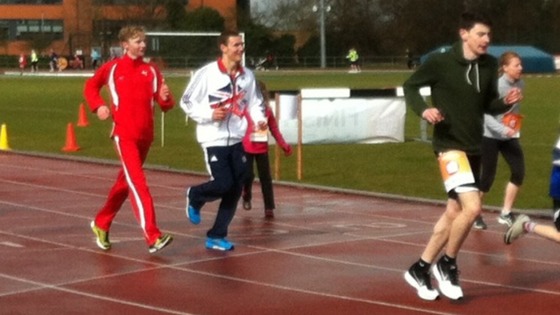 The money raised by the public is spent by Comic Relief to help people both in the UK and across the world.
Advertisement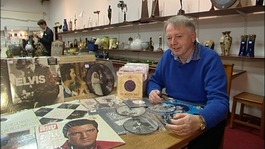 Hundreds of Elvis Presley records are going on sale at an auction house in Bury St Edmunds on Friday.
Read the full story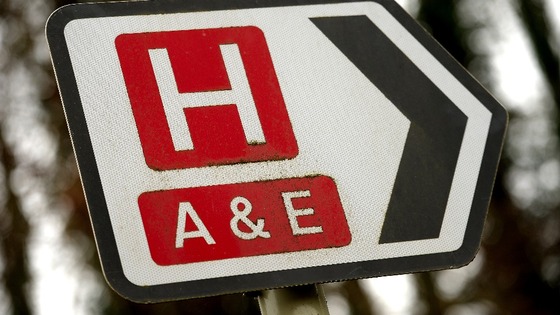 A new unit to cut the number of unnecessary admissions at West Suffolk Hospital in Bury St Edmunds, is being officially opened today.
It's called the clinical decision unit and will care for patients who need a few hours of monitoring, before they are treated or discharged.
The £800,000 facility will help ease demand on hospital beds and the A&E department. It will be opened by the MP for Bury St Edmunds, David Ruffley.
Convicted killer's appeal heard in Supreme Court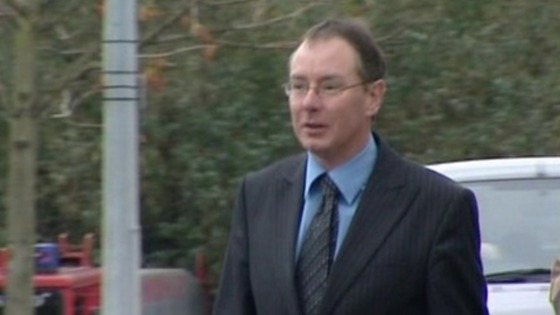 A convicted killer who murdered a woman near Bury St Edmunds will start an appeal in the Supreme Court today, in the hope of proving his innocence.
Kevin Nunn was sentenced to life for the murder of Dawn Walker in 2005. Nunn's family want evidence from his trial released, so it can be re-examined.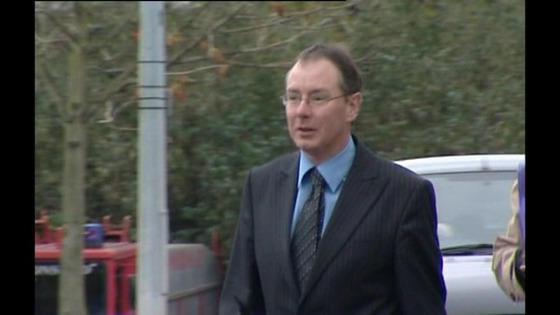 The family of a man from Bury St Edmunds serving life for murdering his girlfriend are launching a new bid to have his conviction quashed.
Kevin Nunn was jailed for 22 years in 2006 for the murder of Dawn Walker whose body was found by the River Lark near the town.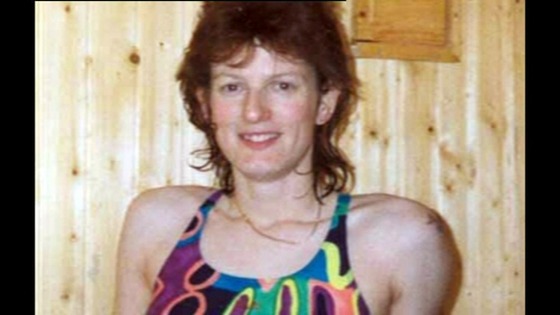 A bid will be made at the Supreme Court this week to get the evidence retested.
Nunn claims he is innocent and his legal team want Suffolk Police to give them access to the forensic evidence.
Advertisement
Community mourns Paris air crash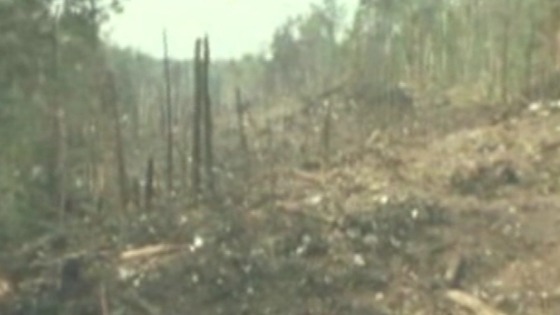 Players and staff from Bury St Edmunds Rugby Club have been remembering the air disaster which ripped the heart out of their community, 40 years ago today.
18 young men from the club were killed when a Turkish Airlines flight crashed shortly after take off, about 20 miles from Paris, on 3 March, 1974.
The team had travelled to the French capital to watch a Five Nations international, and were going on to play a friendly match with a local side.
Over 300 people in total were killed in the disaster, making it the second highest number of fatalities of a single-plane crash.
Police are investigating after two cars were burnt out in Bury St Edmunds.
The incident took place between 8.45pm and 9pm on Saturday 8 February at the business premises in Bedingfeld Way.
Two Peugeot 208s, parked within a compound at the rear of the premises, were set alight and completely burnt out. A third vehicle, a Peugeot 207, also sustained some fire damage.
Anyone with information about this incident is asked to contact PC Luke Swain at Bury St Edmunds Police Station on 101 or Crimestoppers anonymously on 0800 555 111.
It's one of the biggest events on the sporting calendar, American Football's Superbowl. But the sport over here is crying out for more officials to take part, and a family from Bury St Edmunds in Suffolk are doing their bit to change things.
Click below to see Donovan Blake's report:
An inquest has heard how a Suffolk woman's death in a fire she had started herself may have been an unexpected cry for help.
Anne Guinle who was 51, set fire to a pile of clothes in the bedroom of her home in Kentford near Newmarket in February last year.
The Inquest at Bury St Edmunds also heard that Mrs Guinle had been suffering from an anxiety disorder. The Coroner recorded a narrative verdict saying her actions on that day could not have been foreseen.
Load more updates
Back to top