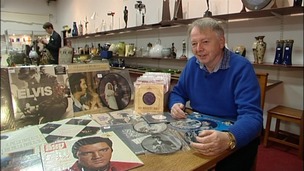 Hundreds of Elvis Presley records are going on sale at an auction house in Bury St Edmunds on Friday.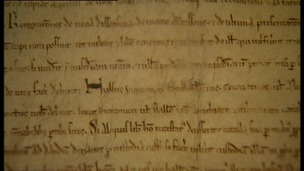 For 800 years the Magna Carta has been a significant part of the heritage of Bury St Edmunds.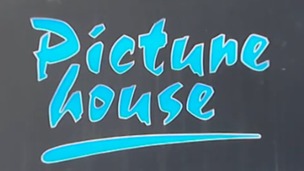 The Picturehouse cinema in Bury St Edmunds will be sold and the branch in Cambridge could also soon be on the market.
Live updates
An inquest has heard how a Suffolk woman's death in a fire she had started herself may have been an unexpected cry for help.
Anne Guinle who was 51, set fire to a pile of clothes in the bedroom of her home in Kentford near Newmarket in February last year.
The Inquest at Bury St Edmunds also heard that Mrs Guinle had been suffering from an anxiety disorder. The Coroner recorded a narrative verdict saying her actions on that day could not have been foreseen.
A horse and carriage owner, who admitted breaching health and safety law after a woman was killed by a runaway horse in Suffolk, has avoided a prison sentence.
Carole Bullett was trampled at the Nowton Park Country Fair near Bury St Edmunds in 2011 when the horse bolted while attached to a carriage.
Duncan Dyre, 65, appeared at Ipswich Crown Court yesterday where he was **ordered to carry out 200 hours of unpaid community work.
Advertisement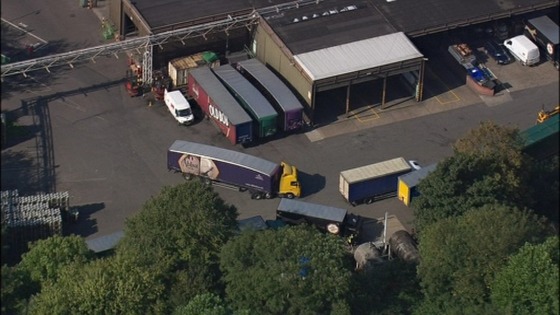 Suffolk brewer Greene King has announced record sales during the Christmas period. The company, which is based in Bury St Edmunds, employs more than 22 thousand people.
Take away sales of beer grew by 20 percent in December. The company's pubs and restaruants also took more than three million pounds on Christmas day alone serving up 62 thousand lunches.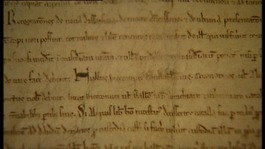 For 800 years the Magna Carta has been a significant part of the heritage of Bury St Edmunds.
Read the full story
Inquest opened into attack victim's death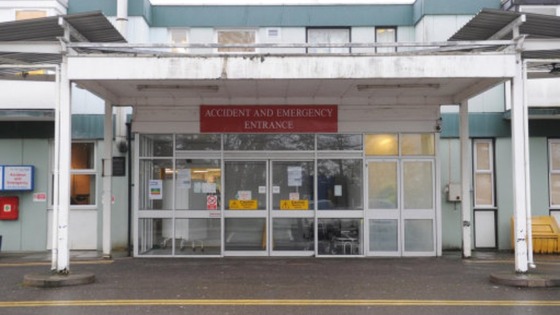 A coroner has confirmed a patient, who died 12 days after being attacked at the West Suffolk Hospital in Bury St Edmunds, died from natural causes.
Richard Bowman, who was 86 and from Exning near Ely, was found in a pool of blood with severe head, leg and arm injuries after being attacked with a bottle by a dementia patient at the end of November.
He died less than two weeks later.
Today an inquest into his death was opened by coroner Peter Dean who said a post-mortem examination had found no link with the attack.
Suffolk man's gratitude to paramedic
When Richard Jacob's life was saved by a Suffolk paramedic he sent her a letter of thanks and a bottle of champagne.
Very kind you might say, but that was 14 years ago, and every year since then he has continued to write telling her how grateful he is for the gift of life.
Click below to watch a report from ITV News Anglia's Natalie Gray
Advertisement
Suffolk man's gratitude to paramedic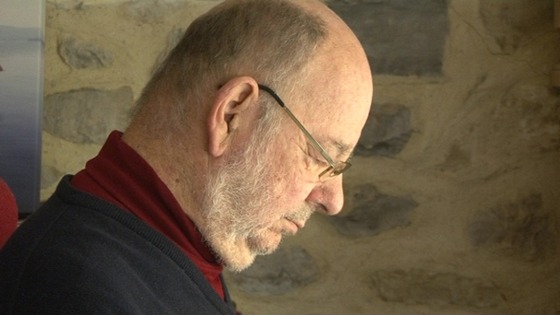 When granddad Richard Jacobs collapsed at his home near Bury St Edmunds in 1999, his prognosis didn't look good.
His heart stopped in the back of an ambulance on the way to Papworth Hospital, and he was brought back to life by paramedic Salena Alcock.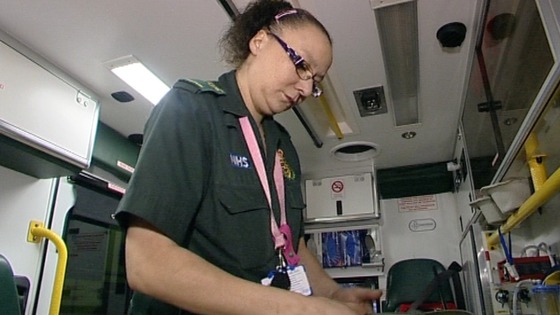 Fourteen years on, and Richard still writes a letter every year telling her how grateful he is for the gift of life.
"It was a year afterwards that I suppose I got a bit emotional over the whole thing," he said.
"I thought, well it's a year ago I nearly died, I'm going to get hold of those paramedics and try and say thank you."
Patient 'beaten to death in bed'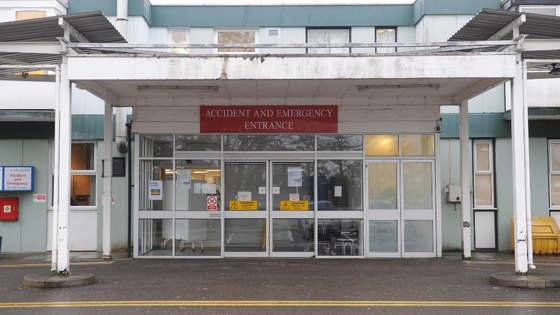 A war veteran was beaten to death by a dementia patient as he lay in a hospital bed, his family have said.
Richard Bowman, 86, was found in a pool of blood with severe head, leg and arm injuries after the incident at West Suffolk Hospital, Bury St Edmunds.
He died on Saturday, 12 days after the attack.
It is believed he had been attacked by the dementia patient who was wielding a bottle.
A spokesman for West Suffolk Hospital said: "We would like to take this opportunity to extend our sincere condolences to the patient's family.
"We are taking this incident extremely seriously and are carrying out a full internal investigation."
A Suffolk Police spokesman confirmed the force was investigating reports of an assault at the hospital on November 25.
A post-mortem examination found Mr Bowman's death was the result of natural causes and the death is not being treated as suspicious.
He said: "This matter will now be dealt with by the coroner."
Mr Bowman's family told the Daily Mail that Mr Bowman should never have been left alone with the patient.
His son Charles Hawes, 43, told the newspaper: "He was lying on his bed getting ready to fall asleep and this chap just came over and started laying into him with a bottle.
"He was much too weak and elderly to fight back."
Mr Bowman, from Exning near Ely, Cambridgeshire, served with the Royal Regiment of Fusiliers before running a number of businesses, including an estate agency.
He had been admitted to hospital with a chest infection.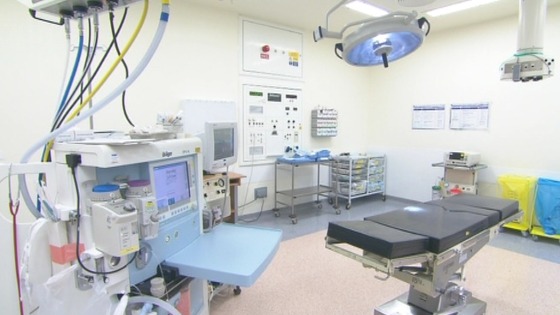 Work's started on a £500,000 training unit at a hospital in Bury St Edmunds.
The clinical skills unit at the West Suffolk Hospital will be used to train the next generation of doctors, and will cater for up to seventy students at a time.
It will include a practical lab where students can learn skills such as taking blood samples, inserting catheters and stitching wounds.
It should be ready by early next year.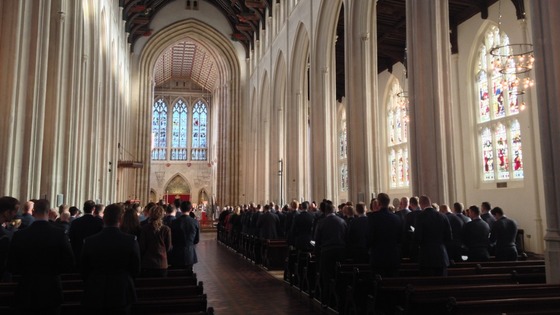 The RAF have been laying up five squadrons' standards in a ceremony at Bury St Edmunds cathedral today to mark the end of their operations.
Numbers 16, 37 and 48 squadrons have all been disbanded.
Some of their responsibilities looking after the airfields on the ground have now been passed to the army.
Load more updates
Back to top