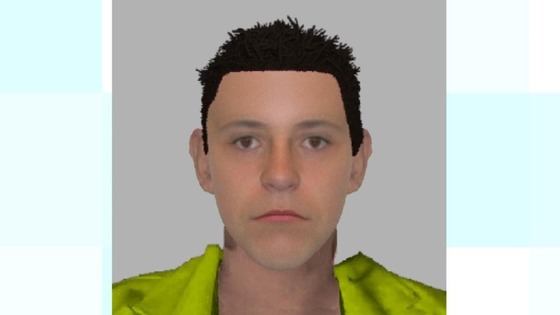 Norfolk Police have issued this e-fit after a man armed with a BB gun forced his way into a home in Caister demanding money.
It happened last Friday at around 10.30am in Eastern Avenue when a man cold called at an address in the road.
Anyone with any information is asked to contact Norfolk Police on 101.