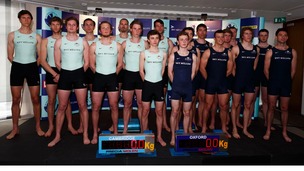 Cambridge are bidding to win back the Varsity Boat Race title with a heavier crew than their Oxford rivals.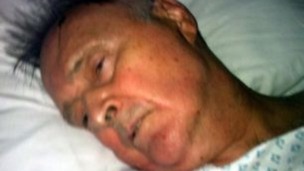 The family of a man who was given controversial end of life care at Addenbrooke's hospital says it feels let down following an Inquest.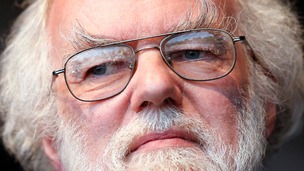 The Former Archbishop of Canterbury, Dr Rowan Williams, says we are becoming a society which judges, rather than helps, the poor.
Live updates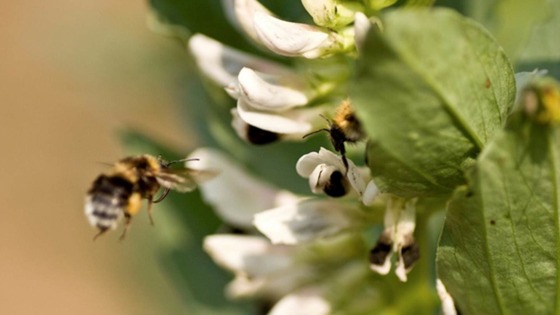 A series of unique and surreal images created by scientists at the University of Cambridge, have gone on display.
The exhibition is part of Cambridge Science Festival, and aims to open up the world of scientific study to the public. The images include a fruit fly's brain and the last tree felled in a forest in Malaysia.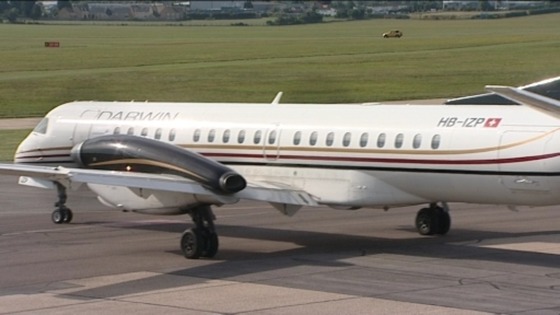 Flights to Amsterdam and Geneva are being suspended atCambridge International Airport on the 30th March.
Following the recent major investment in Darwin Airline by Etihad, now the newly named Etihad Regional, the company has been reviewing its current network of routes across Europe.
It will be temporarily suspending services between Amsterdam, Geneva and Cambridge.
But the operator plans to confirm new flights between Cambridge and Verona for May 2014, with a major UK tour operator.
All other existing flights at Cambridge International Airport are continuing as normal.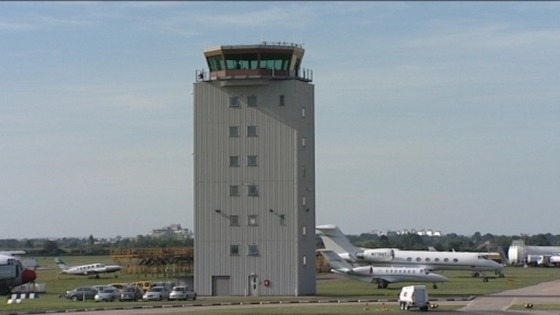 Steve Jones, Managing Director of Cambridge International Airport said. "We enjoy a good relationship with Etihad Regional and whilst we respect their decision to temporarily suspend Amsterdam and Geneva services.
The steady growth of routes in the past six months serves as proof of a strong market demand in the Cambridge region. Naturally we are delighted to see Verona becoming a new regular destination from Cambridge."
Advertisement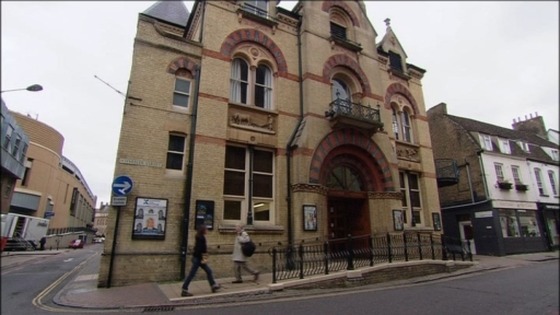 A new trust may be set up to run the Cambridge Corn Exchange.
The City Council is considering handing over both the running of the building and the city's folk festival to a not for profit organisation.
It's hoped the move will secure the future of the venue
Cambridge prepare for 160th Boat Race
The weigh in for the Oxford and Cambridge Boat Race - one of the most famous events on the sporting calendar - has taken place in London.
Cambridge are bidding to win back the title after last year's defeat and they unveiled a heavier crew - but they lack the experience of Oxford, who's squad features three Olympians. Confidence is high in the Cambridge camp though who say their crew are freakishly talented.
This year is the 160th boat race, and crews from the two universities have been in training for months.
Click below to watch a report from ITV Anglia's Tanya Mercer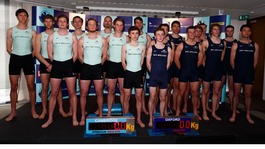 Cambridge are bidding to win back the Varsity Boat Race title with a heavier crew than their Oxford rivals.
Read the full story
Heartbreaking news this morning - Yuchen Li (alum) was on the missing Malaysian flight our thoughts are with Mingfei Ma, his friends &family
Advertisement
A PhD student who studied at Cambridge has been named as a passenger on the missing Malaysia Airlines flight.
Yuchen Li, who's 27, and a graduate of Churchill College is said to have been on board flight MH370 which was travelling from Kuala Lumpur to Beijing on Friday.
The news was confirmed in a tweet from Churchill College where Mr Li is reported to have studied engineering. The college said he recently got married.
Cambridge prepare for 160th Boat Race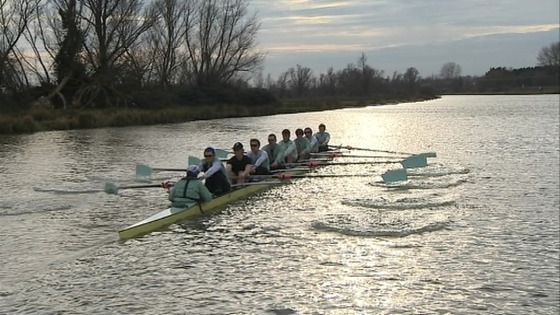 The official weigh in of the Cambridge and Oxford University boat crews will take place on Monday 10 March.
There are just 27 days to go now until the boatrace takes place on the Thames in London on 6th April.
The weigh in is often a clear indication as to which crew will be favourite to win the race.
This year it's the 160th race, and crews from the two unversities have been in training for months.
Read more: The day in 1944 that the Boat Race transferred from the Thames to the River Great Ouse at Ely in Cambridgeshire
'Wonky' dog gets new home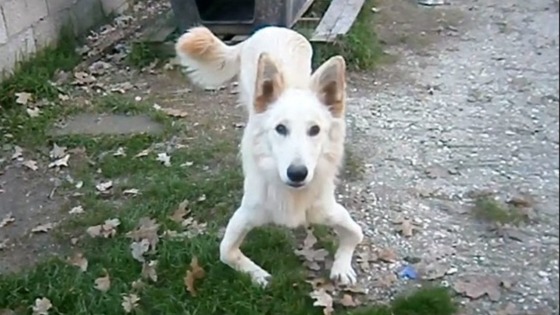 A dog born with deformed front legs will go to his new home today after undergoing two successful operations.
Sandy the German Shepherd has spent two months at a vets in Cambridge.
He will now be looked after by the charity Mutts in Distress in Bishop's Stortford.
Cambridge drink driver jailed for 12 years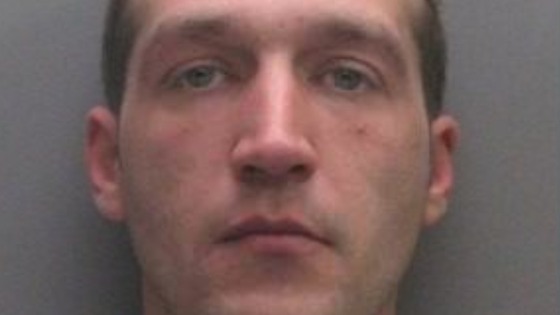 A drink-driver from Cambridge who killed a teenager while doing 70 miles per hour in a 30 zone, has been jailed for 12 years.
Michael Crane, who's 31 and from Sackville Close, hit 19-year-old student Hye Jun Lee in King's Hedges Road.
Crane was sentenced for causing death by dangerous driving.
Load more updates
Back to top