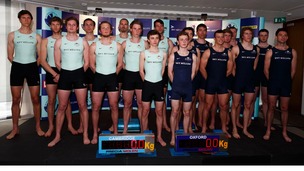 Cambridge are bidding to win back the Varsity Boat Race title with a heavier crew than their Oxford rivals.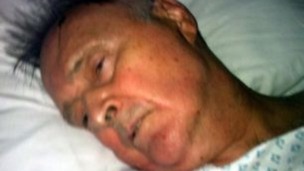 The family of a man who was given controversial end of life care at Addenbrooke's hospital says it feels let down following an Inquest.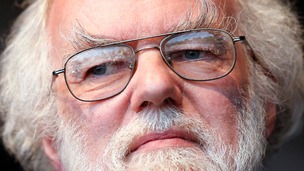 The Former Archbishop of Canterbury, Dr Rowan Williams, says we are becoming a society which judges, rather than helps, the poor.
Live updates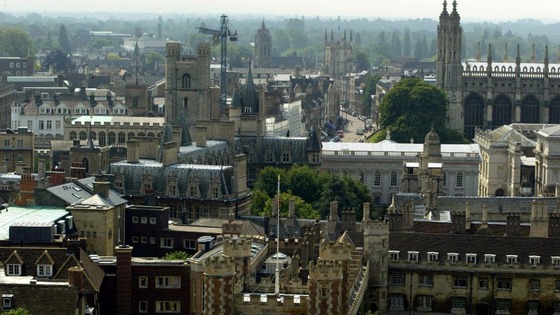 Cambridge is one of the best places in the UK to find a new job.
Research by a national job website says the city boasts around 4 vacancies for every job seeker. That compares to Salford near Manchester which has 27 people for each vacancy.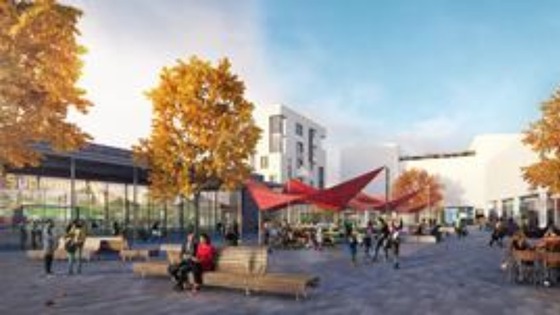 The University of Cambridge has been granted planning approval for a number of retail outlets and 'green open space' to the North West of the city.
The site between Huntingdon Road, Madingley Road and the M11, will include the creation of a new supermarket, doctors' surgery and a public footpath around the area.
Advertisement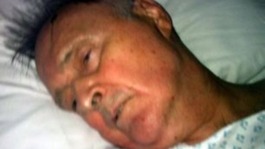 The family of a man who was given controversial end of life care at Addenbrooke's hospital says it feels let down following an Inquest.
Read the full story
Inquest rules no 'gross failure' following hospital death
The family of a man who was given controversial end of life care at Addenbrooke's Hospital in Cambridge say they feel let down following an inquest into his death.
Robert Goold, who was 69 and from Stevenage, had been on the hospital's equivalent of the Liverpool Care Pathway.
Today (Wednesday 26 February) a coroner concluded there had been no 'gross failure', and that staff had made the right decisions.
His relatives have hit out at what they describe as 'a breakdown in communication'.
Lauren Hall reports.
An international prize has been awarded for British research that could prevent many thousands of animals suffering in laboratories.
Scientists in Cambridge have grown "mini-livers" from mouse stem cells that can be used for testing new liver disease treatments.
The technique could reduce the number of animals needed to test 1,000 drug compounds by up to 50,000.
The £18,000 prize was awarded by the UK's NC3Rs centre that promotes advances in the 3Rs - the replacement, refinement and reduction of animals in research research.
By using the liver culture system I developed, we can test 1,000 compounds using cells that come from only one mouse, resulting in a significant reduction in animal use.

If other laboratories adopt this method, then the impact on animal use in the liver research field would be immediate.
– Dr Meritxell Huch, from Cambridge University's Gurdon Institute

The team has further refined the technique using liver cells from rats and dogs, and is now looking at expanding the process to human cells.
Traders in Cambridge are worried plans to introduce parking charges on a Sunday in the city will deter shoppers. The County Council says introducing charges will prevent its parking department going into the red. Matthew Hudson reports.
Advertisement
Scientists in Cambridge believe they've identified a marker that could help teenage boys at risk of depression get treatment earlier.
Experts at Cambridge University have found those with a combination of depressive symptoms and raised levels of the stress hormone cortisol are 14 times more likely to be affected by the condition.
The finding could lead to better preventative treatment and reduce the likelihood or someone suffering a more serious episode of depression in adult life.
The world renowned Scott Polar Research Institute in Cambridge is making an urgent appeal for help in raising 275 thousand pounds - to buy a set of photographic negatives shot by Captain Robert Scott on his ill-fated final expedition to the South Pole....
Over a hundred negatives - that were previously thought to have been lost - are being auctioned by a private seller in less than a month. And the institute is desperate to add them to its museum's collection of Scott's possessions...
And if you would like to help the museum raise enough money to buy the negatives taken by Captain Scott. You can go to the Polar Museum website for more information here.
Stuart Leithes has this report...
Scientists from the Cambridge based British Antarctic Survey have come up with a novel way of counting endangered whales. The team have discovered that to get closer to understanding the whales they need to get further away - tracking them all the way from space. Elodie Harper reports
In a state over a statue, is this the worst ever built?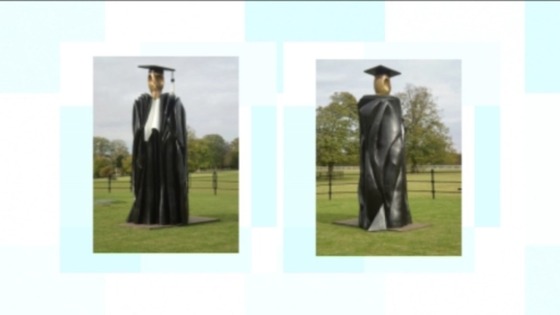 Plans to erect a 13ft tall statue in Cambridge have been rejected by the city council who say it is: "possibly the poorest quality work that has ever been submitted to the Council".
The Unex Group wanted the structure, based on a design by artist Pablo Atchugary, to be positioned on Hills Road.
A report by Cambridge City Council's planning committee stated: "It is not site specific and is a work already purchased and has no relationship to this site.
It is too large a scale for the context of the space it will be located within and will compromise the quality of the new development."
Bill Gredley, Chairman of The Unex Group said: "We are astounded. We think it's a fine piece of art".
Load more updates
Back to top