Pregnant women with diabetes have been given an 'artificial pancreas' for the first time thanks to Cambridge research.
Read the full story ›
A sinkhole has opened up on a residential street in Cambridge.
It appeared on Eden Street near Christ's Pieces yesterday afternoon and has now been sealed off.
Many people took to social media to post pictures of the hole and it's not yet known what caused it.
Advertisement
He's best known for boldly going where no man has gone before..... but actor William Shatner who, of course, played Captain James T Kirk in Star Trek, has been spotted in far more historic surroundings.
The 85-year-old - was seen by tourists, not in his familiar captain's chair, but sitting cross-legged in a punt in Cambridge yesterday..... no doubt keeping an eye out for Klingons on the starboard bow.
He was being chauffeured along the River Cam and appeared to be wearing a microphone leading to speculation he may have been filming for a television programme.
The Canadian star, who lives in Los Angeles, has continued to "live long and prosper" - it's 50 years since he first took the controls of the Starship Enterprise and 70 years since his first on screen appearance.
It certainly put a strain on our political parties - now counsellors in Cambridgeshire say Brexit is causing problems in our relationships too.
Relate, in Cambridge, has found many couples coming to see them are citing the result of the EU referendum as one of the causes of tensions for them.
"Clients don't always come with one specific issue and they don't always present with the issue that's really bugging them.

"I think all these things are going on under the surface and I think how a couple or a family manages differences of opinion is key to an issue like this."
– Elaine Taylor, Cambridge Relate.
But it is not just differences of opinion over which way to vote that has caused problems - worries about the future are an ongoing reason for disagreements.
Matthew Hudson reports.
A woman has died in Cambridge after an incident involving an automatic car park door.
Emergency services were called to a block of flats on Sunday evening following reports that a woman was not breathing.
It is thought the incident involved a roller shutter at the entrance to a car park at Ruth Bagnall Court on Coleridge Road.
A spokesman for the East of England Ambulance Service said: "Sadly, there was nothing that could be done for the woman, believed to be in her 40s, who died at the scene. Our thoughts go out to her family and friends."
A Cambridgeshire Police spokesman said the incident had been referred to the Health and Safety Executive.
The University of East Anglia has been ranked third in the country for student satisfaction- ahead of Cambridge and Oxford.
It scored 91% on a National Student Survey and is the only English mainstream university to achieve a top-five ranking every year since 2005.
Individual subjects at the UEA were also highly rated. History, Molecular Biology, Biophysics and Biochemistry all achieved first place positions.
The University of Essex were also in the running - ranked 8th nationally.
Advertisement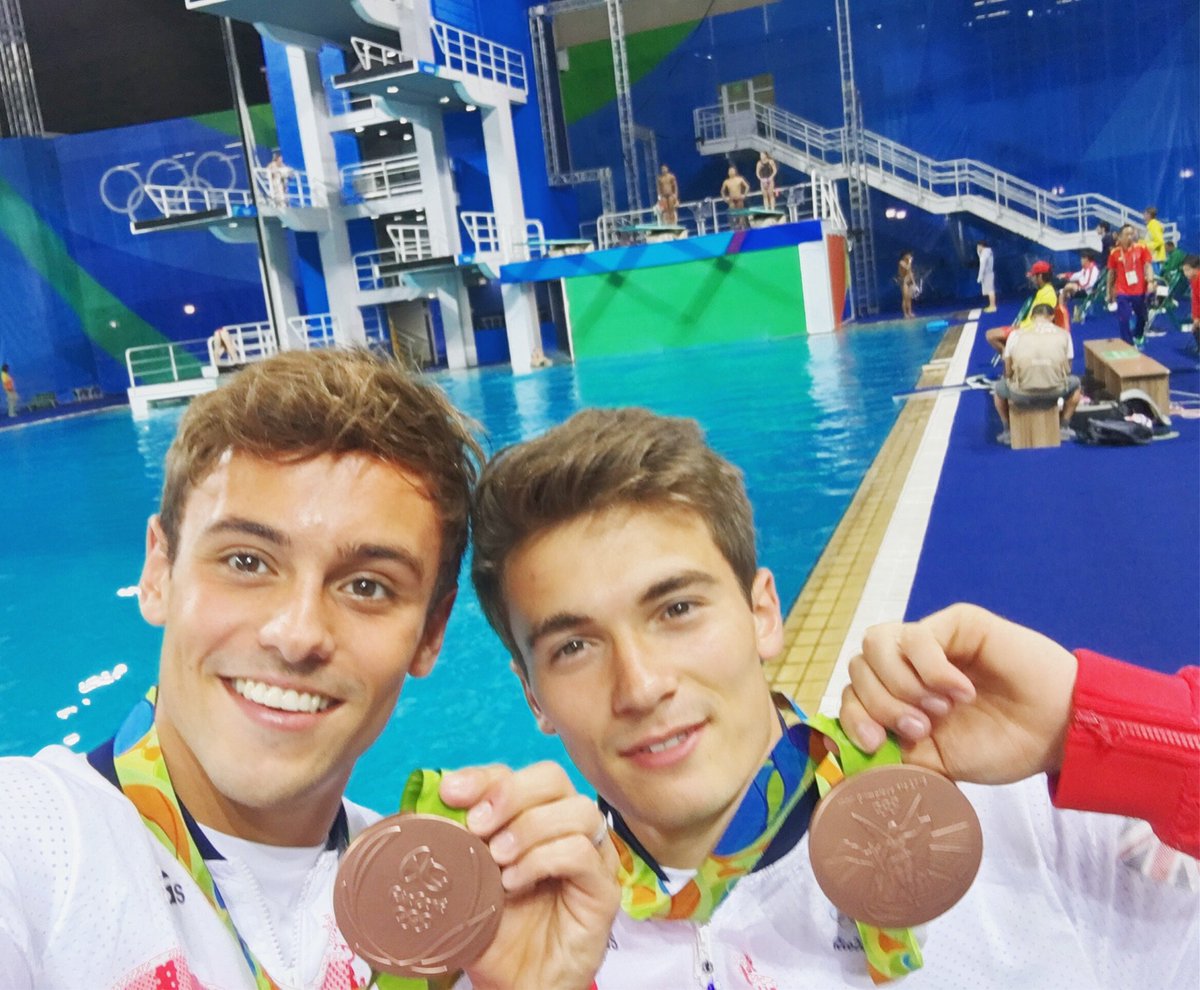 Cambridge diver Daniel Goodfellow and his partner Tom Daley have been celebrating winning an Olympic medal in Rio tonight.
The pair won Bronze, with gold and silver going to China and USA respectively.
Cambridge diver Daniel Goodfellow and his partner Tom Daley have won a bronze medal in the men's synchronised 10m platform in Rio.
The pair finished third, behind China and the USA with a total of 444.45 points.
After a tense wait for the results, they celebrated as you'd expect, with a plunge into the pool.
It's Team GB's fourth medal of the games.
The past few decades has seen the number of butterflies in the countryside fall - due to a loss of their natural habitats.
But now one council is helping to boost the butterfly population and other pollinating insects by creating a series of wildflower meadows.
Watchreporter Stuart Leithes report below.
Cambridge University researchers have found that the brains of obese people age faster than those of thinner people.
Read the full story ›
Load more updates