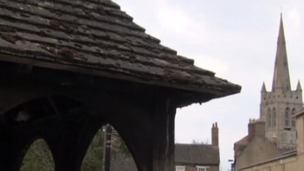 The British Geological Survey has reported a second earthquake in Rutland in 24 hours.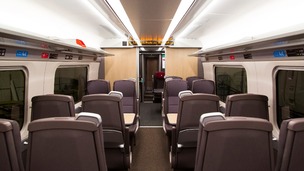 There's a promise of faster and more reliable train journeys on the East Coast mainline.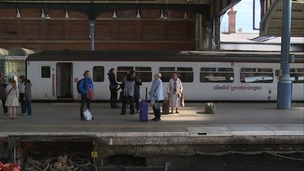 The Department for Transport has announced Abellio will continue to run the Greater Anglia rail franchise until the summer of 2016.
Live updates
Second earthquake in Rutland
Parts of the region were hit by another earthquake today, the second in as many days.
The British Geological Survey says it happened in the Rutland area, and has been felt in parts of Cambridgeshire and Northamptonshire.
Today's earth tremor was more powerful, at 3.5 on the Richter scale and it took many people by surprise.
Click below to watch a video report by Lauren Hall:
Police want to trace a driver after a road worker was racially abused in Earith.
The victim was working on the A1123 at about 10.30am on Monday (14 April) when the incident happened.
"We are particularly keen to speak to the driver of a red Renault Scenic who may have witnessed the incident."
– Detective Sergeant Iain Moor

Anyone with any information should call DS Moor on 101 or Crimestoppers, anonymously, on 0800 555111.
Advertisement
Second earthquake in Rutland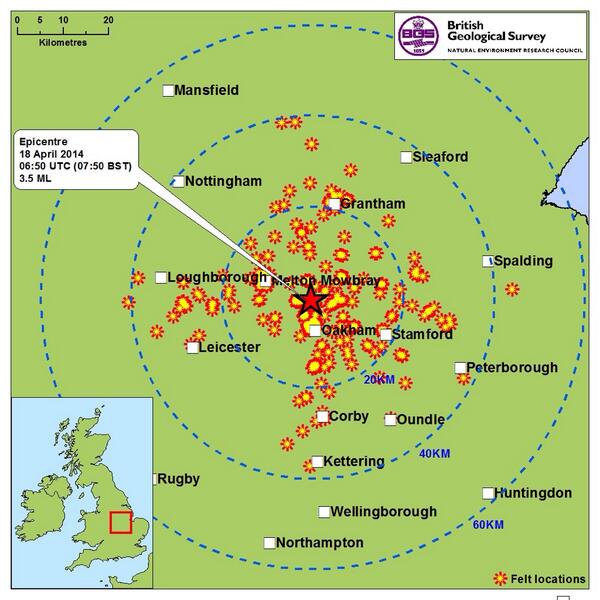 A group of Christians are walking across Cambridgeshire and Norfolk as part of Britain's oldest annual Easter pilgrimage.
They set off from Ely and are among around 275 people making their way to the shrine at Walsingham - from various parts of the country.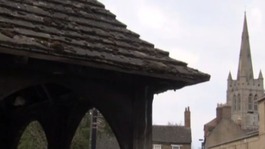 The British Geological Survey has reported a second earthquake in Rutland in 24 hours.
Read the full story
Second earthquake in Rutland
Yes another #RutlandEQ today. 200+ felt reports already. We're analysing data from our seismic network to get you accurate info asap
Advertisement
Second earthquake in Rutland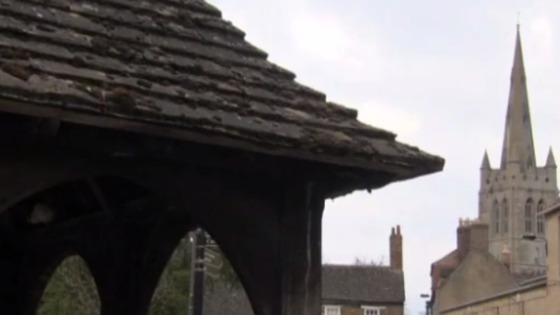 There are reports of another earthquake in the Rutland area this morning.
Many people took to social media sites to say that they felt a tremor shortly before 8am today.
Yesterday, an earthquake measuring 3.2 magnitude hit the same area.
Second earthquake in Rutland
People have been speaking out about an earthquake that has shaken a normally peaceful Rutland town.
Residents in Oakham describe hearing what sounded like an explosion, others say they thought a lorry had crashed into their house.
The 3.2 magnitude tremors, which came from 2.5 miles underground, were also felt throughout much of north Northamptonshire. Olivia Patterson reports.
Second earthquake in Rutland
Rutland was hit by its strongest earthquake in 13 years this morning.
The 3.2-magnitude earthquake, powered from a depth of 2.5 miles, struck the Oakham area at 7.07am.
"There was a 4.1 in Melton Mowbray in October 2001 - so this is the biggest in the region for 13 years.

"It was quite widely felt but we probably get about three of these at this size somewhere in the UK each year.

"We record about 200 earthquakes and it is to do with the earth's dynamic plates moving, probably about the pace of the growth of a fingernail.

"The most common reports we have had is that houses shook, windows rattled for quite a few seconds, people were quite alarmed.

"We do not get the big earthquakes like they would get in places like Japan."
– Davie Galloway, British Geological Survey seismologist.

It was felt up to 28 miles (45 km) away from the epicentre of the earthquake near Wellingborough but most reports have come in from people who are within 15 miles (25km) of Oakham. Residents in parts of Stamford, Kettering and Oakham went online to say they felt the earthquake.

The UK's most powerful earthquake was the 5.4 magnitude tremor which hit the Lleyn peninsula in north Wales in July 1984 and in 2008 a quake centred on Market Rasen, Lincolnshire, was measured at 5.2.
Second earthquake in Rutland
Central
We've just had an earthquake in #oakham the house was shaking for about 10secs
Load more updates
Back to top