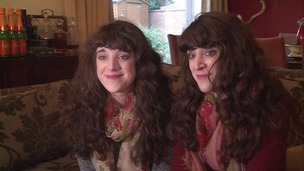 Identical twins Hannah and Naomi Moxon from Peterborough have both passed their driving tests on the same day.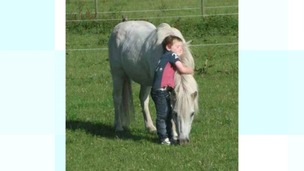 Family's plea for pony to be returned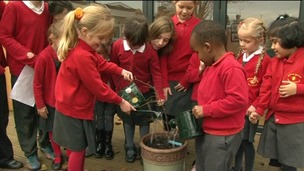 Schools all over the region are taking part in a project to help save the elm tree, which for decades has been ravaged by disease.
Live updates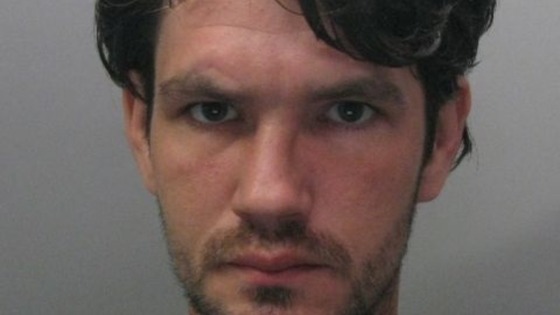 Three men who carried out a drunken attack on a man in a Peterborough have been jailed.
Michael Wales, Matthew Aylott and Michal Wierzbowski set upon the victim in St John's Street on the evening of June 21.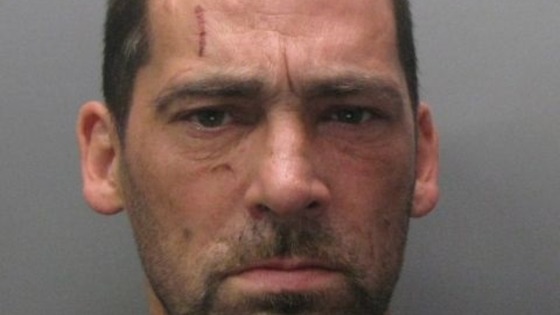 Aylott punched the 53-year-old while he was sitting on a bench. When the victim tried to walk off he was chased by Wierzbowski who then punched him several times at the junction of Westmoreland Gardens and South Street.
Aylott and Wales initially pulled Wierzbowski off the victim, but when he tried walking off again Wales and Wierzbowski chased after him and punched him to the ground.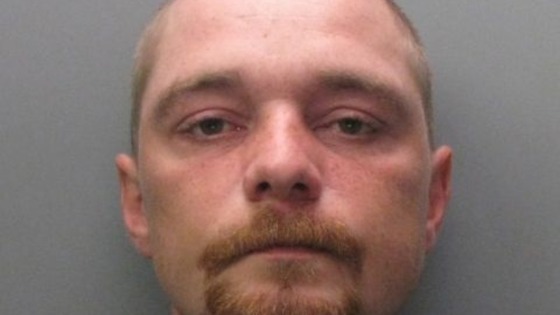 Despite the victim not attempting to fight back, they continued to punch and kick him to the head and body.
The victim suffered severe bruising to his face and had to undergo surgery to his jaw after the attack aggravated a previous injury.
Wales, 33, of Lilac Road, Wierzbowski, 32, of Eastfield Road and Aylott, 44, of Holmes Way, all admitted causing actual bodily harm.
Wales and Aylott were both jailed for two years at Peterborough Crown Court. Wierzbowski was sentenced to 18 months.
Deputy PM visits the region
The Deputy Prime Minister Nick Clegg came into the ITV News Anglia studio to explain why City Deals would benefit the region.
Click below to watch his chat with Becky Jago.
Advertisement
Deputy PM visits the region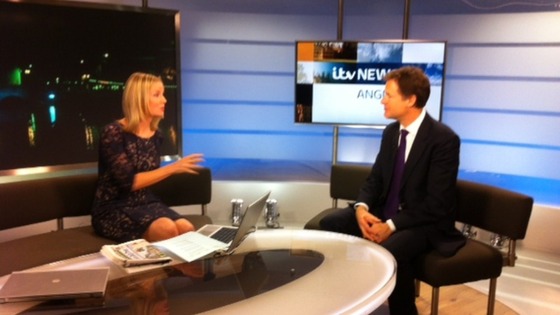 You can see Deputy Prime Minister Nick Clegg talking to ITV News Anglia just after 18:00 tonight.
Last week's tidal surge and a couple of exciting city deals concerning our region are just two of the topics on the agenda.
Read more: Deputy Prime Minister announces bumper Cambridge investment
Deputy PM visits the region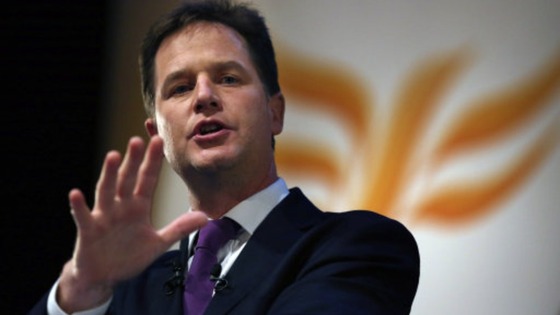 The Deputy Prime Minister Nick Clegg is visiting Norwich this afternoon to announce plans worth millions of pounds to help support new businesses and create thousands of jobs across the region.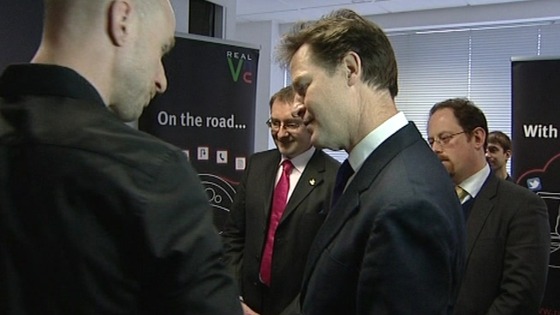 In Norwich, a deal worth £4 million will be signed with local authorities and the local enterprise partnership, which is expected to create nearly 20,000 jobs.
This morning, Mr Clegg also visited Cambridge to announce a £1 billion project of investment in the city.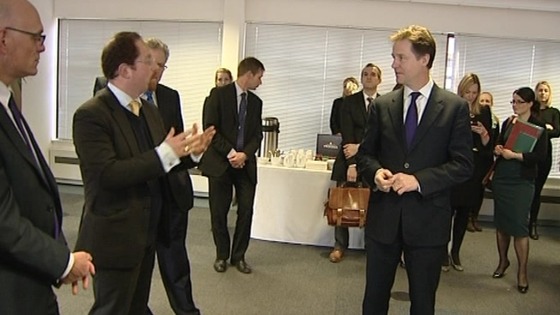 The money will be spent improving transport links around the proposed new railway station at Cambridge Science Park, building thousands of new homes, and creating hundreds of apprenticeships over five years.
It's hoped the investment will boost economic growth across the city.
"What places like this (Cambridge) need is just more freedom and more flexibility to make their own luck to create jobs locally, to boost business locally and to have more freedom about how money is used and borrowed to build more houses," said Clegg.
"There's a real shortage of housing, particularly affordable housing in the Cambridge area."
A new trailer for a science fiction movie shot in the region has been released. Jupiter Ascending was filmed in Cambridgeshire earlier this year and stars Sean Bean and Mila Kunis.
Charity warning over bus service cuts
The Chief Executive of the Campaign for Better Transport charity says that pensioners in the East could be facing "social isolation" if cuts continue to be made to bus services.
Stephen Joseph OBE was speaking after the release of a new report from the organisation which suggests that cuts to bus services have now reached "critical levels".
Advertisement
Granada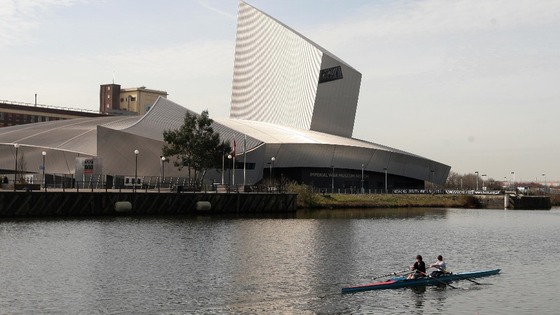 Visitor and security services at Imperial War Museums are to be privatised, affecting staff in London, Manchester and Cambridgeshire.
The move will affect more than 100 staff at the war museums in London and Manchester, HMS Belfast and Churchill War Rooms in London, and Duxford air museum in Cambridgeshire.
The successful bidder for the contract is the Shield Group, with staff employment conditions protected by employment regulations.
A statement said: "This decision was based on ensuring that our long-term quality needs can be satisfied by a provider who delivers optimum value for money and also excellent career opportunities for staff."
Mark Serwotka, general secretary of the Public and Commercial Services union, said: "As the eyes of the world look to the Imperial War Museum to mark the centenary of the First World War, it is taking a major gamble with its reputation.
"We believe that gifting this work to a profit-making company will lead to jobs and standards being cut, and risks a knowledge drain from these highly-prized visitor attractions."
Charity warning over bus service cuts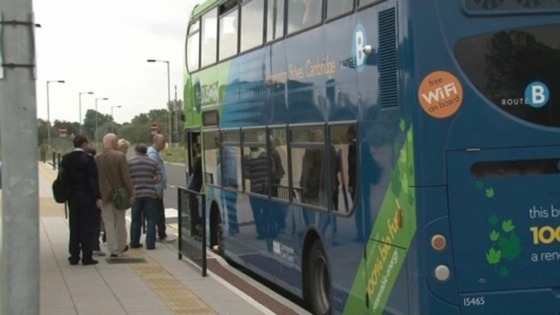 Cuts to bus services are now reaching "critical levels", according to a report by the Campaign for Better Transport charity.
The report says that Southend is one of three councils across the UK to stop supporting bus services altogether, whilst Cambridgeshire County Council is among those making year-on-year cuts of more than 10%.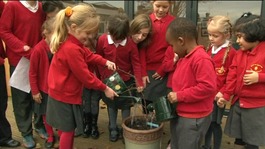 Schools all over the region are taking part in a project to help save the elm tree, which for decades has been ravaged by disease.
Read the full story
The adventures of Asterix from French to English
It's been tipped as one of the must-have children's books this Christmas. The latest adventure of Asterix takes him to Scotland for a fresh adventure.
The comic adventures of the warrior from Gaul have been an institution for decades now, beloved by generations of children.
There have been 35 books in total and a writer from Histon in Cambridgeshire has translated every one of them from French into English.
Claire McGlasson went to meet her, click below to see the report:
Load more updates
Back to top