A father of five from Cambridge has gone to France to set up a makeshift school in a camp near Calais.
Read the full story ›
A woman who stole more than five thousand pounds from vulnerable people in Cambridge has been jailed for a year.
Kirsty Badcock, who is 34 and of Bridewell Road in Cambridge, stole the money from the victims between September and October last year.
The offences took place after serving a prison sentence of four months for stealing from another vulnerable person in the city.
During a period of weeks, Badcock attended properties in Ross Street and Lichfield Road, stealing approximately £5000 from two vulnerable people. On occasions she walked the victims to a cash machine so that they could withdraw money.
Badcock pleaded guilty to three charges of fraud by false representation and one of possession of cannabis at Cambridge Magistrates Court on Friday (January 29) and was sentenced to a year in prison.
This was a despicable crime where vulnerable people were intentionally targeted. After being in prison for stealing from a man with dementia Badcock went right back to doing it again.

"The incidents have had a significant impact on the victims, but I hope the sentence passed will provide some closure for them."
– PC Matt Smith
Advertisement
More than 4,600 academics have signed a letter calling for an inquiry into the death of PhD student Giulio Regeni in Cairo last month.
Read the full story ›
Academics from our region have signed an open letter calling for an independent investigation into the death of a Cambridge student in Egypt.
Giulio Regeni was researching for a PHD when he went missing in Cairo in January. His body was found nine days later.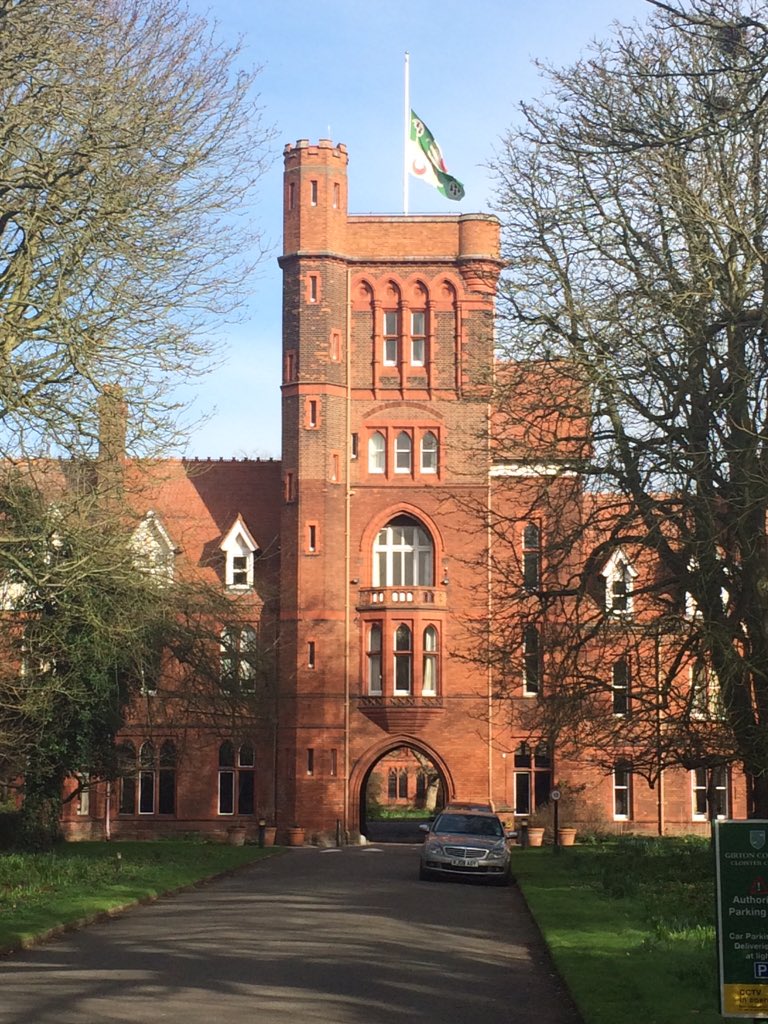 Egyptian authorities have confirmed he was tortured. Now 4,600 academics are calling for those responsible to be brought to justice.
Market traders in Cambridge have urged councillors to re-think plans to raise rents for their pitches.
The city council insists it would bring prices into line with other markets and should only effect about a third of the 100 licence holders.
But stallholders are warning it could hit their trade and make every day more of a struggle.
A museum in Cambridge has opened an exhibition celebrating a million years of childhood.
Children have outnumbered adults for most of human history - but their stories have rarely been the focus of museum exhibitions.
But now experts at the Cambridge Museum of Archeology and Anthropology have spent the past year uncovering the hidden secrets of Cambridgeshire children through the ages.
Objects featured in the exhibition include the familiar - including a box of coloured glass marbles - and the more surprising. A sledge made from a horse's jaw is thought to date back to somewhere between the 16th and 18th centuries.
The exhibition also explores the darker side of some Cambridgeshire childhoods: there are the remains of an Anglo-Saxon teenage girl discovered in a mass grave in Oakington, and a pair of tiny handcuffs which would have been used by local authorities on children as young as ten.
Hide and Seek: Looking for Children in the Past runs until January 2017.
Watch Chloe Keedy's report below.
Advertisement
ITV News is investigating the impact flooding at the end of 2015 could have on insurance premiums - whether or not your area was affected.
Read the full story ›
A Peterborough man who groomed a teenager on Facebook before raping her in a hotel has been jailed for 16 years.
Imtiaz Baig, of Straight Drove, Farcet, had spent months messaging and calling the 16-year-old girl after first contacting her in late 2014.
The 37-year-old eventually convinced her to meet him at a hotel in Newark in August last year. He gave her alcohol before raping her.
The victim grabbed Baig's clothes and ran from away after persuading her attacker to go to the bathroom.
Baig was convicted following a trial last month and was sentenced at Wolverhampton Crown Court.
"I would like to pay tribute to the courage of the victim. Despite the trauma of the incident and the effect of the alcohol he had persuaded her to drink, she had the presence of mind to take his clothing and other belongings to prevent him from fleeing the hotel. "
– Det Insp Nikki Smith, Nottinghamshire Police.
Ambulance crews in the region dealt with a record number of calls in January - but too many of them were for non-emergencies.
Read the full story ›
The army is hoping to find its new generation of soldiers in Peterborough this weekend.
Potential recruits will get a chance to challenge themselves with a series of physical and mental tasks - including taking part in a simulated parachute jump and a hand-eye co-ordination test.
The event is aimed at the so-called Generation Z - young people aged 16 to 24 - and will take place at Queensgate Shopping Centre today and Sunday.
It comes as the army launches its new recruitment campaign called A Better You.
'It will encourage young people and those who influence them to notice the Army, and start having open conversations with real soldiers and their friends and relatives.

"They can discuss any reservations they may have about joining head on and take the opportunity to consider how much the Army has to offer them and whether it is the right career for them."
– General Chris Tickell, Army Recruiting and Training Division.
Load more updates