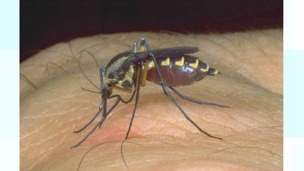 As temperatures keep on rising across the region so have the number of people being bitten by insects.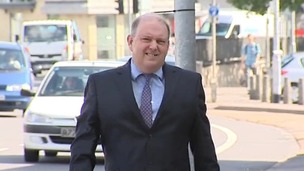 A Wisbech councillor is facing firearms charges after a German Second World War pistol was found at his home.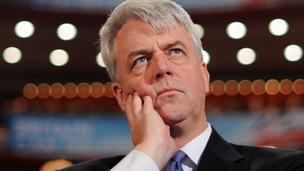 Andrew Lansley leaves the top table of politics after a decade by leaving the Cabinet and announcing he will step down as an MP next year.
Live updates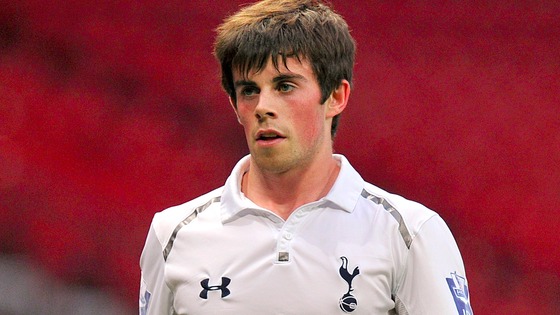 Peterborough United have announced their latest signing.
Tottenham starlet Kenny McEvoy has joined the London Road side on a season-long youth loan.
The 19-year-old winger says he hopes to break into the first team. He told the club website: "It is good that I have been able to join in pre-season as I can get to know the lads before the season starts."
A massive search and rescue operation is underway in Cambridgeshire after a boy went missing in the river near Hartford.
20 police officers, four fire engines, the ambulance service and dive units have all been deployed.
The area of the river around Church Lane has been cordoned off, and people are being urged to avoid the area.
Advertisement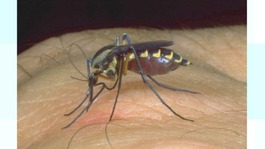 As temperatures keep on rising across the region so have the number of people being bitten by insects.
Read the full story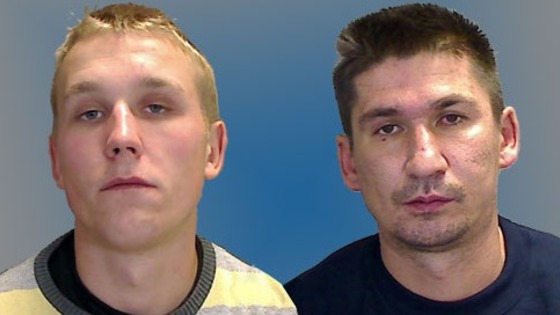 Two men have today been found guilty of the murder of a 38-year-old man.
Neighbours discovered the body of Paulius Jakovlevas in the communal stairwell of a group of flats in Wellesley Road. Post mortem examinations later revealed he had died from severe head injuries.
After a five week trial at Norwich Crown Court, Kestutis Sliogeris, 40, from Peterborough and Mantas Staponka, 24, of no fixed address were found guilty.
Forensic evidence and witness testimony proved they had been involved in the attack on Paulius.
Sliogeris was charged shortly after the murder had taken place. Staponka fled to Lithuania and was extradited back to the United Kingdom to face the charges.
Two other men, Saidas Janulevicius, aged 35 and of no fixed abode and Algirdas Pocius, 47, from Wellington Road, Great Yarmouth, charged in relation to the murder, were found not guilty by the jury.
Det Ch Insp Andy Guy, from the Joint Norfolk and Suffolk Major Investigation Team, who lead the enquiry, welcomed the convictions saying:
The convictions of the defendants are recognition of the brutal and senseless attack on Paulius which appears to be as a result of an alcohol fuelled argument over a tattoo. The fact that no effort was made by any of the defendants to give first aid or summon help as he lay dying on the floor for many hours, will be incredulous to most people.

This incident highlights the damage that the abuse of alcohol causes at the worst possible level."
– Det Ch Insp Andy Guy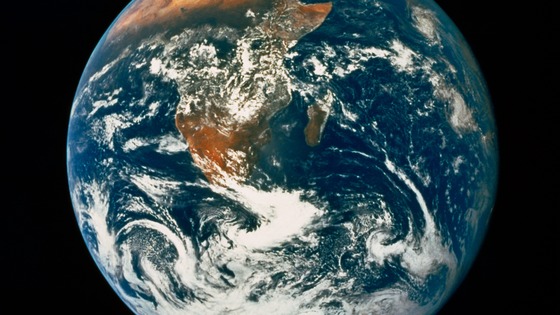 The hunt for planets similar to the Earth could be hampered by low water levels, Cambridge scientists have said.
Three planets which orbit stars similar to the sun had been seen as ideal candidates for detecting water vapour - a key characteristic of Earth-like climates.
But a team of astronomers using Nasa's Hubble Space Telescope studying HD 189733b, HD 209458b, and WASP-12b - which are between 60 and 900 light-years away, with temperatures ranging from 900 to 2200C - have found the planets are virtually dry.
Scientists from the Institute of Astronomy at the University of Cambridge said it highlighted the challenges in searching for planets capable of sustaining life.
They found water levels which are only one-tenth to one-thousandth of the amount predicted.
Dr Nikku Madhusudhan of the University of Cambridge said
"These very hot planets with large atmospheres orbit some of our nearest stars, making them the best possible candidates for measuring water levels, and yet the levels we found were much lower than expected. "These results show just how challenging it could be to detect water on Earth-like exo-planets in our search for potential life elsewhere. "We expected these planets to have lots of water in their atmospheres. We have to revisit planet formation and migration models of giant planets, especially hot Jupiters, to investigate how they're formed. There are so many things we still don't understand about exo-planets - this opens up a new chapter in understanding how planets and solar systems form."
– Dr Nikku Madhusudhan
The Peterborough based charity "Bug-life" which studies insects, says the recent hot weather and thunderstorms have provided perfect breeding conditions for insects that bite.
It comes as experts say the number of people coming forward with bites from bugs such as mosquitos is higher this year.
Advertisement
Tonight is the opening ceremony of the Commonwealth Games in Glasgow.
For British javelin record holder and former Ely school pupil Goldie Sayers, it is the first major competition since injury at the London Olympics in 2012 almost ended her career.
Click below to watch a report from ITV News Anglia's Jim Rice
Charlton defender Lennon joins Cambridge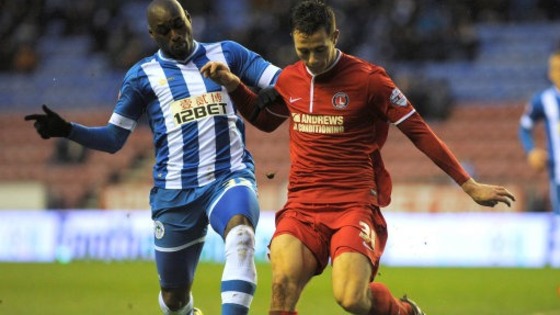 Cambridge United have signed young Charlton Athletic defender Harry Lennon on a six-month loan deal.
The 19-year-old made his debut for the Addicks last season after breaking into the first team.
Cambridge Director of Football Jez George says the U's beat other clubs to Lennon's signature.
"Our Chief Scout, Ben Strang, has watched Harry on several occasions for Charlton's U21s and has always been impressed.

He has all of the physical attributes that Richard was looking for in adding another defender to the squad. Harry is 6 foot 2 inches, left footed and quick. He is also able to play left side centre back or left back which will give some flexibility to our defensive options.

We have an excellent relationship with Charlton and therefore, despite interest from other clubs in our league for Harry, we were able to secure a loan deal until January. We would like to thank Charlton for all their help."
– Jez George, Cambridge United Director of Football
Campaigners fight for right to make cheese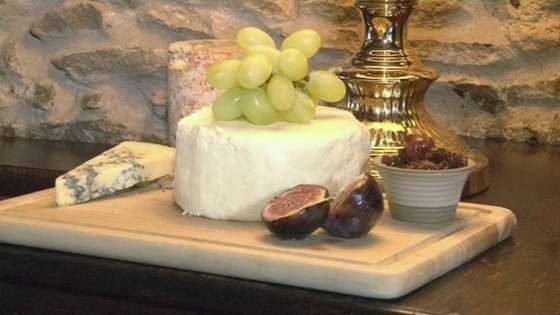 The North West Cambridgeshire MP Shailesh Vara says the fight to allow people in the village of Stilton to name the cheese they produce after the village will continue.
He joined a meeting between villagers and the food minister, and described the discussions as very useful. There are now plans for future talks.
People using the park and ride service in Cambridge will have to pay to park for the first time from today.
A new £1 charge comes into force at each of the city's five sites. The fee has been introduced by Cambridgeshire County Council to help pay to run the facilities which cost around one million pounds a year to maintain.
Load more updates
Back to top