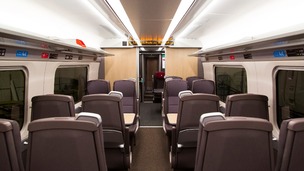 There's a promise of faster and more reliable train journeys on the East Coast mainline.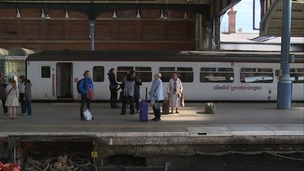 The Department for Transport has announced Abellio will continue to run the Greater Anglia rail franchise until the summer of 2016.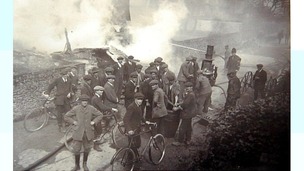 At the time it was one of the region's worst fires - sweeping through homes and ripping the heart out of an historic village.
Live updates
Consultation on A14 improvements in Cambridgeshire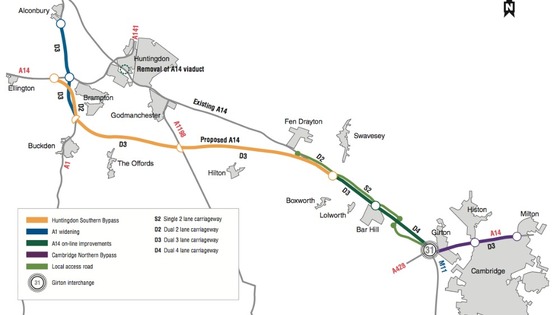 You can have your say on the A14 proposals by completing the Highways Agency survey by clicking here
There will be a series of public exhibitions on the proposals, a full list of them are available from the Highways agency here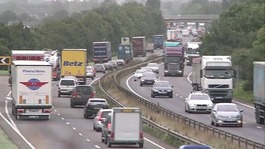 The Highways Agengy has started consultation on plans for one and a half billion pound improvement scheme for the A14.
Read the full story
Advertisement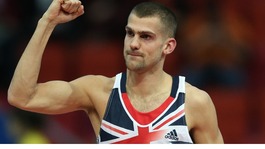 Young people will gather at the Fitzwilliam Museum in Cambridge to find out how they could benefit from lottery funding.
Read the full story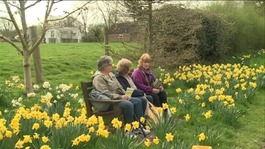 The 46th annual daffodil festival is taking place in the Cambridgeshire village of Thriplow this weekend.
Read the full story
The Countryside Restoration Trust at Barton in Cambridgeshire have been running a volunteer day this weekend.
People had a chance to try their hand at a variety of environmentally friendly pursuits including building nesting boxes. Matthew Hudson reports.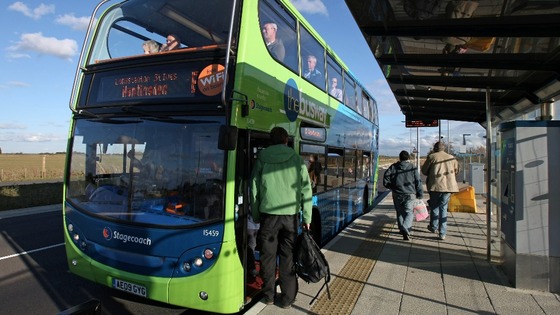 Cambridgeshire County Council says it could consider taking further legal action against the company it hired to build its guided busway.
Last year, BAM Nuttall agreed to pay the council £33m in an out-of-court settlement after the scheme went millions of pounds over budget and two years over its schedule.
In a new report, the authority said it could look to recover further costs after some defects in the track were discovered.
Advertisement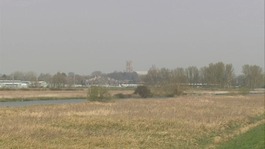 It's one of the worst traffic bottlenecks in the East yet plans to build a Southern bypass for the City of Ely have come under fire.
Read the full story
Cambridgeshire man releases joke book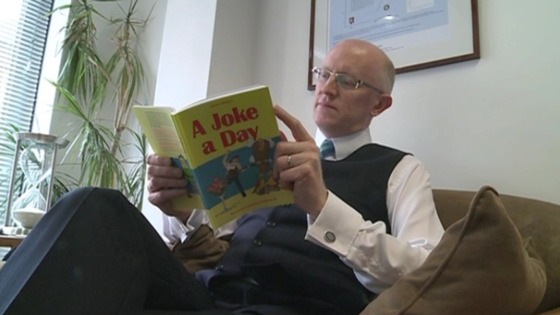 A man from Cambridgeshire's hoping to bring a smile to people's faces, and raise money for Alzheimer's Research UK.
Simon Gibson from Burwell has published a book containing 365 jokes - one for every day of the year.
It started with funny comments on Facebook, and now he's hoping to turn his humour into cash.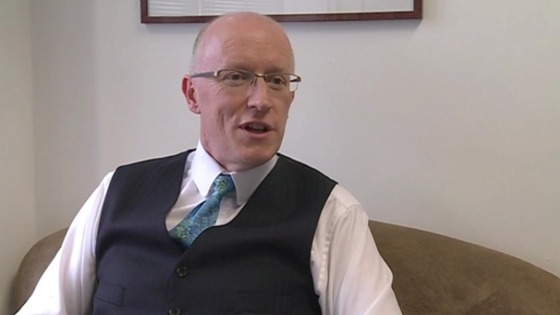 "It was never going to be a book when it first started," Mr Gibson told ITV News Anglia.
"I'm on Facebook, and a few friends and family often put funny comments on there, and at the end of 2012 I'd put a few jokes on myself.
"On the first of January I put a joke on and someone said to me "see if you can do it for the whole year", and I thought about it overnight and by the morning of the 2nd January I'd taken on the challenge."
Fire service to get nine new engines
The first of a new fleet of fire engines to be introduced at 'on call' fire stations in Cambridgeshire are ready for action.
The nine new rescue pumps have been designed to hold more equipment and to improve fire fighting in rural areas.
Click below to watch a report from ITV News Anglia's Russell Hookey
Lorry driver stabbed in Cambs village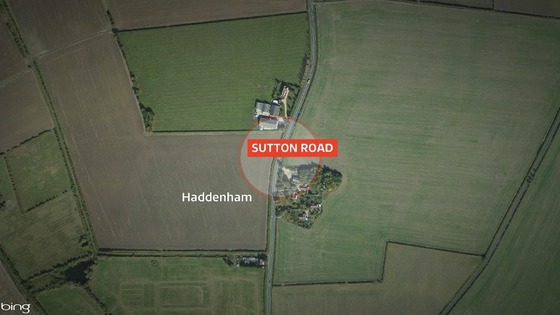 Police are hoping to trace a white van after a lorry driver was stabbed in a lay-by in Haddenham on Tuesday.
Witnesses say they saw a Transit-style van indicating to pull into Sutton Road between 7.15am and 7.30am.
A 45-year-old man needed hospital treatment after suffering from slash wounds in an incident in the lay-by at around the same time.
He's since been discharged.
"Witnesses have described seeing three people inside the van and I am very keen to speak to them. I would like to stress they are not being treated as suspects, but may have been key witnesses to what happened," Detective Sergeant Phill Richardson said.
Load more updates
Back to top