Anglia News in brief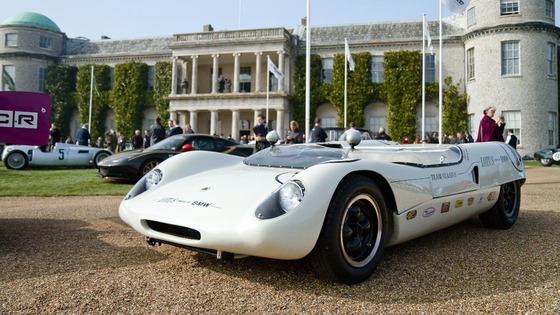 A private collection of Lotus cars is expected to sell for £1.5 million when it is sold at auction.
The Norfolk built cars were collected by Olav Glasius. The Dutch industrialist is hanging up his racing overalls and wants to sell the cars "so that others can enjoy these wonderful machines".