Anglia News in brief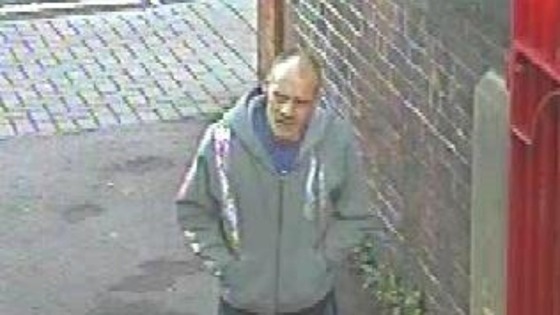 Police are looking for a man after milk was stolen from Chapel Street Nursery in Luton. On four occasions in May bottles of milk delivered to the nursery and meant for the children have been stolen from the back of the premises.
Police want help identifying a man seen on CCTV entering the driveway of the nursery.