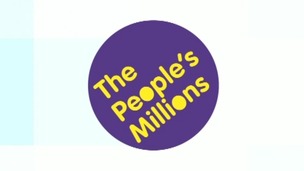 Over the past eight years The People's Millions have awarded more than £27.8m to 523 community projects across the UK.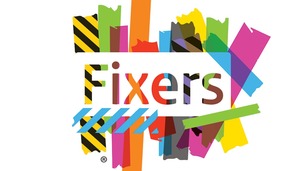 ITV Anglia is screening a series of films about young people coming up with projects that help in their community. They're called Fixers.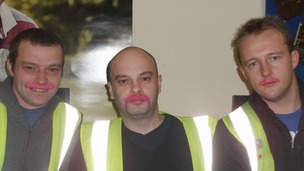 The month of November has seen a vast range of facial hair on display as thousands raise cash for prostate cancer awareness in Movember.
Live updates
A group of postal workers dubbed the Red Barrows are pushing their red Royal Mail trolleys to London in aid of cancer charity Macmillan.
The non-stop walk from Southend is believed to be the first of its kind and is expected to take around 20 hours, ending in Trafalgar Square on Sunday.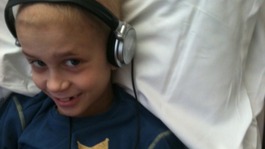 Volunteers are hoping to raise thousands more after walking from the home of Manchester United to Cambridge
Read the full story
Advertisement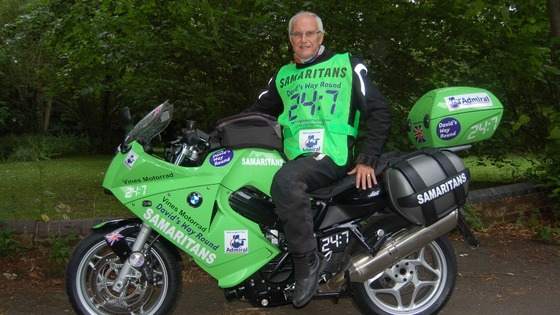 Samaritans volunteers in Cambridge are preparing to welcome a colleague who is riding his motobike around the UK.
David Exley is hoping to cover more than 6,000 miles and visit every one of the 201 Samaritans branches. He is due to arrive in Cambridge on July 25th.
Charities in the region are being offered the chance to win a new house worth £250,000.
Persimmon Homes is celebrating its 40th birthday by giving away the house, plus a further £138,000 in cash, to local community charities.
The competition is open to charities with a turnover of no more than £10 million.
To enter the competition, charities and their supporters can nominate at www.persimmonhomes.com/40.
The winning charity will be announced on 27 September 2012.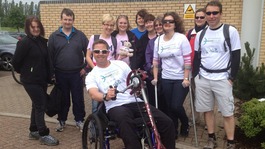 A man hoping to complete 30 marathons in 30 days has had to rethink his plans after an injury prevents him from running
Read the full story
Region gets millions from Lottery
About £1.3 million in funding has been awarded to five projects across the region as part of the Big Lottery Fund's Reaching Communities programme.
Among the organisations to benefit from funding are Chelmsford-based The Wilderness Foundation UK.
Courses aim to boost the wellbeing of disadvantaged young people from urban areas through nature-based activities. It has received £120,000 to run six week courses for young people living in Essex and East London which
Among the others awarded funding were the Open Youth Trust in Norwich, which received £299,841 to develop an out-of-hours youth service.
Norwich-based Julian Support Limited was awarded £274,468 to deliver a therapeutic programme for people in Norfolk with severe and enduring mental health problems.
Advertisement
Load more updates
Back to top