Live updates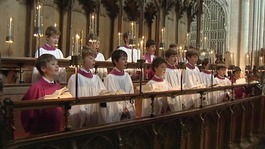 There's a growing number of community choirs in the Anglia region. Lauren Hall finds out why.
Read the full story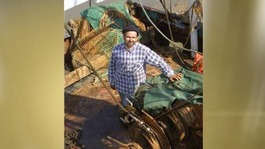 The widow of a fisherman from Leigh-on-Sea in Essex is setting up a choir, inspired by the Military Wives, to help other bereaved families.
Read the full story
Advertisement
Anglia News in brief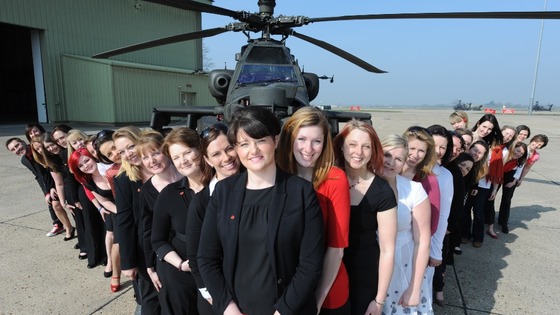 A group of Army wives who've formed their own choir have been given £1000 by the Royal British Legion.
Thirty five women from the army's Apache helicopter base at Wattisham in Suffolk formed the choir in January.
Many have husbands or partners serving in Afghanistan.
Back to top