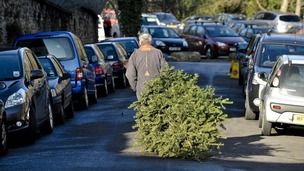 Bedford Borough Council is encouraging people to be environmentally aware and recycle their Christmas trees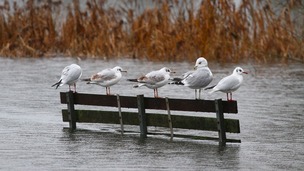 With further rain forecast in the Anglia region it's likely there will be further problems with flooding into the New Year.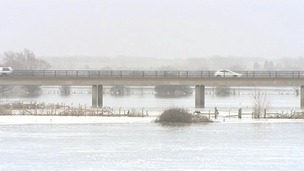 With many rivers running high, a number of Flood Warnings issued by the Environment Agency remain in force in the Anglia region.
Live updates
National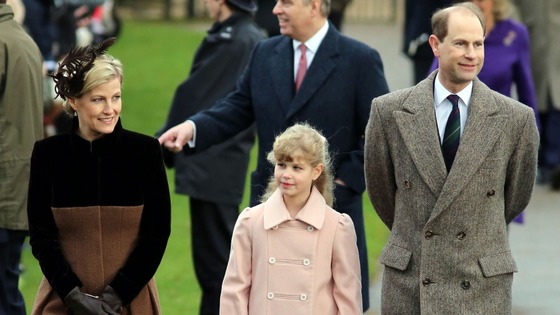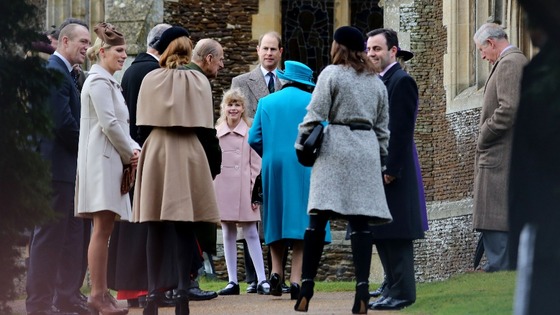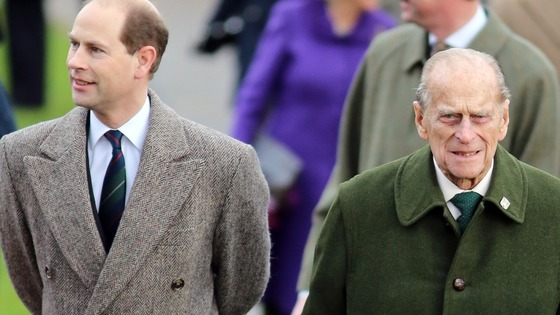 Christmas flood risk
The Environment Agency still has 14 Flood Warnings in force in the Anglia region with more rain forecast during Christmas Day.
There are also 48 Flood Alerts in operation.
Go to the Environment Agency website for further details.
Advertisement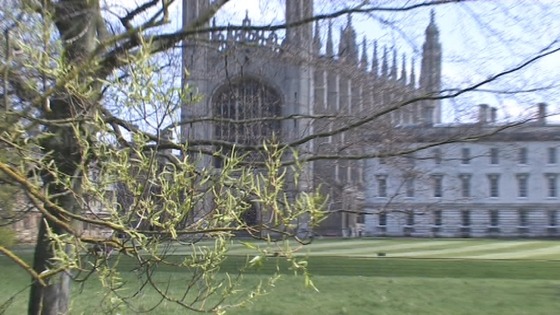 A committed fan has braved the rain for three days to first in the queue for the famous Christmas Eve carol concert at King's College, Cambridge. Ian De Massini, 53, has queued for the concert every year for the past 35 years. The former King's chorister performed in the concert in 1979.
He said: "This is my vigil, to switch off from the busyness of life, so when you go in all the colours and sounds are much more amazing. There's nothing like it in the world and it doesn't cost anything."
Millions of people around the world will listen to the event, which will feature a new carol by Australian composer Carl Vine, as well as favourites such as Once in Royal David's City.
Christmas flood risk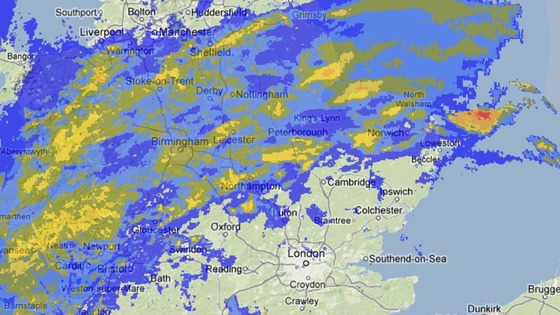 More rain is forecast for the Anglia region over the Christmas period adding to flooding problems on many rivers in Northamptonshire, Bedfordshire and Cambridgeshire.
Stowe in Buckinghamshire recorded 53 mm of rain in the four days from Wednesday to Saturday which is nearly the normal amount expected to fall in the whole of December.
After starting with a drought, 2012 in the Anglia region looks like ending up as the wettest year for more than a decade.
A dull, wet morning for Christmas Eve over most of the region before drier conditions follow north and east to most parts during the afternoon. Becoming more breezy later, too. Mild. Maximum temperature 11°C / 52°F.
Dry for a time during the evening, with perhaps a few clear intervals. A little rain is then likely overnight in most parts but especially over Essex and Suffolk. Minimum temperature 4 °C.
Christmas Day will be cloudy at times with showers but also a few sunny intervals and with winds mainly light. Less mild. Maximum temperature 8°C.
Christmas flood risk
At 8am on Christmas Eve there were 13 Flood Warnings and 44 Flood Alerts in force across the Anglia region. The Environment Agency website has full details or you can call the Floodline on 0845 988 1188.
As the map below shows, the Flood Warnings in the Anglia region are mostly clustered in Bedfordshire, Cambridgeshire and Northamptonshire.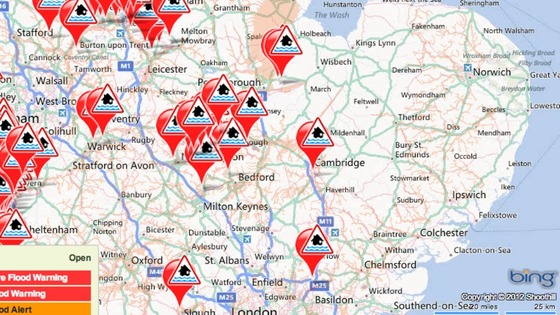 Advertisement
A couple from Cambridge have taken 'winter wedding' to a whole new level, with a Christmas-themed service.
With their big day so close to Christmas day, Harry Paul and Margaret Steward decided on a festive ceremony at Cambridge Register Office, complete with Santa outfits and elves.
Christmas flood risk
The Environment Agency has 22 Flood Warnings and 53 Flood Alerts in force across the Anglia region on Sunday morning.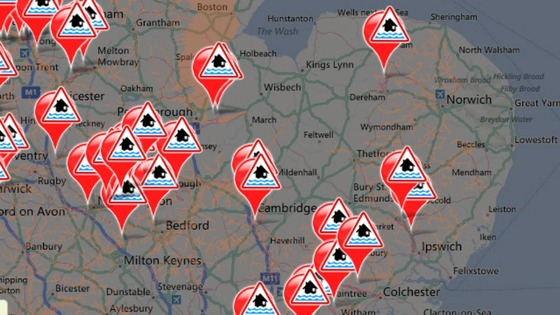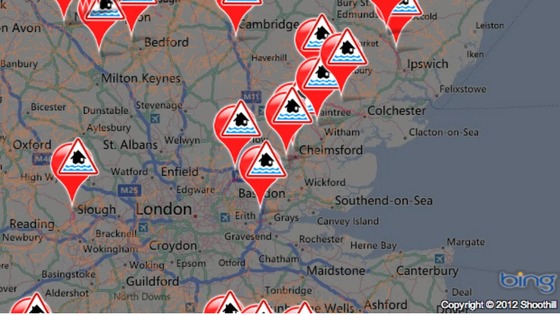 Christmas flood risk
The Environment Agency issued more flood warnings in the Anglia region overnight on Saturday. Although Sunday will remain largely dry more rain will spread in from the south during Sunday evening and overnight. Click here for the latest Anglia Weather.
These are the latest flood warnings:
River Gipping downstream of Needham Market to Bramford in Suffolk
River Gipping from the A14 to Needham Market in Suffolk
River Great Ouse at Bromham in Bedfordshire
River Avon at Stanford on Avon in Northamptonshire
Riverside properties in Chelmsford including the cricket ground
The Mardyke from North Stifford to Purfleet in Essex
River Colne from Castle Hedingham to upstream of Halstead in Essex
River Brain from Black Notley to Witham in Essex
The Shelfords and Hauxton in Cambridgeshire
The Wendling Beck from Wendling to Worthing in Norfolk
River Colne from Halstead to Lexden in Essex
Click here for more flood warnings.
Load more updates
Back to top