£1.5m storm damage repair agreed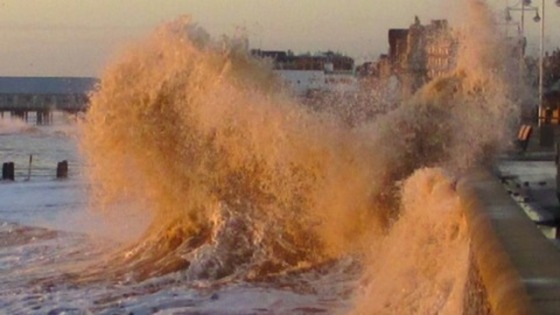 Proposals to repair part of the Lowestoft seafront in Suffolk are being discussed at a meeting today.
Waveney District Council's cabinet is looking at plans to spend around £1.5 million repairing coastal erosion and damage from last years tidal surge.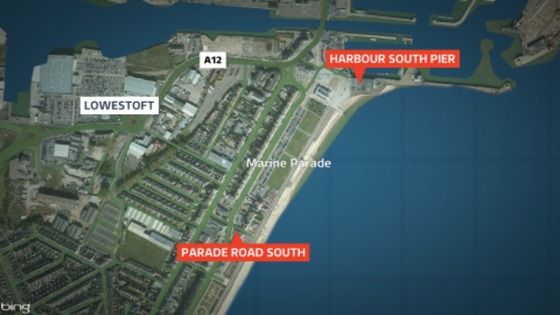 Councillors will be asked to give the go-ahead tomorrow (Weds) for the works, which have been described as a priority.