Live updates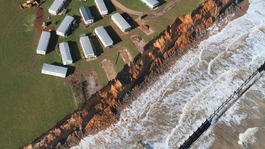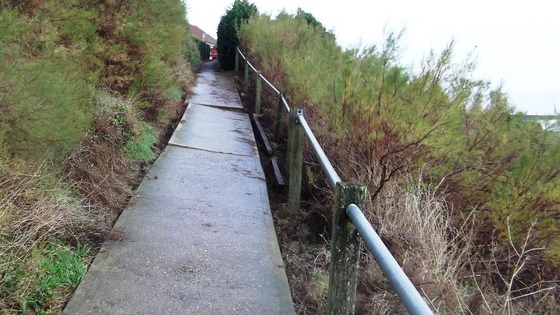 A seafront path in Holland-on-Sea in Essex has been closed off on safety grounds.
The problem with the slope, which connects the Upper and Lower Promenades, was discovered by Tendring District Council engineering staff when they returned to work after the Christmas break.
It's hoped that the problem will be sorted out before the spring.
Advertisement
With the region's coastline under threat from erosion and climate change, experts have been working out how best to protect it.
At a forum in Thorpeness near Aldeburgh academics joined the Enviroment Agency and community groups in the first annual conference of its kind. Serena Sandhu was there.
Anglia News in brief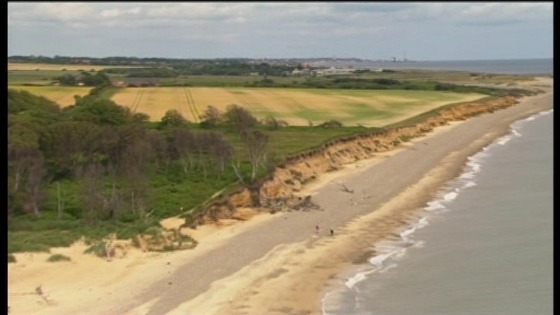 The Environment Agency has published online maps to show people living by the sea how they could be affected by coastal erosion.
The maps also show how the coast is being managed and what defences are in place. Although few households are at risk, consequences can be serious.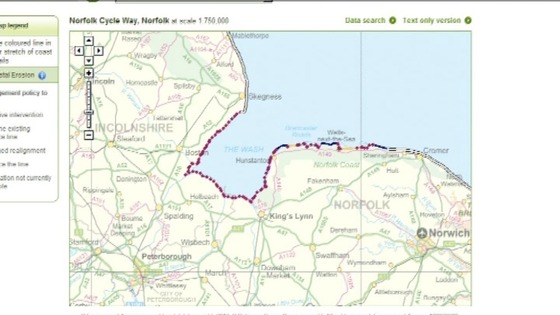 Back to top