Anglia Sport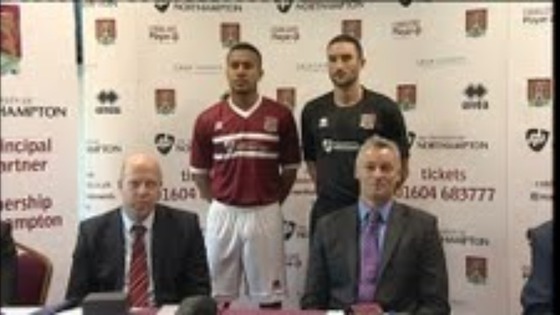 The University of Northampton are the new club sponsor for Northampton Town.
The deal begins in June 2013, and will run for the next three seasons. It is the Cobblers' biggest shirt sponsorship partnership, and the club say they are delighted with the link-up.
The University of Northampton logo will be on the front of the first team shirt, while Gala Casinos will still be the club's back of shirt sponsor..