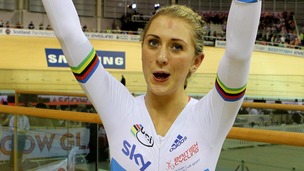 Hertfordshire cyclist triumphs in Glasgow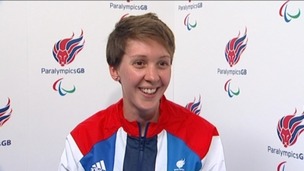 Essex cyclist pleased with her games debut in London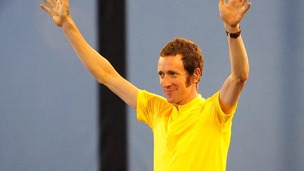 Suffolk and Norfolk are hosting the prestigious opening stage of the Tour of Britain next month.
Live updates
Bon Hoy-age: Pendleton pays tribute to Sir Chris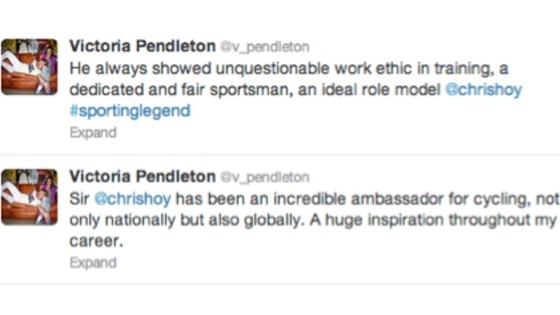 Bedfordshire cyclist Victoria Pendleton has paid tribute to Sir Chris Hoy who announced his retirement today.
The cyclist from Stotfold, who herself hung up her cleats after London 2012, said the Scotsman had been a huge inspiration.
Cambridge police crack down on 'anti-social' cycling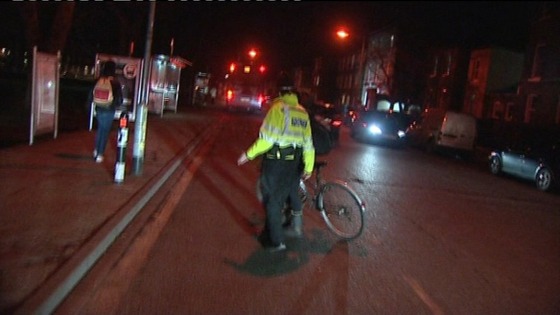 Police officers were out on the streets of Cambridge last night to tackle what they are calling anti-social cycling . They will patrol again today as part of Operation Pedalo, which is aimed at reducing cycle crime, and targeting lighting and pavement offences.
It is hoped the operation will help reduce road deaths and casualties among cyclists, and reduce cycle crime and anti-social cycling in the city. Officers will be targeting particular streets, and will be enforcing the LIT (Lights Instead of Tickets) scheme.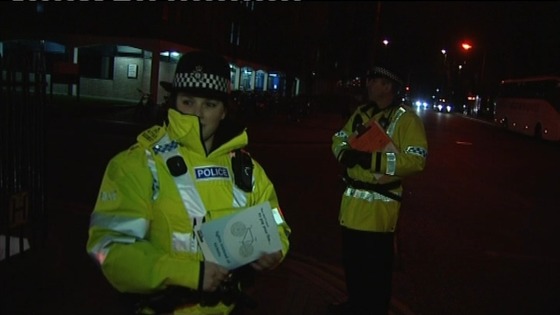 It gives those caught riding without lights seven days to buy new lights to avoid paying the fine. Special Superintendent John Haslop said: "This is another chance to educate cyclists and enforce the law."
"There is a lot of dangerous cycling within Cambridge and we have heard frustration from local residents at neighbourhood meetings where anti-social cycling has been named as a priority."
"We want to tackle this problem and reduce the number of collisions and more than 30 Specials will be working on this operation."
Advertisement
3,000 cycle spaces for Cambridge
Plans for 3,000 cycle spaces at Cambridge railway station have formally been unveiled.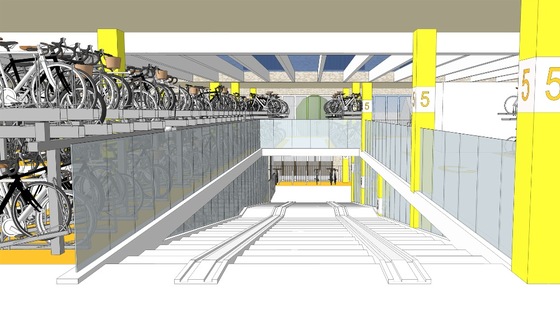 The development would be built by Brookgate and would be the biggest cycle park in the UK. The spaces would be operated by the train company Greater Anglia and would also include a cycle and bike hire shop.
The planning application will also include a 230-bedroom hotel which would be built above the cycle park together with new shop or restaurant units.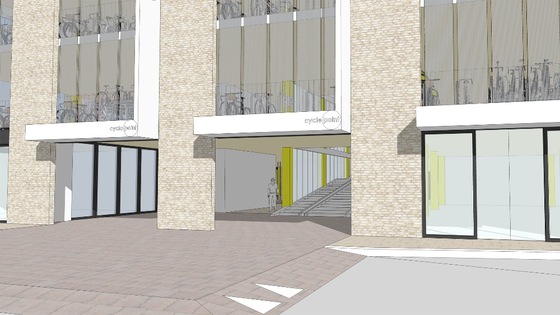 Sven Töpel, Chief Executive of Brookgate, said:
"We have been working closely with the council and Greater Anglia to come up with a
scheme that addresses the substantial demand for more cycle parking spaces at Cambridge
station.
A new station square and transport interchange are important benefits of the CB1
development, and achieving planning permission for the cycle park will be a significant step
towards the delivery of our plans to create a new transport hub for the city centre."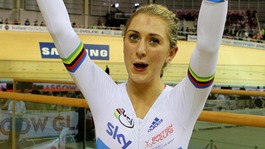 Anglia Sport
Olympic cyclist joins Swiss cycling team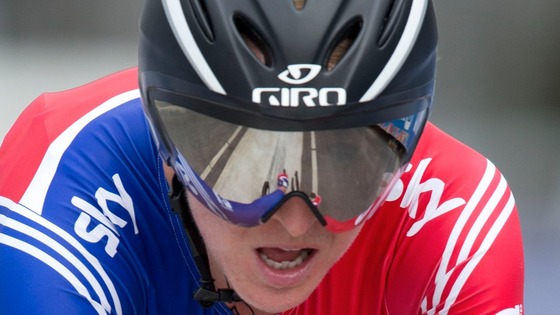 Britain's former world champion and Olympic medalist Emma Pooley has joined Swiss team Bigla Cycling for the 2013 season.
The Norwich racer had been pondering her future in the wake of her Olympic disappointment.
Injured veterans start cycle challenge
A group of British and American military amputees are continuing their 250 mile cycle ride challenge through Suffolk today on their way to London.
The cyclists are all serving or veteran soldiers, who've been injured in the line of duty. As Kate Prout reports.
Advertisement
Pedalling PC chases attacker on borrowed bike
When a police constable in Cambridge chased after a man who had assaulted a Big Issue seller - the offender jumped on a bicycle and it looked like he would make his escape.
But PC James Thorne didn't give up - he borrowed a bike from a passing cyclist and gave chase.
Anglia Sport
Olympic cyclist could be set to retire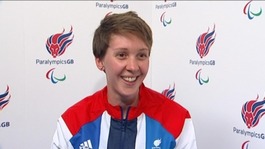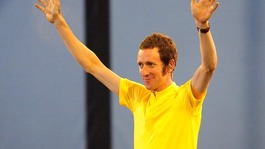 Suffolk and Norfolk are hosting the prestigious opening stage of the Tour of Britain next month.
Read the full story
Load more updates
Back to top