Live updates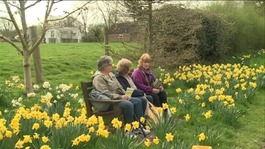 The 46th annual daffodil festival is taking place in the Cambridgeshire village of Thriplow this weekend.
Read the full story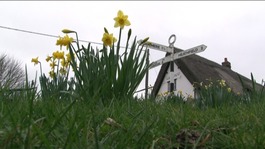 The Cambridgeshire village of Thriplow is holding its annual Daffodil Weekend which attracts people from all over the country.
Read the full story
Advertisement
Anglia News in brief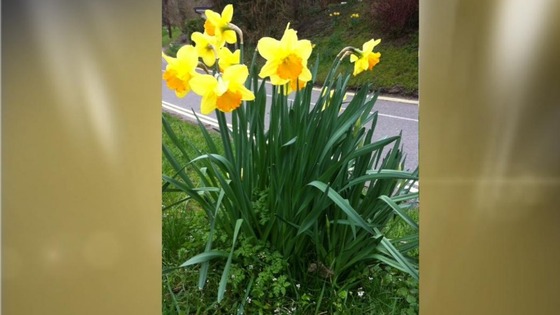 Anglia reporter Lauren Carter is off to see the first signs of Spring at Thriplow in Cambridgeshire. The village is gearing up for its annual daffodil weekend. Watch the full report on Anglia Tonight at 6pm.
Back to top