F1 crash driver returns home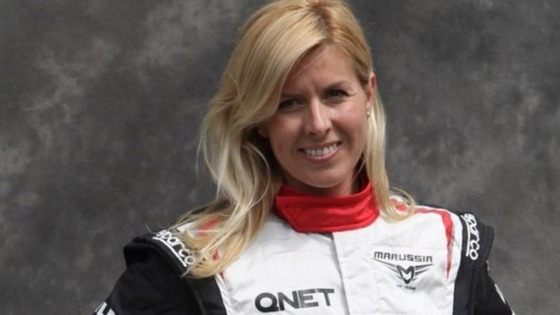 Maria De Villota has been released from hospital following an accident that resulted in her losing her right eye while test driving for F1 team Marussia.
De Villota required two operations at Addendrooke's Hospital in Cambridge in the wake of a crash at Duxford Airfield.
She was admitted to Madrid's La Paz hospital last week and has since undergone plastic surgery, and a statement from the hospital released on her behalf revealed she has not suffered any neurological injuries.