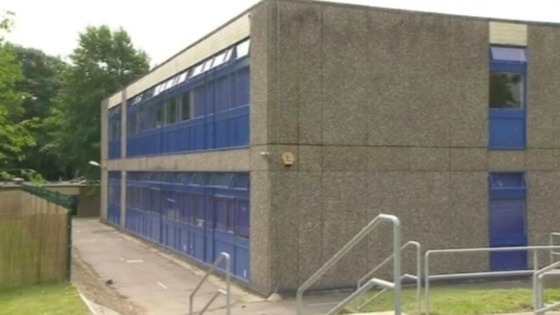 The schools adjudicator has overturned a decision to close a school in Essex.
The county council had agreed to close the Deanes School, in Thundersley, near Southend, over concerns about falling pupil numbers - despite protests from parents, pupils and teachers.
The school's governing body appealed against the decision and today schools adjudicator David Lennard Jones upheld that appeal.