Live updates
Anglia Travel
Reports of surface water on A12 Southbound around J30 B1029 (Dedham / Stratford St Mary).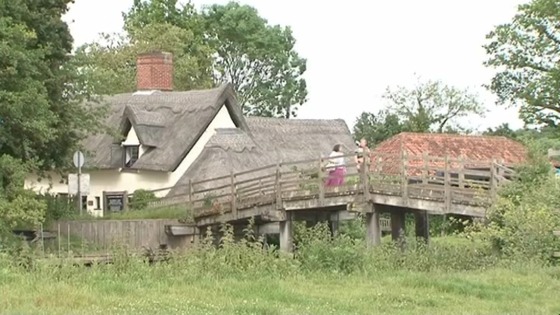 A meeting is to be held on Monday night by Dedham Parish Council to discuss plans to introduce car parking charges in the village.
The beauty spot was made famous by Suffolk artist John Constable. Colchester Borough Council wants to introduce charges this summer.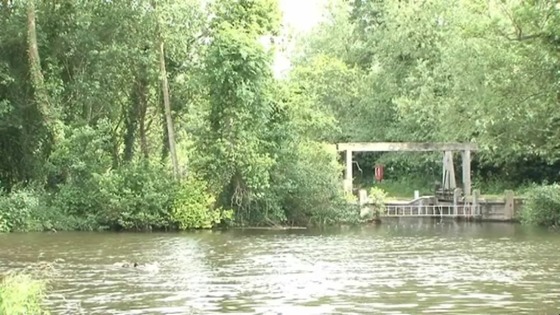 Advertisement
A woman has been arrested after a group of four people failed to pay for a meal at an upmarket restaurant.
She'd been dining with three men at Milsoms in Dedham, near Colchester, on the evening of February 16.
They racked up a bill of £520 before leaving without paying.
A mother of three has been sent to prison for refusing to remove caravans from a field in Essex
Gwen Pryke and her family say they own the land at Dedham near Colchester but the local council disagrees.
Click below for a report from ITV News Anglia's Olivia Paterson:
Back to top