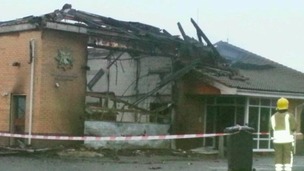 A replacement fire engine has been sent to Downham Market after the town's fire station was destroyed in a blaze.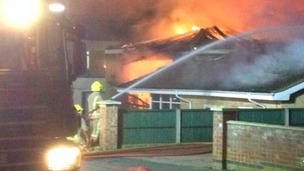 Here are a series of dramatic pictures of a devastating fire that's destroyed the fire station and its fire engine in Norfolk.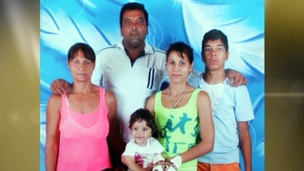 Grieving relatives are trying to raise €10,000 to fly the bodies of a young woman and child killed at the weekend back to Romania.
Live updates
Lambing begins at Norfolk farm
A Rare Breeds Centre near Downham Market in Norfolk has begun its lambing season, but has spring come early because of our mild winter?
Statistics say we've had one of the mildest and sunniest winters in East Anglia for years, with higher than average amounts of sunshine.
In Cambridgeshire, the popular snow drop festival at Anglesey Abbey has come two weeks early and blossom is already starting to appear on many trees across the region.
Click below to watch a report from ITV News Anglia's Emily Knight
Lambing begins at Norfolk farm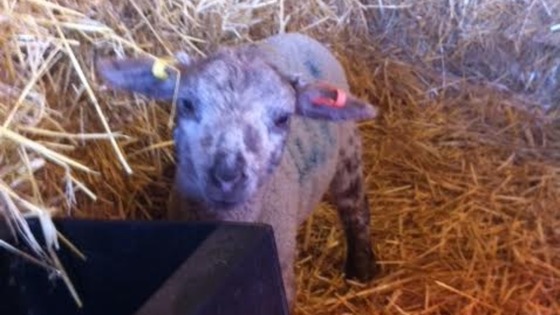 At Church Farm rare breed centre near Downham Market in Norfolk, the lambing season is in full swing.
The lamb pictured above is around 2 weeks old, and the farm park will carry on lambing up until April.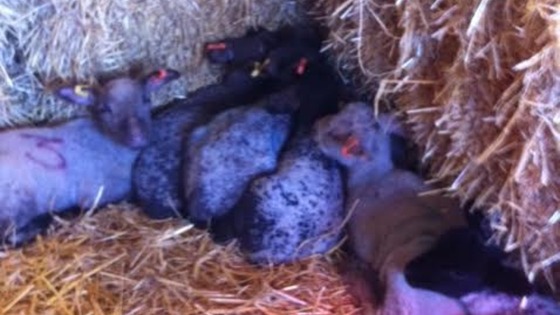 It's not unusual in East Anglia for lambing to be early in February, because the climate here is generally kinder.
Farmers will lamb all at once, while places like Church Farm stagger their lambing, because rare breeds come into season at different times.
Advertisement
Police in Norfolk are investigating after a man's body was found in the river at Downham Market this morning. The body was discovered close to the A1122 in the Hythe Bridge area, following a call from a member of the public.
The area has been cordoned off while enquiries continue, but police don't believe the death is suspicious.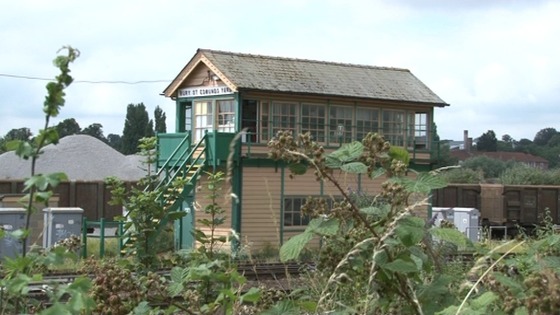 Five railway signal boxes in our region are being listed by English Heritage to protect them from closure.
The buildings at Downham Market, Brundall, Bury St Edmunds, Thetford and Wymondham are all more than 100 years old and are reminders of the golden age of stream trains.
Police are investigating after the body of a man was found in Downham Market earlier this morning.
A member of the public discovered the man at around 7am in a field, near to Lynn Road and the railway line.
The death is currently being treated as unexplained.
Blocked in both directions at Denver after an accident involving four vehicles between the B1507 Ely Road and Hilgay Road. The collision happened near to the Round House, just south of Downham Market.
Advertisement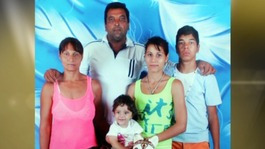 Grieving relatives are trying to raise €10,000 to fly the bodies of a young woman and child killed at the weekend back to Romania.
Read the full story
A woman and a baby have died after a car crashed into a tree near Downham Market.
A boy, thought to 15 months old, died at the Queen Elizabeth hospital in King's Lynn following the crash yesterday on the A134 at Crimplesham.
A female passenger died at the scene. The male driver is being treated at Addenbrooke's hospital in Cambridge.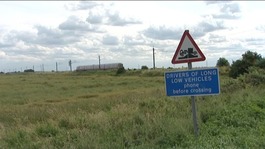 A man who died at a level crossing in Norfolk last week has been named as 64-year-old Rodney Wheeler.
Read the full story
Man who died at level crossing named
People living near the level crossing in Norfolk where a car and train collided yesterday say it's only a matter of time before it happens again.
The driver of the Kia car, named locally as Rod Wheeler, was killed as his vehicle crossed the tracks between Littleport and Downham Market on the line from King's Lynn to Kings Cross. Russell Hookey reports
Load more updates
Back to top