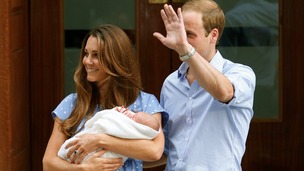 The royal baby appeared to wave as he was introduced to the crowds outside the hospital for the first time.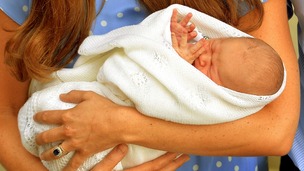 The Duke and Duchess of Cambridge proudly showed the world their baby son, a future king, before taking him home tonight.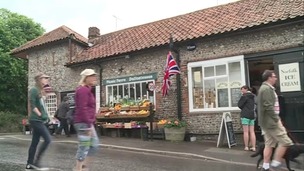 It's been revealed the new Royal parents and their new son will be making a family home at Anmer on the Sandringham Estate in Norfolk.
Back to top