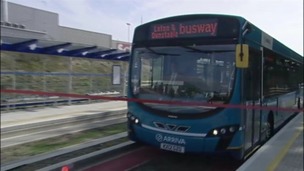 It's been 20 years in the planning but today Luton's guided busway finally had its official opening.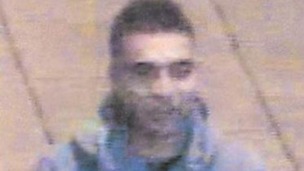 Police in Bedfordshire have released CCTV images of a man that they would like to speak to following the assault of a woman in Dunstable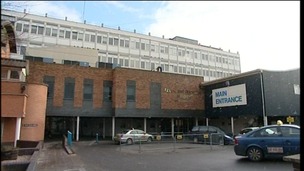 A Hospital Trust has apologised for a communication error which resulted in a patient being fed when he should have remained 'nil by mouth'.
Live updates
Anglia Travel
Slow traffic on A5 Southbound between A505 and A505 Church Street / B489 West Street.
Anglia Travel
One lane closed and stationary traffic due to an accident on M1 Southbound between J10 M1 (Luton Airport Spur Road) and J9 A5 (Redbourn), congestion on M1 to J11 A505 Dunstable Road / B579 Dunstable Road.
Advertisement
Bedfordshire Police are investigating two incidents of older people being assaulted by offenders stealing gold jewellery from Asian families.
The first happened on the afternoon of 2 August at Seamons Close, Dunstable.
A 72-year-old woman answered the door to a man who asked for Chris.
She said he must have the wrong house and he left.
She went upstairs and when she came back down the man was in the kitchen.
Two others were also in the house, both in balaclava type masks.
They demanded gold and threatened her with a knife.
Several items of jewellery were taken.
Meanwhile, the woman was tied up in her bedroom.
Two hours later, a 77-year-old man in Luton, answered the door to a man who asked if he needed any gardening doing.
Two others entered by the back door and demanded gold from him, threatening him with a screwdriver and hitting him with a stick.
A 29-year-old woman has been sexually assaulted in Dunstable.
It happened in the early hours of Sunday morning as she made her way home following a night out when she became aware of a man following her, according to Bedfordshire Police.
As she reached Bullpond Lane at its junction with Hawthorne Close he grabbed her and pushed her against a wall.
The victim shouted for help and screamed as the man repeatedly tried to touch her inappropriately over her clothing.
After a short time the man ran from the scene.
The man is described as black, 5ft 5in tall, with a chunky build, short dark hair and wore black trousers, black top, and black trainers.
Anglia Travel
One lane is closed on the M1 southbound at Luton while emergency services deal with a major collision on the northbound carriageway.
The accident happened between J12 (Flitwick) and J11 (Dunstable Road). It has been reported that 8 vehicles were involved, one of which overturned.
A group of teenagers have taken to the skies over Dunstable in Bedfordshire.
They've been awarded scholarships to learn how to fly gliders. They are all pupils at the Skinners Academy in Hackney.
The scheme is designed to help them realise their potential, by doing something not normally available to them.
Advertisement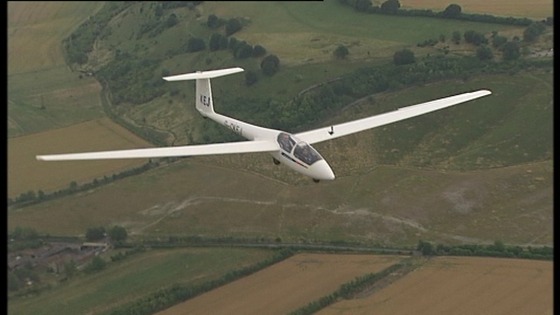 A group of teenagers from London have taken to the skies over Dunstable in Bedfordshire after being awarded scholarships to learn to fly gilders.
They are all pupils at the Skinners Academy in Hackney.
The idea is to help them realise their potential by doing something not normally available to them. By the end it's expected the girls will be able to fly solo.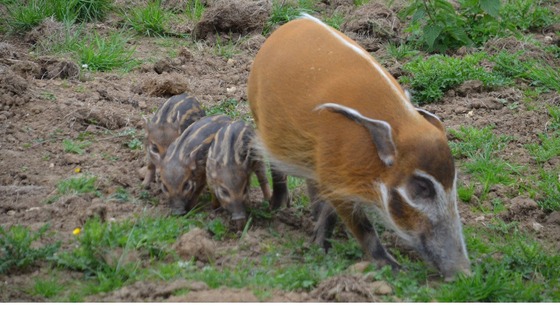 The newest arrivals at Whipsnade Zoo in Bedfordshire have been hogging the limelight since they were born three weeks ago.
The three red river hog piglets are currently sporting cream and black stripes which they will eventually lose to become red all over, just like their parents.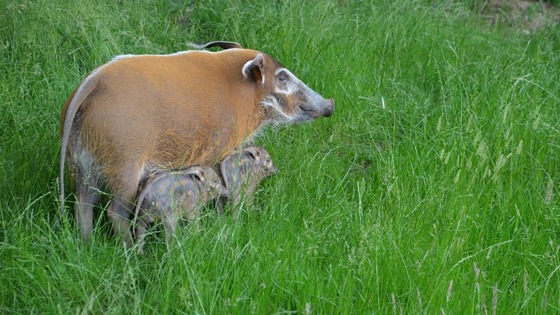 The triplets have already been spotted running around their paddock and snuffling in the mud as they start to explore their new surroundings.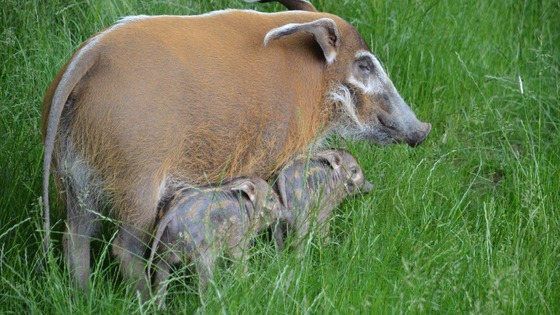 Zookeeper Cassie Taylor said: "Red river hogs are often described as the prettiest of all pigs, and that's certainly true for our new arrivals – they're adorable."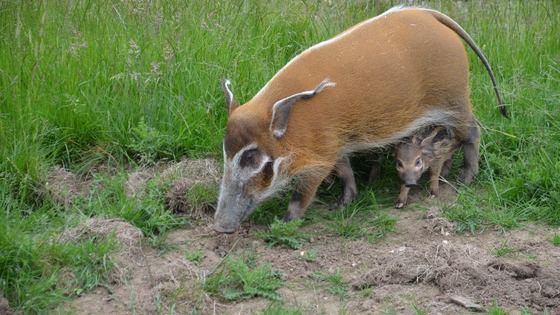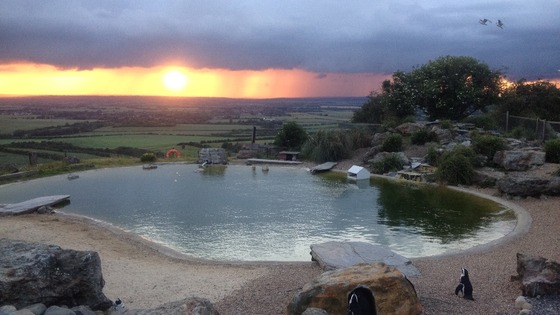 These photographs were taken at the penguin enclosure at Whipsnade Zoo and capture a spectacular sunset over the Dunstable Downs, Bedfordshire.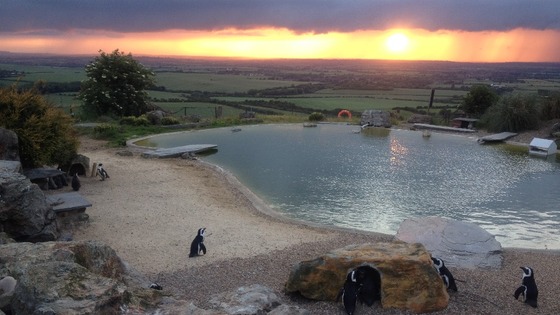 Zookeeper Jamie Graham said: "While most penguins spend their days snacking on sardines and paddling in the pool, our penguins enjoy something a little different – a stunning sunset."
Hundreds of pounds of damage was caused during a road rage incident in Dunstable on Friday evening.
The incident happened at around 5.45pm in Luton Road, Dunstable.
The 30-year-old victim – who was driving a blue Vauxhall Zafira – was travelling towards Dunstable when a black Vauxhall Vectra started tailgating him and sounding his horn.
The victim stopped at a red light and the offender pulled up next to him.
He leaned out of his car with a baseball bat and started striking the victim's car, causing £400 of damage.
It is believed the offender's car had a number plate starting MM51. He is described as a young Asian man, of medium build with a beard.
Bedfordshire Police are appealing for witnesses.
Load more updates
Back to top