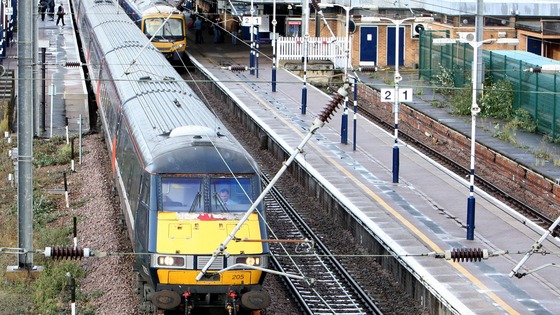 A transport union claims East Coast mainline, which covers Stevenage and Peterborough, should not be re-privatised because the company running it is paying "massive sums" back to taxpayers.
The RMT Union said figures out this week will show Directly Operated Railways paid 235 million pounds to the Government last year - 12% more than the previous year.
The Government has signalled its intention to return the line to the private sector and has shortlisted three bidders with a new franchise due to start next year.