UKIP wins Euro Election in the Anglia region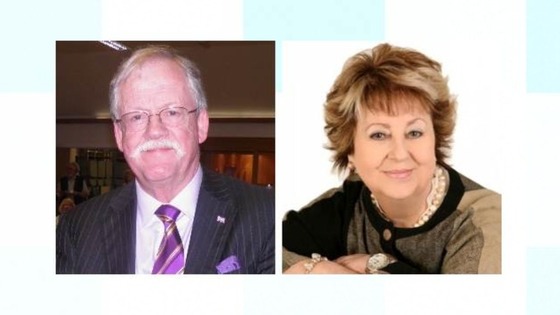 UKIP has selected its five candidates to stand in the East Midlands in the 2014 European Election in May.
Former Conservative MEP Roger Helmer is the lead candidate in the list with the UKIP candidate in the Corby by-election in 2012, Margot Parker, in second place.
The remaining places go to Jonathan Bullock, Nigel Wickens and Barry Mahoney.
The current UKIP MEP for the East Midlands, which includes Northamptonshire and Lincolnshire, is Derek Clark. He is stepping down after eight years in the European Parliament in Strasbourg and Brussels.
Under the proportional representation system in use for the European Elections in the UK the five seats are allocated depending on the share of the vote for each party. At the last election in 2009, two Conservatives were elected along with one MEP each for Labour, the Liberal Democrats and UKIP.