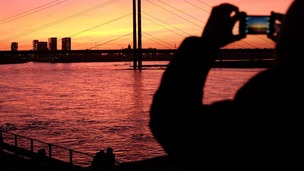 We love using some of your pictures for our weather backdrops. Please keep them coming: angliaweather@itv.com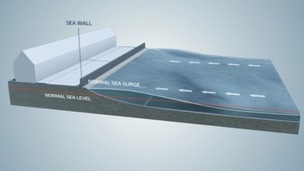 A combination of factors are combining to make this storm surge particularly powerful.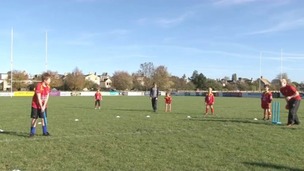 Physical inactivity among our children has reached epidemic proportions according to new research.
Live updates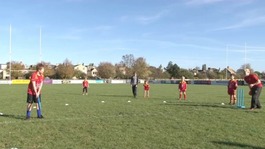 Physical inactivity among our children has reached epidemic proportions according to new research.
Read the full story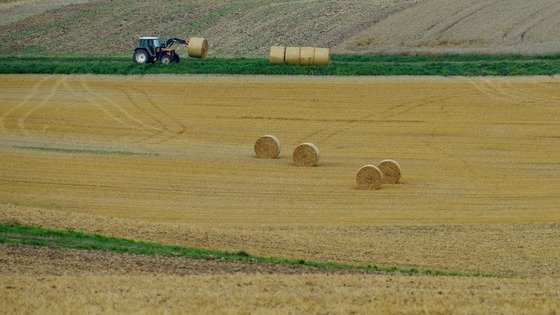 Our region's farmers are being warned to step up their security to counter an expected rise in rural crime.
The Country Land and Business Association says crime in the countryside is highest at this time of year after the end of British Summer time.
The organisation is warning farmers to be on their guard and increase safeguards wherever possible.
Advertisement
Storm damage compensation
48,000 properties in the East of England are still without power on Tuesday following Monday's storms.
But UK Power Networks said that number was dropping quickly - and it has managed to restore electricity to 91% of people affected yesterday,
At least 300,000 homes in the region were without power at some point during the wild weather.
About 900 engineers are working to repair the remainder of the damage today while helicopter patrols are continuing to check overhead power lines.
Storm damage compensation
High winds and stormy conditions have left 100,000 properties in the East of England without power.
UK Power Networks said its engineers had been working through the night and were continuing today to try to repair the damage and restore electricity as quickly as possible.
The company is carrying out helicopter patrols in the region to check overhead power lines and staff are working with volunteers from the British Red Cross to support people in the worst affected areas.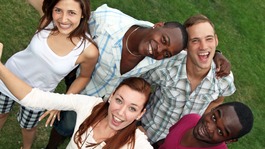 The East of England is a happier place than England as a whole but there are some places where people are less happy.
Read the full story
Who's happiest in the East?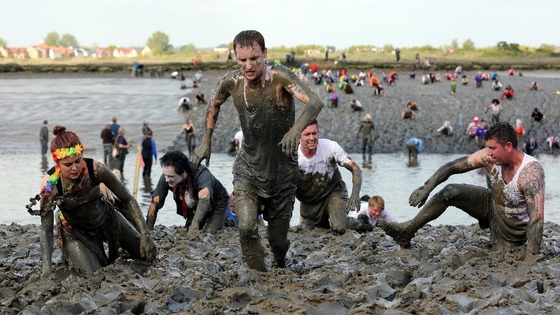 The government has been trying to measure how happy we are as a nation and Essex has some of the happiest and unhappiest people in the country.
Maldon is the happiest place in the Anglia region while Harlow just 30 miles away is the unhappiest.
People were asked on a scale of 0 to 10 how happy they were with 0 being 'not at all happy' and 10 being 'completely happy'
In Maldon the average score was 7.81 while in Harlow it was just 6.54. Nationally the average happiness score in England was 7.28. Overall Essex had a score of 7.25.
Advertisement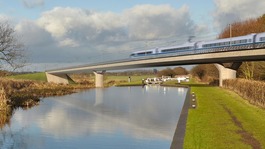 Towns and cities in the East could be among the worst affected by HS2, new figures have revealed.
Read the full story
A charity for blind people has said cuts in funding are so bad that within 10 years there could be no support for blind or partially sighted people from their local authority.
The Royal National Institute of Blind People says that in the East there's been a 53% drop over the last 8 years in the number of people getting the most basic type of council support.
For more information about the support available to blind and partially sighted people visit the RNIB's website here.
Click below to watch Andrew Pate's report.
Figures out from the Department of Transport show more than a hundred road accidents in the East of England last year were caused by illegal or faulty tyres.
As we head towards winter, experts are urging us to make sure our wheels are fit for the roads.
Click below to watch David Wood's report and hear from Martin Woodhouse from the Institute of Advanced Motorists.
Meet our Local Hero finalists
All week we have been meeting the contenders for our ITV Anglia Local Hero award.
The four in question have been remarkable people, who do extra special things in their community.
The winner will go on to represent the region at this year's Daily Mirror Pride of Britain Awards next month. Russell Hookey has been to meet the successful winner.......
Load more updates
Back to top