Busy Easter getaway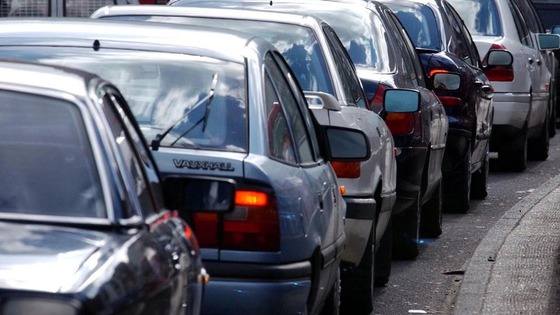 Breakdown service Green Flag said those taking to the roads were likely to make round-trips averaging 125 miles over the holiday period.
The company reckoned 10.30am on Saturday would be the peak time for congestion, with 10.30am on Good Friday also likely to be very busy.
It added that drivers were likely to spend around £360 million on fuel this Easter, a 145% increase on the Easter 2012 total.