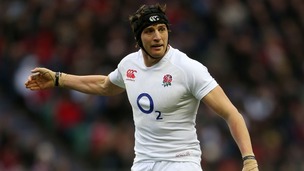 Three more start on the bench in Salta, Argentina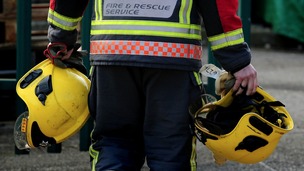 Fire and rescue services in England could save up to £200 million a year if they were operated more efficiently, according to a report.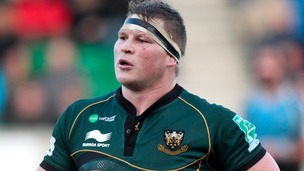 Northampton Saints pair bid for starting roles against Ireland
Live updates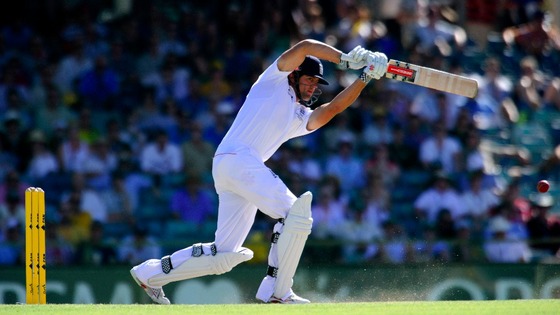 England captain Alastair Cook breathed a sigh of relief after watching his side clinch a 57-run victory over Australia in the fourth one-day international in Perth.
England risked losing a 10th straight match on their tour Down Under but instead triumphed for the first time after 91 miserable days as Australia failed to score the required 317 runs at the WACA.
Jos Buttler and Ben Stokes were Cook's key men, the former scoring 71 runs off 43 balls while the latter excelled with bat and ball, adding 70 runs and taking four wickets.
He told Sky Sports: "It's been a while since we've had this feeling and a couple of dropped catches at the end just made us wait a little longer.
"But all in all it was a pretty good performance.
"It's been a frustrating tour, we've played a long way below our potential. Then you see glimpses like today where we know the standard we can play to, so we know it's there."
Anglia Sport
England Under 21 striker Saido Berahino praised Peterborough United and Northampton Town for their roles in helping him develop into a Premier League player. The 20 year old had spells on loan with both clubs from West Bromwich Albion. He scored twice in England's 5-0 win over Lithuania at Ipswich.
Advertisement
Anglia Sport
Norwich City midfielder Nathan Redmond gives his reaction to England's big win over Lithuania in their latest UEFA Championship qualifier at Ipswich Town FC. The 19 year old was a late substitute at Portman Road as England strolled to a 5-0 win.
Anglia Sport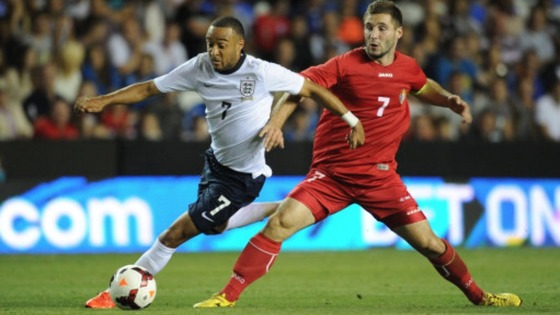 Stadium MK will host England Under-21's crucial UEFA European qualifier against Finland, the Football Association have announced.
The game will take place on Thursday 14 November, with a 19:45 kick-off.
It will be the third time that the home of MK Dons has staged an Under-21 international, following fixtures with Bulgaria and Azerbaijan in 2007 and 2009 respectively.
The Young Lions, who are likely to include Norwich City's Nathan Redmond in their squad, currently trail Finland by four points in Group 1 but victory in Buckinghamshire would go a long way to reducing that deficit.
England also travel to another one of the region's grounds, Ipswich Town's Portman Road, on Tuesday 15 October when they host Lithuania.
England Under-21s boss Gareth Southgate told the Football Association's website that home advantage could allow his team to take control of the Group:
"It's always good to be back on home soil for our qualifiers and hopefully we can get the results we want from these matches.
"It's a busy start to the qualifying campaign for us, but we want to try and be in control of the group going into next year.
"We're spoilt with the pitches that we get to play on here in England so we'll be looking forward to these games."
Ticket details for the clash at Stadium MK are listed on the club's official website.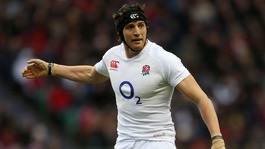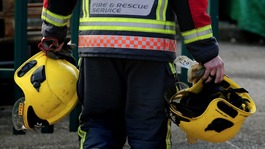 Fire and rescue services in England could save up to £200 million a year if they were operated more efficiently, according to a report.
Read the full story
Advertisement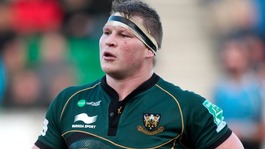 Anglia Sport
Norwich City keeper John Ruddy has been named in the England squad to face San Marino and Poland in the World Cup qualifiers this month.
He will be joined by ex-Norwich 'keeper Fraser Forster. The former City player of the season, now playing for Celtic, makes his first appearance in the squad.
The England squad for the World Cup qualifiers against San Marino and Poland is: Hart (Man City), Ruddy (Norwich), Forster (Celtic); Baines (Everton), Cahill (Chelsea), Cole (Chelsea), Gibbs (Arsenal), Jagielka (Everton), G Johnson (Liverpool), Lescott (Man City), Shawcross (Stoke),
Walker (Spurs); Carrick (Man United), Cleverley (Man United), Oxlade-Chamberlain (Arsenal), Gerrard (Liverpool), A Johnson (Sunderland), Lennon (Spurs), Lampard (Chelsea), Milner (Manchester City), Walcott (Arsenal); Carroll (West Ham), Defoe (Spurs), Rooney (Man United), Welbeck (Man United).
Anglia Sport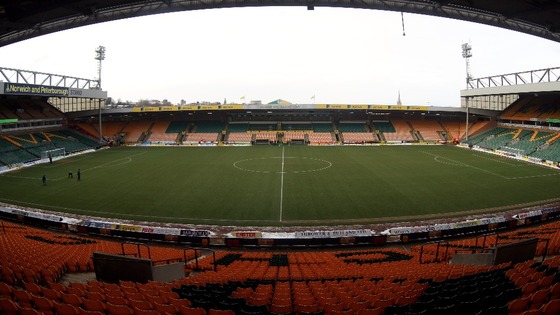 England Under-21s will stage the first leg of their play-off for next summer's European Championship at Carrow Road, the FA have announced.
Norwich City's stadium will host Stuart Pearce's side as they take on Serbia on Friday, October 12 (kick-off 6pm).
Details of the Under-21s' second leg have still to be announced, although it will almost certainly take place four days later.
The play-off sees England attempt to secure a fourth straight finals appearance after they won their qualifying group.
Essex star to lead England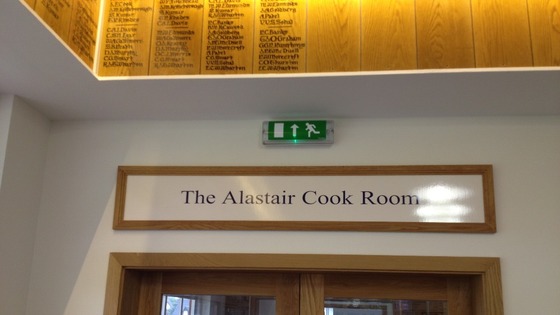 Staff at Alastair Cook's former school are celebrating after their ex-pupil was named new test Captain of the England Cricket team.
Peter Sherwin Master in charge of cricket: "The Bedford School boys will be delighted at the news. They'll all be talking about it when they return in September.
"They're proud of the fact he is an old boy and they love the fact he's stayed in touch. He's already such an inspiration to them, but now he holds the top job in English cricket,they'll be over the moon"
Assistant Head teacher at Bedford School said:
"The school and the rest of Bedford are immensely proud of his appointment to England Test captain. It is thoroughly well deserved. He has worked hard to achieve his goal from a very young age. He is a regular visitor to the school and we look forward to welcoming him again".
Load more updates
Back to top