Clear skies overnight will lead to a touch of frost in places. Tomorrow starts cool but it will soon warm up with plenty more sunshine.
Read the full story ›
We may have needed our winter coats for much longer this year but April in the Anglia region was only the coldest and wettest since 2012.
Read the full story ›
Advertisement
Temperatures continue to rise over the next few days making it feel more like mid summer than spring.
Read the full story ›
Spring has sprung, the sun is out, the flowers are blooming. Here's a selection of pictures ITV Anglia viewers have been sending in.
Read the full story ›
On a day of dramatic weather throughout the East of England, here's a selection of pictures and videos of the rain, hail, and lightning.
Read the full story ›
Advertisement
Heavy showers and thunderstorms have developed over the East of England as England sees its warmest day of the year so far.
As temperatures rose, large cumulonimbus storm clouds developed, resulting in heavy downpours, thunder, lightning and hail. The showers are now moving north towards Cambridgeshire, Northamptonshire and Norfolk.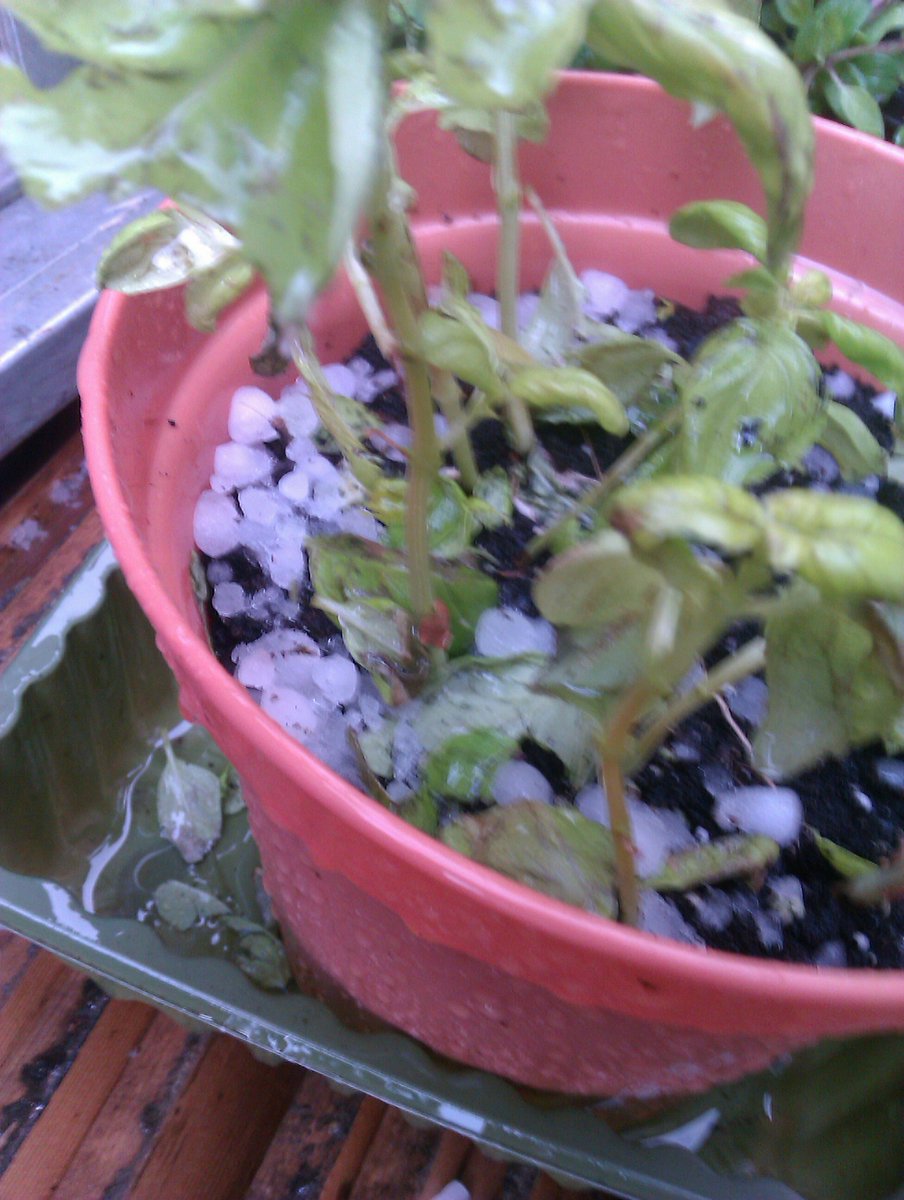 It has been a dull and wet start to April in the Anglia region although temperatures are near normal for the time of year.
Read the full story ›
A viewer captured last night's storms on camera over Suffolk.
You can see a spectacular lightning flash and hear thunder on this little piece of footage tweeted from the East Suffolk Weather account.
Still seeing plenty of ⚡⚡ flashes out towards the coast
The Met Office has issued a yellow weather warning for the risk of strong winds in the Anglia region on Easter Saturday.
The warning is valid from 11am on Saturday 26 March until 9pm
The Met Office is warning that there is a possibility of localised travel disruption.
A swathe of strong winds, accompanied by a band of heavy rain will move east across England and Wales during Saturday afternoon and early evening.
This is expected to bring gusts of 40-50 mph to inland areas, perhaps 60 mph across exposed coasts and hills, as well as on the passage of the cold front, when heavy rain could also produce some very localised surface water flooding.
The Met Office says: "Please be aware of the possibility of localised low levels of disruption to Easter travel plans and other holiday activities."
"An active frontal zone is expected to move east across the country through Saturday, accompanied by strong, gusty winds and one or two spells of heavy rain.

"Whilst expected wind gusts will not be unusual for March, the fact that it is Easter may lead to a few extra problems.

"Winds should ease markedly as the front clears through, particularly in the south."
– Met Office Chief Forecaster's assessment
This is an update to the warning issued on Friday, delaying both start and end times.
Load more updates