The start of summer in the Anglia region has been on the chilly side despite the warm weather on Thursday.
Although it had reached 24°C (75°F) in Writtle, Essex by 1pm, the rest of June has so far been rather cool and early figures suggest it could even be the coldest since 1991.
What might change that is some hotter weather being forecast for early next week. Temperatures in south east England and parts of East Anglia may rise to 26-27°C.
Forecasters also say there's a small chance the thermometer could top 30°C for the first time this year.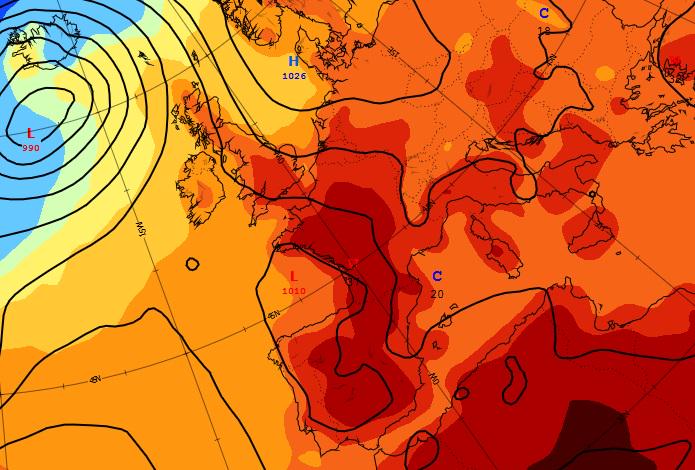 Advertisement
Advertisement
The Met Office has issued a warning of heavy rain in some parts of the region this evening.
Though many places could stay dry, heavy showers and thunderstorms are likely to develop during Saturday afternoon and last into the evening, with localised torrential downpours.The public should be aware of the risk of localised surface water flooding, as well as lightning strikes and large hail.
Load more updates