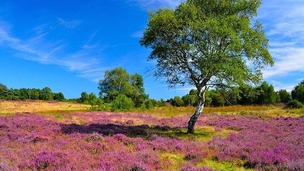 Mostly fine and dry with some sunny spells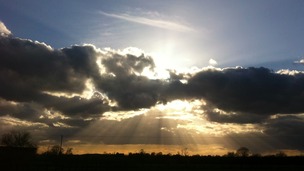 Mainly dry overnight. Cloud and patchy rain Monday.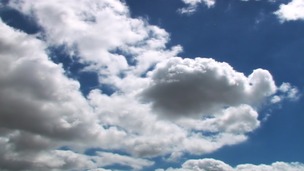 In the meteorological terms, autumn officially starts tomorrow, but it will still feel like summer in the Anglia region.
Live updates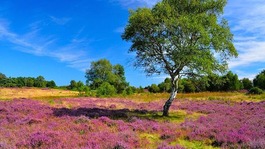 Clacton by-election set for 9 October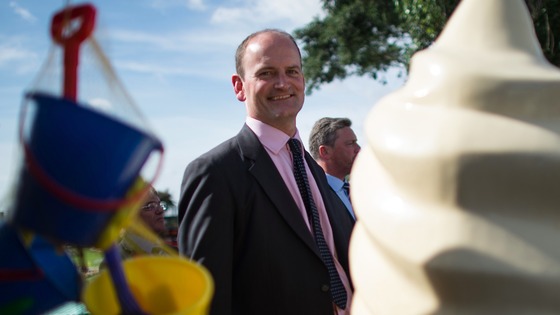 The Clacton by-election caused by the defection of Douglas Carswell form the Conservatives to UKIP will be held on Thursday 9 October.
It's the same day as David Cameron's 48th birthday but could be an unwelcome present as polls indicate the Tories face a tough fight to retain the Essex constituency.
An opinion poll in the seat suggested that he enjoys a significant lead and is on track to become the first person to be elected to Parliament for UKIP.
The party's only previous MP, Bob Spink, did not seek a fresh mandate when he defected from the Tories in 2008 in the Castle Point seat in south Essex.
Mr Carswell had been Conservative MP for Clacton since 2010, having previously served as MP for Harwich from 2005-10 before boundary changes.
Advertisement
National
The Clacton by-election is to be held on October 9, the Conservative Party announced.
The by-election was triggered by Douglas Carswell's defection from the Conservatives to Ukip.
New Chancellor for University of Essex
Well known civil rights defender Shami Chakrabarti has been named as the new Chancellor of the University of Essex.
She becomes the first woman to hold the position at Essex.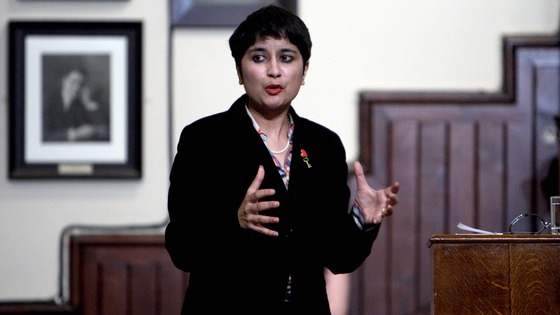 Shami became Director of Liberty, the civil liberties and human rights organisation, in 2003. She has gained a reputation for her fearless campaigning against the erosion of civil liberties
She was also chosen as one of only eight Olympic Flag carriers at the London 2012 Olympics opening ceremony.
"Shami Chakrabarti is a tenacious advocate of civil liberties and promoting human rights, prepared to confront injustice and someone who is making the world a better place."

"I am delighted Shami is our fifth Chancellor – she is a shining example of the values the University of Essex holds dear and she will be an inspiration for all members of our University community."
– Professor Anthony Forster, Essex Vice-Chancellor

Awarded an Honorary Degree by the University of Essex in 2006, Shami returned to the University in 2007 to give the Essex Law Lecture.
"The University of Essex has a proud tradition of teaching human rights and respect for the rule of law. I am delighted to be joining this institution that shares so many of the values we hold at Liberty. At a time when our freedoms are under increasing attack, we need our young people to be equipped with the tools to defend them."
– Shami Chakrabarti

At Essex Shami Chakrabarti succeeds Lord Phillips of Sudbury, who stood down in July 2013, and follows in the footsteps of former Chancellors Lord Rab Butler of Saffron Walden, Sir Patrick Nairne, and Baron Nolan of Brasted.

Click below to see the Essex University video introducing Shami Chakrabarti as their Chancellor
The RSPB has highlighted the East of England as a popular breeding ground for a bird under threat of extinction.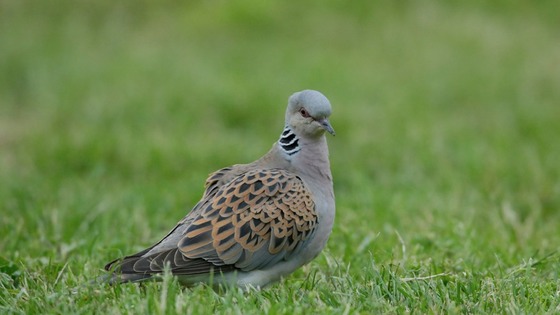 The charity says the region is home to more than 60% of the summer breeding population of Turtle Dove.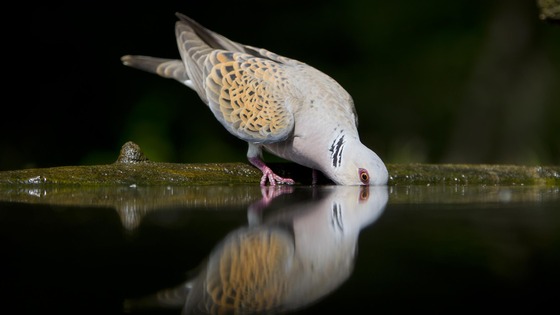 They're now encouraging farmers to get involved in free conservation projects.
Dunne leaves Colchester position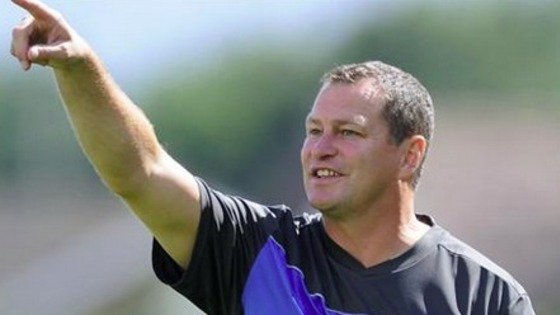 Colchester United have announced Academy coach Tony Humes as their new manager.
Humes takes over from Joe Dunne, who left by mutual consent earlier today.
More details to follow
Advertisement
Dunne leaves Colchester position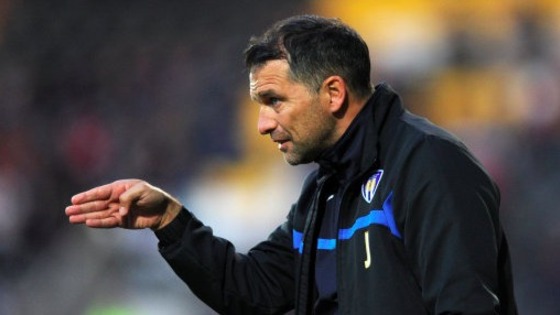 Colchester United chairman Robbie Cowling has paid tribute to former manager Joe Dunne, after the U's parted company with him this morning.
Dunne left his position by mutual consent earlier today following a two-year spell in charge of the club.
Colchester have endured a tough start to the League One season, picking up only one point from their opening five games.
"Joe has done a remarkable job as manager for Colchester United over the past two seasons and he has been a remarkable servant for the club for many years.

He is a Colchester United legend and I am grateful for the way he kept our club in League One during these challenging times.

I wish him all of the very best for the future."
– Robbie Cowling, Colchester United Chairman
Dunne leaves Colchester position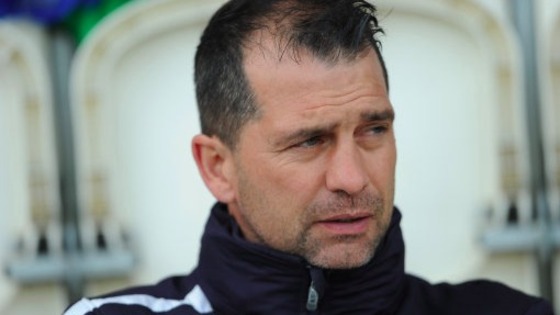 Colchester United have parted company with manager Joe Dunne, the club have announced.
More details to follow.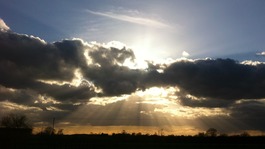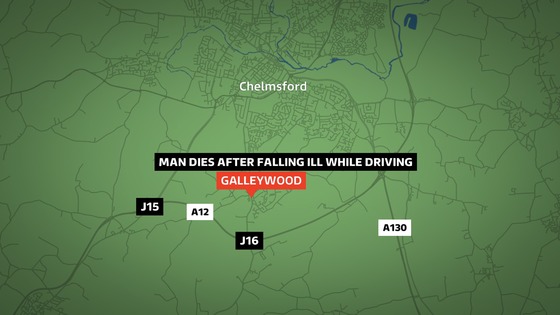 A man has died after becoming ill at the wheel and crashing his car in Essex.
Police were called to the A12 at Galleywood, near Chelmsford, just before 2pm on Friday.
Officers believe the driver of the car, a man in his 70s from Suffolk, became unwell and crashed into the central reservation between junctions 15 and 16.
No other vehicles were involved.
The man was treated at the scene by ambulance crews but later died.
Load more updates
Back to top