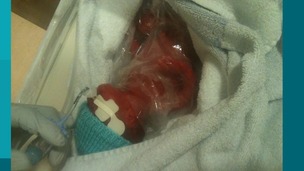 A premature baby from Chelmsford who doctors said had a slim chance of survival has defied the odds.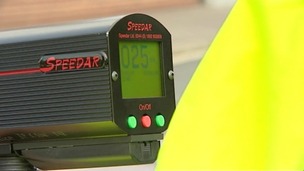 The Government wants to set up dedicated courts to deal with traffic offences.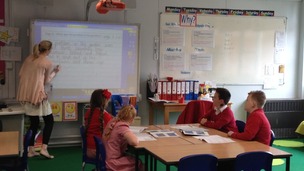 Crays Hill Primary School in Billericay, which serves the Dale Farm Travellers' site, has been rated 'Good' by Ofsted.
Live updates
Anglia Travel
A414 in both directions closed due to accident and recovery work between B183 First Avenue Mandela Avenue / First Avenue Mandela Avenue and Church Langley Way (Church Langley Roundabout).
CCTV released after theft in Colchester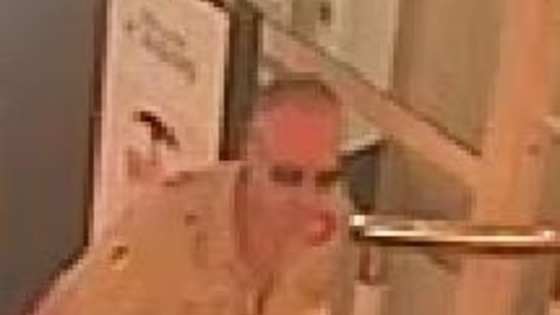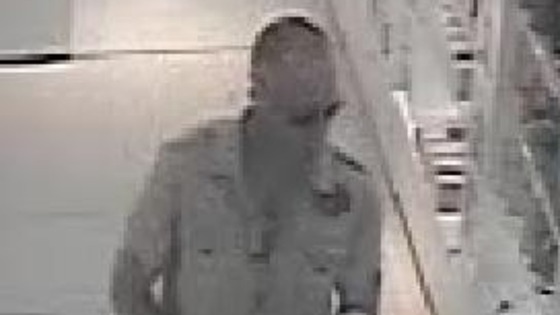 Police would like to speak to this man following a theft from a store in Colchester. A man walked into Debenhams in Culver Street and concealed £500 of Thomas Burberry perfumes in a large yellow bag. He then left making no attempt to pay.
The suspect is a white man with cropped hair. He was wearing a cream short-sleeved shirt with a red patch on the right shoulder and yellow patch on the right sleeve. He also wore white three-quarter length trousers and open sandals.
It happened at about 10.10am on Wednesday May 8.
Advertisement
Taxi driver assault: Do you recognise these men?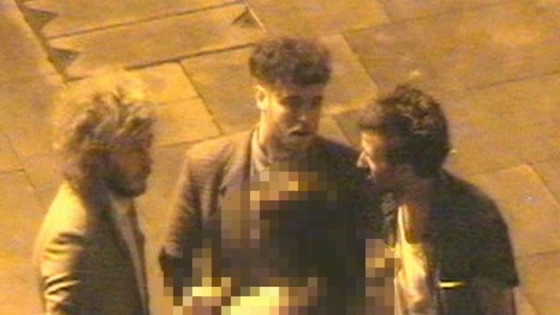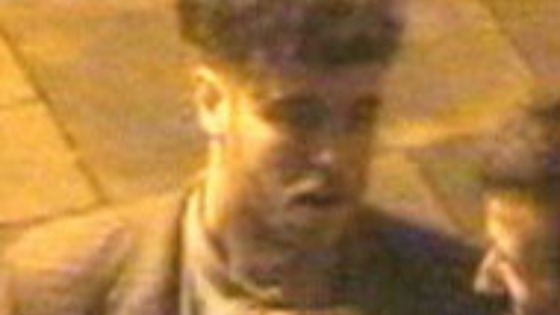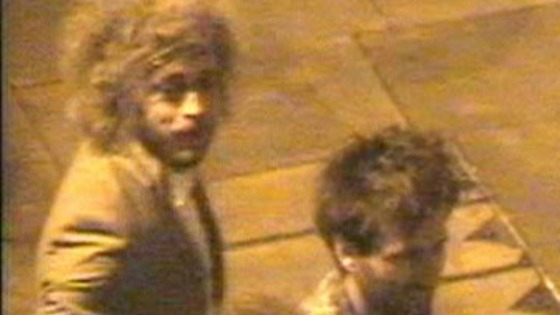 Police officers in Chelmsford have issued CCTV of three men they wish to question in connection with an assault on a taxi driver this month.
Three men took a taxi from Baddow Road to North Avenue in Chelmsford in the early hours of May 11.
On arrival they have punched the 32 year old taxi driver, from east London in the face and made off without paying the fare.
Anyone who recognises the men is asked to contact Pc Ben Williams at Chelmsford police station on 101.
Police witness appeal following large fire at disused school in Essex
Police are appealing for witnesses following a large fire at a disused school in South Ockendon. The fire happened at around 10.30pm on Thursday May 16 in Daiglen Drive.
Officers would like to hear from anyone who may have seen anything suspicious around the area of the Dilkeswood Centre.
Police are currently at the scene whilst firefighters remain at the site. Part of Darrents Lane, between Daiglen Avenue and Derry Avenue is still closed to through traffic whilst the fire service continues its work.
Fire services could save £200m
Essex County Fire and Rescue speak out to reassure the public over the future of the service
Senior officers at Essex County Fire and Rescue Service have today spoken out to reassure the public over the future of the County's fire service.
The reassurance comes in response to a widely-publicised, independent report by Sir Ken Knight, former chief fire and rescue adviser for England, recommending change for the UK's fire and rescue service.
The report, called Facing the Future, looks into efficiencies which could be achieved by fire services and points towards merger, collaboration and even potential nationalisation as a route to delivering up to £200 million in savings.
Deputy Chief Fire Officer Adam Eckley says: "As a Service, Essex is already following a number of the strategies set out in Sir Ken's report and we have a good story to tell.
"We are midway through a major workforce transformation programme designed to completely overhaul the organisation, its people and its processes.
"We are implementing new ways of working to use our people in the most efficient and effective way to cover temporary shortfalls on fire stations and improve the availability of fire engines across the County. We have reduced firefighter numbers.
"Over the next few years, we are anticipating a need to deliver services with significantly less money, so clearly some of the strategies Sir Ken outlines will continue to be on our radar.
"The fire and rescue service is likely to undergo significant change and traditional work practices will have to be challenged as managers across the UK look to deliver more for less.
"ECFRS senior managers will consider the report and the recommendations with members of the Fire Authority in due course."
Anglia Sport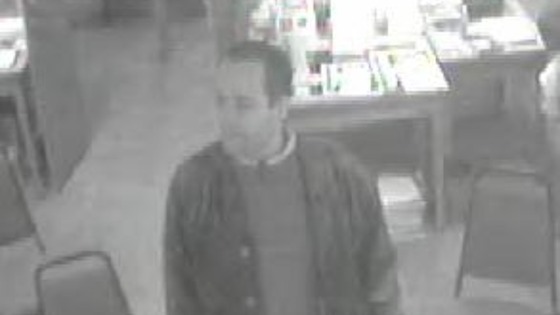 Essex Police investigating the theft of a purse at Nottage Institute at The Quay Wivenhoe back on April 4 have uncovered CCTV footage of a man they would like to identify.
Someone entered the premises around 12.40pm and took the victim's purse while she was in another room. The purse contained a small sum of cash.
Anyone who recognises the man is asked to contact Pc Karen Mortimer at Colchester police station on 101.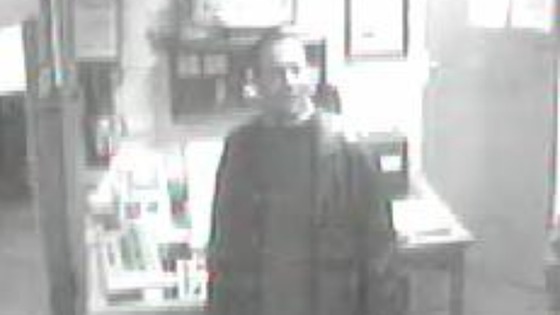 Advertisement
Premature baby defies the odds
Premature baby born three and a half months early defies odds and celebrates 1st Birthday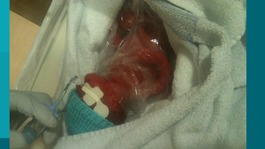 A premature baby from Chelmsford who doctors said had a slim chance of survival has defied the odds.
Read the full story
Bus crash near Chelmsford railway station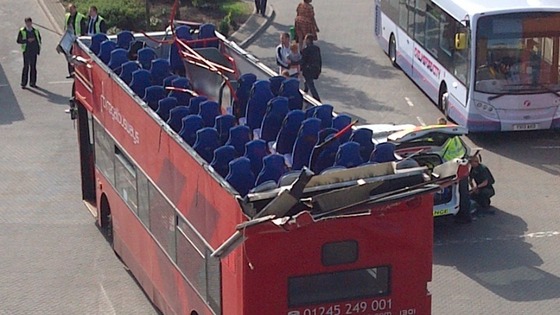 Trains are running normally this morning, despite a bus crashing into a railway bridge in Chelmsford. The incident happened yesterday afternoon - no-one was injured.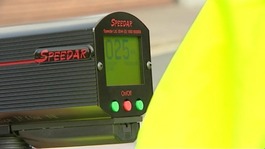 The Government wants to set up dedicated courts to deal with traffic offences.
Read the full story
Load more updates
Back to top