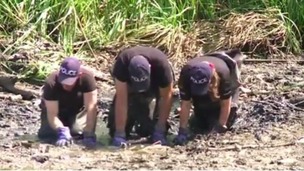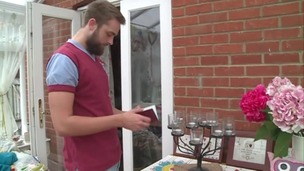 When Elliot Lord was enjoying his holiday, it wasn't until he was about to leave that he realised he'd travelled on someone else's passport.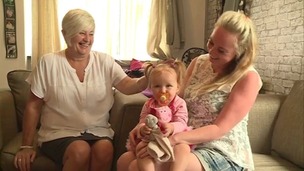 Prince George will celebrate his first birthday tomorrow, and another baby from Essex is also gearing herself up for her first big day.
Live updates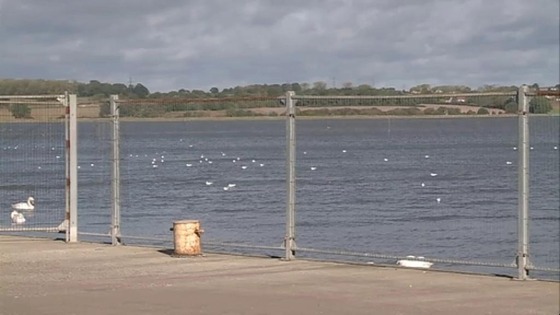 Campaigners who have spent the past six years calling for a six-foot fence to be removed from an Essex beauty spot say it could soon be taken down.
The owners of Mistley Quay first put up the fence for health and safety reasons in 2008. Now the site is to be registered as a village green.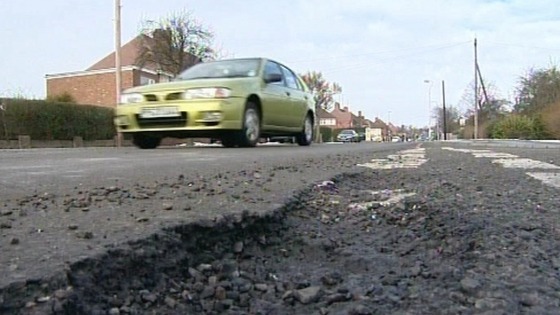 Essex County Council has published a list of 700 roads it plans to fix by the end of March. The project involves spending an extra £17.5m to fix potholes and other road defects.
"These roads are in urgent need of repair and we are making the manpower available to get the job done - recently doubling the number of maintenance crews to 36 to bring the County's roads up to standard."
– County Councillor Rodney L Bass, Cabinet Member for Highways and Transportation

The three types of road and associated priorities are as follows -
Priority 1 - Strategic roads with the highest volumes of traffic.
Priority 2 - Roads which provide an essential traffic management function between the Priority 1 network and local roads.
Local roads - All other roads maintained by ECC.
Advertisement
Anglia Weather
A torrential downpour in the early hours of Monday morning made Santon Downham in Suffolk the wettest place in the UK.
Between 1am and 11am, the site in Thetford Forest had 51.2 mm (2 inches) of rain which is close to the amount it receives during the whole of an average July. During just one hour at 5am, the weather station had 33 mm (1.3 inches) of rain.
The deluge was isolated and most places in the Anglia region had little or no rain by 10am Monday morning.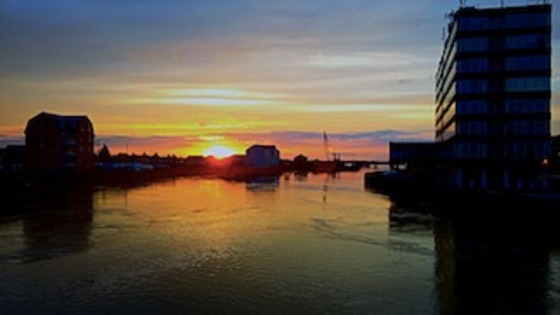 Norwich had 48.6 mm (1.9 inches) of rain on Sunday 20 July.
Rainfall totals averaged across the Anglia region during July have reached 56 mm (2.2 inches) which is 25% more rain than normal. But that average hides wide variations in the totals. Norwich has so far had 95 mm (3.7 inches) of rain during July while Bedford has had just 35 mm (1.4 inches).
The Anglia region is not as wet as July 2012 when there was 107 mm (4.2 inches) making it the second wettest July on record.
A dog welfare charity are celebrating after rehoming their 200th dog, despite the centre not yet being two months old!
Dogs Trust Essex have helped to provide a new home for Ralph, an eight year old Pomeranian, who has been adopted by new owner Janet Gilmour from Essex.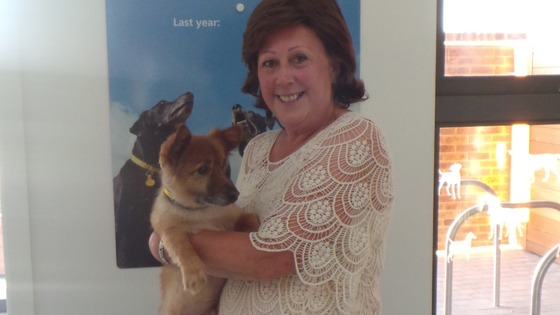 "It was love at first sight when we saw Ralph. It's safe to say he's settling in well and can now be found either watching the world go by from the window-sill or in 'his' armchair!"
– Janet Gilmour
Over 100 parks in the ITV Anglia region have been given green flag awards as some of the best green spaces in the country.
Over 700 volunteers from Keep Britain Tidy carried out the judging for this year's Love Parks Week.
Winners include Christchurch Park in Ipswich, Castle Park in Colchester, Eaton Park in Norwich, Bedford Park and Ely Country Park in Cambridgeshire.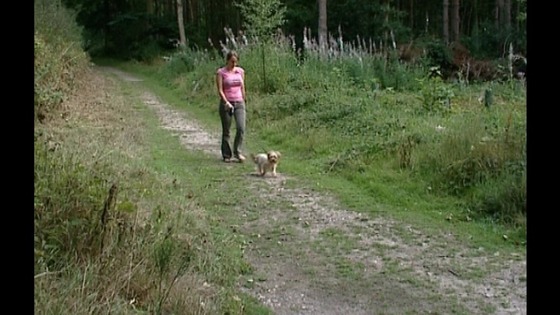 'It's another record-breaking year for the scheme. This is something well worth celebrating and testament to the efforts of the thousands of men and women, supported by some amazing volunteers, who work tirelessly to maintain the high standards demanded by the Green Flag Award.

The parks sector is facing some tough challenges so it is heartening to see that they are committed to maintaining and improving standards. We know how passionate people are about our parks and green spaces and the recent Heritage Lottery Fund report, State of UK Public Parks, highlighted the need for everyone to work together to ensure they are maintained for future generations."
– Paul Todd, Green Flag award scheme manager
A man from Southend who pleaded guilty to handling stolen items following a number of burglaries in Southend has been placed under night-time curfew.
Mark Barrett and his girlfriend Nicola Finnigan were charged in January with the offences after officers found them to be in possession of jewellery which they believed to have been stolen during burglaries in the Southend, Basildon and Rochford districts.
The 34-year-old unemployed man pleaded guilty to four counts of handling stolen goods while the 32-year-old unemployed woman pleaded guilty to five counts of handling stolen goods. The pair lived at Fairmead Avenue in Westcliff and both pleaded at Southend Crown Court.
Mark Barrett was sentenced to 15-month in prison, suspended for two years, he was also ordered to carry out 100 hours of unpaid community work. Nicola Finnigan was handed a 12 month sentence, suspended for one year.
Anyone who believes they have been the victim of a burglary or who has been offered jewellery in unusual circumstances should contact Southend police station on 101, email andy.copley@essex.pnn.police.uk or contact Crimestoppers on 0800 555111.
Advertisement
Police are investigating a burglary in Tiptree, Essex.
Thieves forced open the front door of a house on Millwrights between 8am and 4pm on Thursday 24 July before ransacking the property and stealing cash, jewellery and shotgun ammunition.
The burglary took place at some stage during the main part of the day so police are hoping that someone would have noticed the burglar spending a bit of time at the front door and forcing it open before entering the house.

Police are appealing for local residents and retailers who may have seen anyone acting suspiciously or unusual to the area.
– Investigating Officer, Dc Emma Jones

Anyone with information in connection with this burglary is urged to contact detectives at Colchester police station on 101 or Crimestoppers anonymously on 0800 555111.
Police in Essex have issued an Efit of a man they want to identify, who is believed to be responsible for an indecent exposure in Harlow.
The man apparently exposed himself to a woman on a cycle path in the Blackbush Spring area of Harlow on Sunday July 20, at 12.30pm.
He is described as between 21 and 40 years of age, white, with light coloured hair and 5ft 7-9 ins tall. He was wearing a white Nike tracksuit at the time.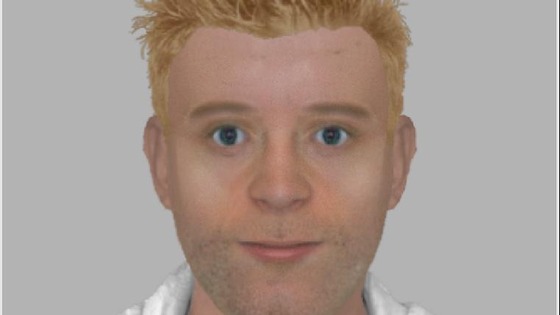 A campaign has been launched today to try and convince the government to invest more money in the rail line that runs between Norwich and London.
Campaigners say better rail infrastructure would be worth billions to the local economy across Norfolk, Suffolk and Essex and they want passengers and businesses to sign up - to convince the government to pay up.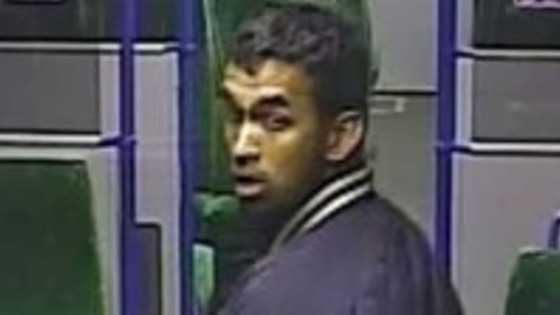 British Transport Police have released a CCTV image of a man they want to speak to in connection with a sexual assault on a train in Essex.
The train was travelling between Prittlewell and Southend Victoria station in the early hours of this morning.
The victim was a 23-year-old woman.
Detective Constable Paul Cudby said: "We have analysed onboard CCTV footage of the incident and are keen to speak to the man in the picture. I am confident he has key information on this assault."
Anyone with information is asked to call British Transport Police on 0800 40 50 40
Load more updates
Back to top