Olly Murs has spoken of his "first love" for football, before joining Coggeshall Town in their match against Ipswich Town on Friday (22 June).
It's not the first time the popstar has joined the Essex side on the pitch. He previously played with them for a Soccer Aid match in June, held at Old Trafford.
The match was was a draw at 1-1.
"I have a fantastic career and I get to do the most amazing things but part of my life - which is a huge part of it - is football.

People have seen me play football, but genuinely it's all I've ever done since I was a kid.

Forget about music. Music's kind of the second thing, my second love. Football's been my first."
– Olly Murs, popstar
A learner driver caught travelling in excess of 130mph on a motorway has been disqualified and fined.
Cydney Mantle from Blandford Road, Beckenham, Kent was caught on camera travelling at 132mph in a 70mph limit on the M25 at Epping in September 2015.
The 28-year-old who only held a provisional driving licence, failed to display 'L' plates on the Audi car she was driving and was not permitted to be driving on a motorway.
A Notice of Intended Prosecution was sent to her home address and she appeared at Chelmsford Magistrates' on July 19.
Mantle told the court she drove the car to get home after a night out with her partner because he had been drinking and should not have been behind the wheel. She gave no explanation for the excessive speed.
She was disqualified for six months, fined £220, ordered to pay £90 costs and a £22 victim surcharge.
The disqualification means she is banned from driving any vehicle on the road and will be unable to take driving lessons for this period of time.
"Speed is a contributory factor to 60% of collisions on the roads of Essex. Speeding risks and ruins lives and there are no excuses for such irresponsible driving behaviour.

"I hope this sends out a clear message to drivers and anyone thinking about learning to drive. Driving comes with responsibility and failure to abide by the rules of the road is taken seriously by the courts."
– Adam Pipe, Casualty Reduction Manager, Essex Police
Advertisement
Video report by ITV Anglia's Victoria Lampard
There have been fresh warnings about the dangers of the sea after two tragedies in less than 48 hours.
The first incident happened at Sea Palling near Great Yarmouth on the Norfolk coast where one man died and another was taken to hospital after they got caught up in a riptide.
Then, at Jaywick in Essex a kayaker drowned after his craft capsized. His body was found late last night (July 24).
Those living there say he was a local man who was often in the water.
Video report by ITV Anglia's Chloe Keedy
Police have confirmed that thirteen men from Essex will appear in court in connection with an assault that left a football fan from Mildenhall with life changing injuries.
Cambridge United supporter Simon Dobbin travelled to Southend to see his team play in March 2015.
He was one of a small group of supporters who were attacked after the match as they walked to catch a train home.
The incident happened outside The Railway Pub in Southend, and left Simon with severe brain injuries.
After being treated in hospital for almost a year, Simon returned home to Mildenhall in March. His condition means he is unable to move or speak, and requires round the clock care.
As well as having the help of carers, Simon's wife Nicole and daughter Emily have the support of close family, most of whom live nearby.
Although Simon can't communicate verbally, Nicole believes he understands what has happened to him and is constantly frustrated by his condition.
Police today confirmed that thirteen men from Essex will face charges in connection with the incident last year.
One man has been charged with affray and a further 11 have been summoned to face the same charge at Southend Magistrates' Court on 2nd September.
A thirteenth man faces charges of assisting an offender and possession of a weapon.
Police are still appealing for anyone with information to come forward.
Ryanair says it's going to cut the capacity and frequency of many of its routes from Stansted airport this winter because of the Brexit result.
The airline want to focus more on growth at airports in the European Union in the next couple of years, rather than in the UK. They've reassured passengers that no routes will close completely though.
Advertisement
A plane from Stansted was directed into the path of another aircraft by an over-worked air traffic controller.
An official report found the pilots of the two aircraft had flown too close to each other over Essex, after the Boeing 737 had been told to climb.
An investigation found the air traffic controller had given the instruction to the wrong plane because of his high workload.
Norfolk police have issued a safety warning to beach swimmers, following the death of a 54-year-old man who got caught up in tide on a Norfolk beach at the weekend.
Inspector Jason Selvarajah from Norfolk police tweeted these tips if caught in a rip current while swimming in the sea:
Don't fight the current
Swim out of the current and then to shore
If you can't escape, float or tread water
If need help, call or wave for assistance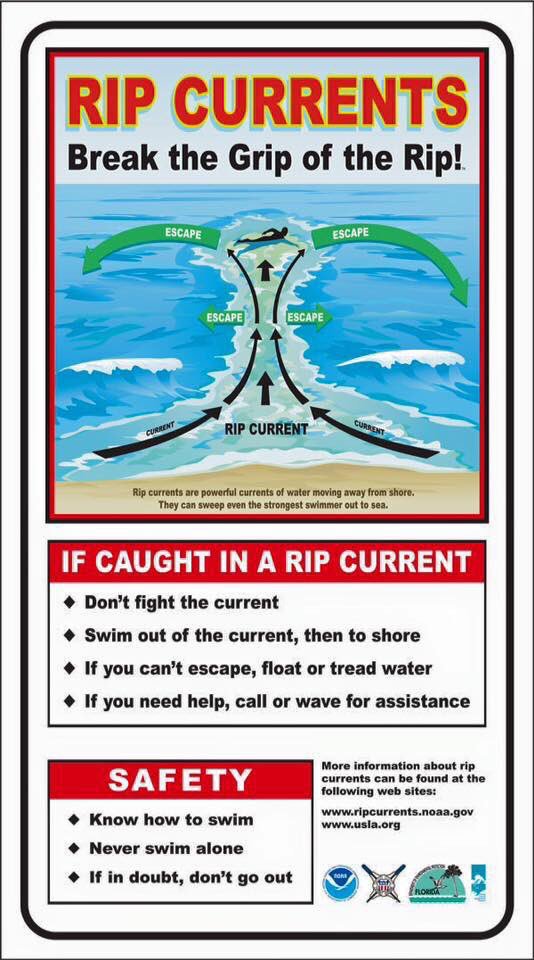 A body has been found in the search for a kayaker who went missing off the coast at Jaywick in Essex yesterday.
The coastguard called off its search following the discovery in shallow water close to rocks.
A spokesman said emergency services had been "searching for a long time" but had not been able to recover the body until low tide.
It was the second death off our coast this weekend. A 54-year-old man also died at Sea Palling in Norfolk after four swimmers got into difficulty in a rip current.
Video report by ITV News Anglia's Emily Knight
Lifeguards working along a stretch of the Norfolk coast where a swimmer died after getting caught in a rip-current, are reminding people to always swim on life-guarded beaches.
Staff have been back on duty today at Sea Palling as hundreds of people enjoyed the hot weather.
Load more updates