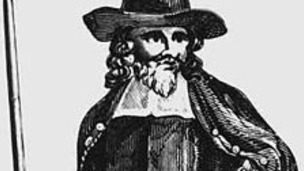 Many myths surround Matthew Hopkins, the self proclaimed Witchfinder General but his actions in 1645 in Essex are well documented.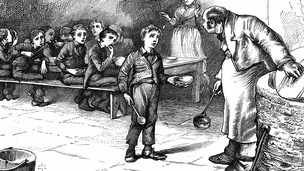 Life in the workhouse didn't stop in the Victorian age - people in our region were living in them right up until the 1940s.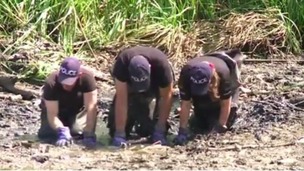 Live updates
Man arrested after stand-off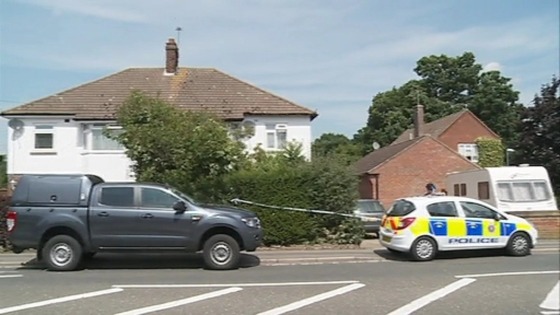 A man has been arrested in Colchester after a stand-off during which police believe they were shot at with an air weapon.
Firearms officers were called to the scene on Dugard Avenue yesterday afternoon.
They used a taser and baton rounds to bring the stand-off to an end.
The man was taken to Colchester police station for questioning.
Commonwealth Games '14: The Latest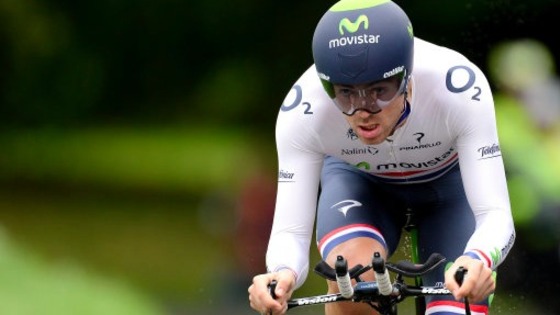 England's Alex Dowsett has won gold in the Commonwealth Games cycling men's time trial.
The Essex rider was almost 10 seconds quicker than his closest competitor, Australia's Rohan Dennis.
In the woman's time trial, Norfolk cyclist Emma Pooley picked up a silver medal.
Advertisement
Police would like to speak to a couple who may be able to help with an investigation into a serious sexual offence which took place at Harlow in Essex.
A woman, who is in her 40s and from the Harlow area was sexually assaulted in Harlow Town Park at around 4.30pm on Sunday, July 27.
She was with a man who she had met earlier that day. He pulled her into a big wooded area of the park and sexually assaulted her. She shouted at him and ran away.
Detective Inspector Terry Balding said: "After the incident, the victim ran off down the path towards School Lane. The man then pulled up in his silver car and asked her to get in but the victim shouted at him and walked off along First Avenue. She saw a white man and woman, who she thinks were in their 50s, who may have seen or heard their exchange. I would really like them to contact my team as they may be able to help with information into the investigation."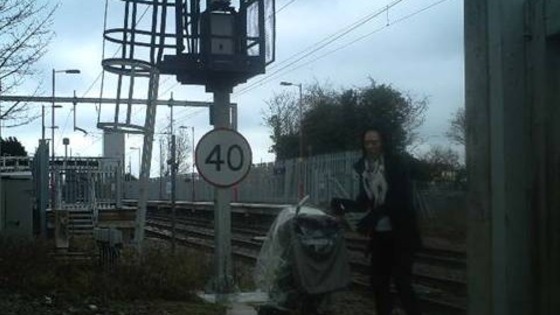 The British Transport Police have issued CCTV images of a woman with a pram and a toddler crossing a busy railway line in Essex.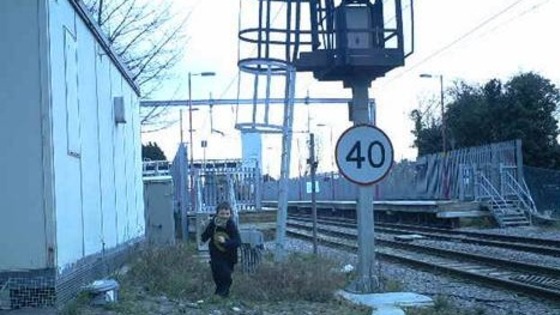 The woman pushes one child in a pram alongside the tracks while her child follows behind her - near where trains pass at a busy junction in Pitsea, Essex.
The British Transport Police are looking for the woman. A spokesperson said: 'We don't know what this woman was doing, but the only reason we can think that she would take two small children across a railway is because she was following a short cut.'
An elderly man was rescued from the sea at Clacton in Essex after getting into difficulty in the water.
The 77-year-old from Ipswich was spotted face down off the town's beach yesterday afternoon by members of the public and one of Tendring District Council's Beach Patrol team.
Beth Higgins was making her wayback to the boathouse from a regular patrol when she saw the man and went to help three people get him out of the water.
An off-duty nurse checked the man over and stayed with him along with members of the team until paramedics and an ambulance arrived and took him to hospital.
Advertisement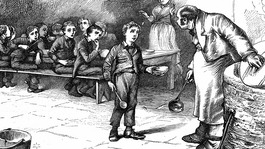 Life in the workhouse didn't stop in the Victorian age - people in our region were living in them right up until the 1940s.
Read the full story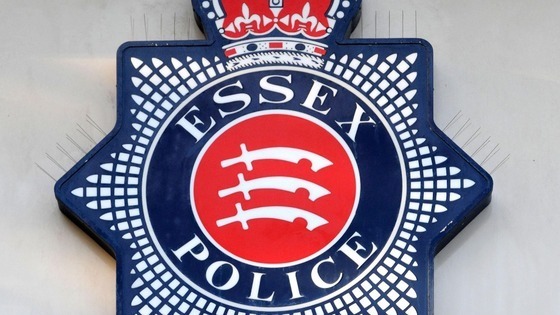 Essex Police have used new legislation to protect women believed to be at risk of domestic violence 54 times since the system went live eight weeks ago.
Superintendents in the force have authorised the use of Domestic Violence Protection Notices in the cases where reports have been received of domestic related incidents.
There has been insufficient evidence to charge suspects in these cases with a crime but officers have had still had enough concern about the safety of the victims that they have put in place DVPNs.
The notices can order the suspects to leave the premises where the incidents occurred, prevent them from entering the homes of the alleged victims and stop them from making any further contact with them, as well as further provisions.
The 'Clipped Wing' generation - adults living with their parents
They're known as the "clipped wing generation" - the young adults who haven't yet flown the nest and are still living with their parents.
New research from the housing charity Shelter shows that, despite having jobs, many young adults simply can't afford to leave home.
The worst area in the country is Castle Point in Essex where 44 per-cent live at home, In Maldon it's 40 per-cent.
Also in Essex 37 per-cent of young adults in Tendring live at home, In Babergh and Suffolk Coastal it's 31 per-cent and in Broadland it's 30 per-cent. The charity's now warning it's a growing trend and is threatening their independence. Here's Lauren Hall's report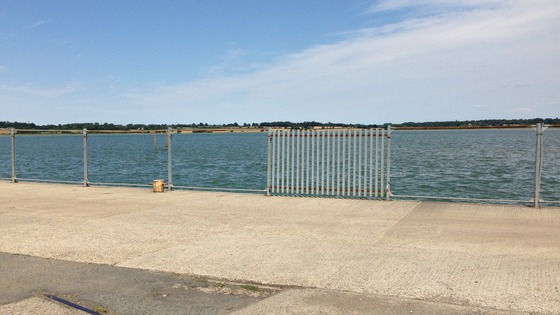 Campaigners fighting for the removal of a 6 ft fence from an Essex beauty spot have claimed a significant victory. Essex County Council has ratified a decision made by an inspector last year following a public inquiry, that part of Mistley quay should be declared a village green. Protesters now hope this will lead to the removal of the fence.
For centuries people had access to and from the river at Mistley Quay. But for the last six years there's been a 6 ft barrier putting a stop to that.
Nancy Bell, Mistley resident: "It was such a beautiful area, lots of people coming down to enjoy it and then the fence went up and it really destroyed quite a lot of the activities that used to go on here."
The owner of Mistley quay, T W Logistics Ltd. says the fence needed to go up for health and safety reasons. When that happened in 2008 it was met with fierce opposition by locals.
Last summer a public inquiry heard from witnesses who said they'd used the Quay for recreational purposes for more than 20 years. The evidence was given as part of an application to have it declared a village green. A move the "Free the Quay' group believed would be their best option.
The inquiry went in their favour when the inspector announced his recommendations in November and now Essex County Council has ratified his decision.
Clive Saxby, Mistley resident
"I think everybody in the village is very pleased with it. This has been going on now for six years and at last we're getting somewhere."
David McKay, Mistley resident
"Because the report said that the village green goes right up to the water's edge and the fence goes right up to the water's edge, that it is an obstruction and therefore we can seek and injunction or the local council can to have it removed."
In response, the owners T W Logistics Ltd said
"We are advised that the decision is unlawful and there are good grounds to apply to the court to review the decision judicially. The registration would have a highly damaging impact on port operations."
T W Logistics Ltd have six weeks to mount a challenge.
Here is Victoria Lampard's report
Load more updates
Back to top