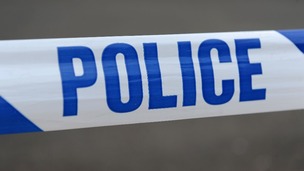 Police were called to a school reunion after reports of a group of middle-aged rebels vandalising the building.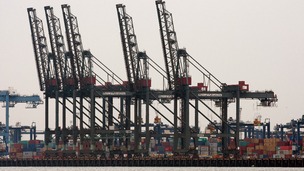 The Port of Felixstowe has won the prestigious 'Best Container Terminal in Europe' Award at the Annual Asian Freight & Supply Chain Awards.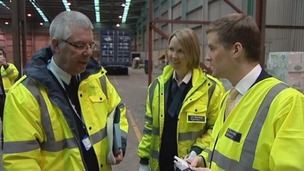 The Minister for Immigration has been at the Port of Felixstowe to see a stash of four and a half million cigarettes seized by officers.
Live updates
Felixstowe hindered by bottlenecks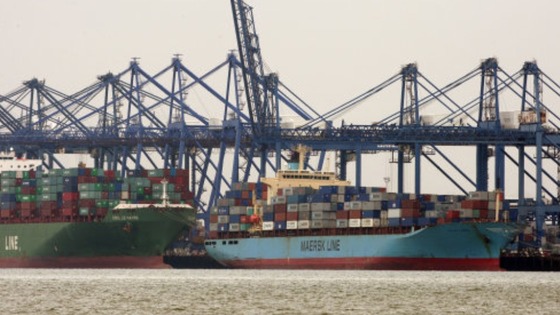 A report by MPs says the port of Felixstowe is one of several around the country being hindered by road and rail bottlenecks.
The report says the government needs to contribute significant improvements to the road and rail networks rather than expecting port operators to pick up the bill.
They point out that Felixstowe in Suffolk, one of the country's major container ports, is currently served by only one single track branch rail line.
A 24-year-old man has been charged with burglary after a break in at Southwold Antiques Centre where jewellery worth £100,000 was stolen.
Martin Pearce, of Melford Way in Felixstowe, was arrested on 12 November, in connection with the incident at the shop in Southwold High Street, which took place on 6 November and was interviewed by officers before being charged with the burglary.
A 29-year-old woman from Felixstowe who was also arrested yesterday on suspicion of handling stolen goods in connection with the incident has now been bailed to return to police on December 9, pending further enquiries.
Advertisement
Your storm pictures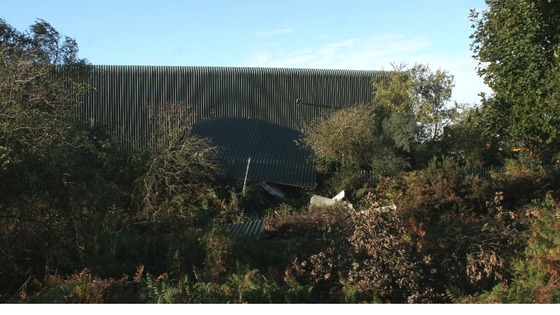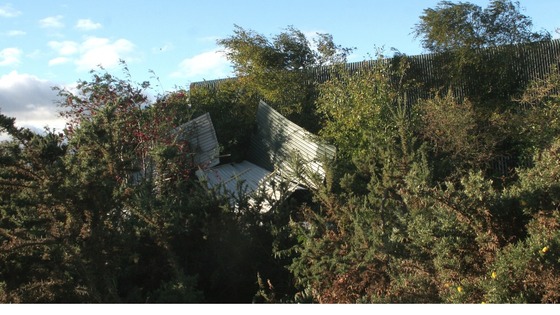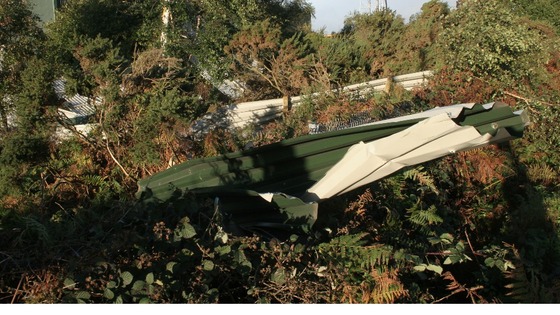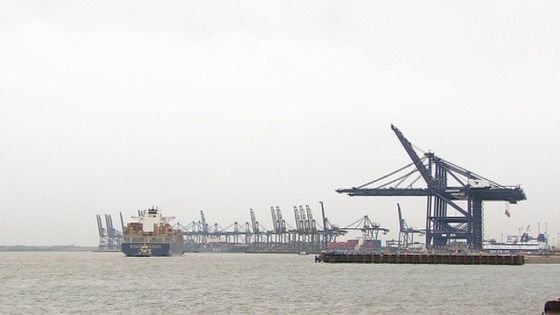 Repair work to mend a flood defence wall in Felixstowe is due to begin next week.
The Environment Agency says the work will help to protect 960 residential and 468 commercial properties.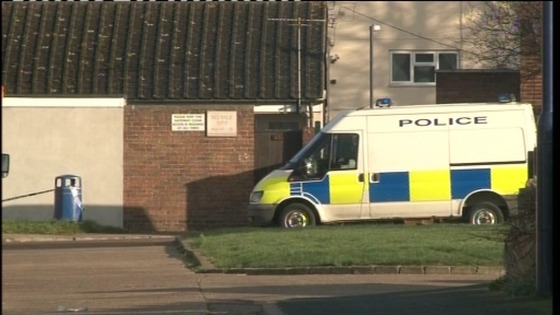 An inquest into the death of a man stabbed during an alleged burglary attempt is being held in Ipswich today.
Darryl Bundy, who was 29 and from the Wirral, was fatally injured during a break-in at a house in Selvale Way in Felixstowe, in December 2011.
24-year-old Kyle Chilton from Ipswich, and his father John Treasure, who's 55 and lived at the house, were originally arrested on suspicion of murder, but it was later announced that neither would be charged.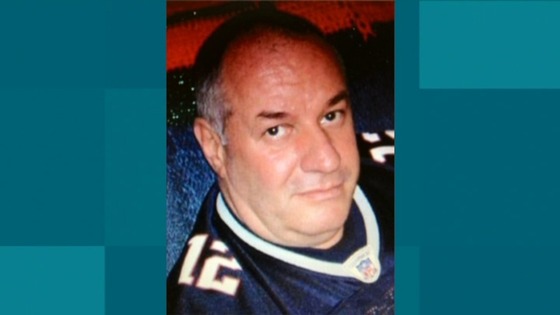 Detectives have recovered nearly £130,000 from a man who was jailed for five years for the theft of a security van in Felixstowe in 1993.
Eddie Maher spent almost 20 years on the run in America before his arrest. Police have managed to recover the assets under the Criminal Justice Act.
Advertisement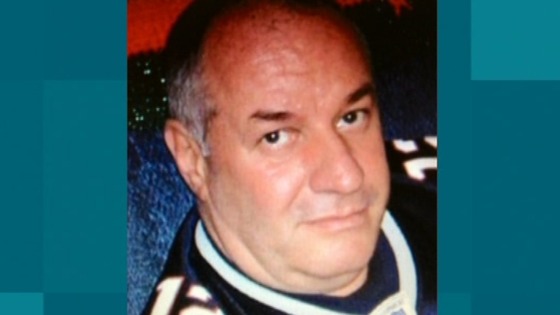 A man who was jailed for five years for the theft of more than a million pounds from a security van in 1993, could now lose his pension.
Eddie Maher took the money while working a security guard. His last job was to drop off cash to a bank in Felixstowe.
He spent almost 20 years on the run in America before his arrest.
Police will go to court today, in an attempt to reclaim Maher's fire service pension, under the proceeds of crime act.
A 51-year-old man has been charged with arson with intent to endanger life following an incident in Hamilton Road in Felixstowe around 11.15pm on Tuesday, 3 September.
Police were called after a fire was spotted close to a plastic can of petrol in a doorway. They quickly extinguished the fire before it reached the petrol can.
Stephen Telford, 51, of Queens Road in Felixstowe, was arrested yesterday afternoon. He has been detained in custody to appear at Ipswich Magistrates Court today.
A14 toll fears for port
it's been a landmark day for the Port of Felixstowe, the UK's busiest container port. Responsible for nearly half of all the goods that come into this country, today it handled its 70 millionth container.
There are concerns that Felixstowe is being held back by traffic problems on the A14, the major road, crossing our region, linking the docks with the motorway network. And there's a warning that introducing a toll section could drive business away.
Today the Transport Minister, Patrick McLoughlin, did his best to dispel those concerns.
A14 toll fears for port
The Transport Secretary, Patrick McLoughlin, spent a second day in the region today to visit the Port of Felixstowe. He saw the 70 millionth container arrive at the Suffolk port.
ITV News Anglia took the opportunity to put your questions to the minister. Here are his answers...
Load more updates
Back to top