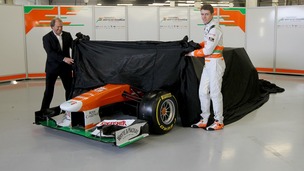 Force India take the wraps of their new car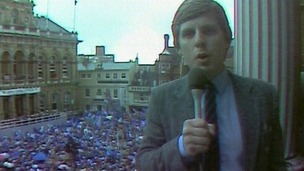 The former ITV Anglia sports reporter Steve Rider is back in the region to launch his autobiography.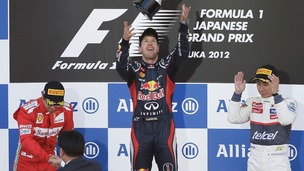 Milton Keynes' Red Bull Racing celebrate a third win in four years at Suzuka
Live updates
Mercedes Chief to step down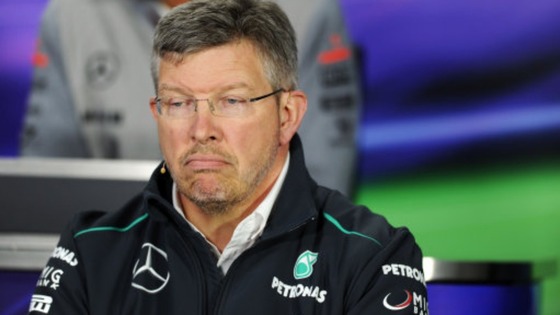 Northamptonshire-based Formula One team Mercedes have announced that Team Principal Ross Brawn is to step down.
As we reported last month, speculation had been mounting that Brawn was considering his position and it's now been revealed that he will leave at the end of the year.
Executive directors Toto Wolff and Paddy Lowe will now lead the team heading into the 2014 season, with Lewis Hamilton and Nico Rosberg confirmed as the team's drivers.
Speaking to the team's official website, Brawn said that the time was right to call time on his association with Mercedes:
"The most important consideration in my decision to step down from the role as Team Principal was to ensure that the timing was right for the team in order to ensure its future success.
"The succession planning process that we have implemented during this year means we are now ready to conduct the transition from my current responsibilities to a new leadership team composed of Toto (Wolff) and Paddy (Lowe).
"Mercedes-Benz has invested significantly in both the personnel and infrastructure at Brackley and Brixworth.
"Thanks to the one-team approach we have implemented between the two facilities, the team is uniquely positioned to succeed in 2014 and I am proud to have helped lay the foundations for that success."
Red Bull chief discusses success
As the dust settles on another season of Formula One, our region can once again boast dominance when it comes to building the fastest cars in the sport.
After another good showing in Brazil at the weekend, Northamptonshire-based Mercedes finished second in this year's Constructors' Championship.
But the team out in front is undoubtedly Red Bull Racing, with four constructors' championships in a row, and the same number of drivers' championships for Sebastian Vettel.
Jim Rice has been to Red Bull's headquarters in Milton Keynes to meet Team Principal Christian Horner.
Click below to see Jim's full chat with Christian Horner
Advertisement
Anglia Sport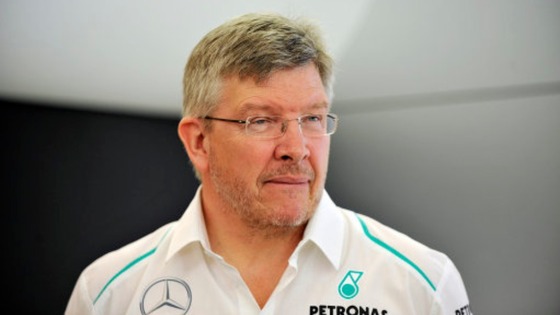 The Mercedes F1 team, based at Brackley in Northamptonshire, has refused to comment on speculation that Ross Brawn will step down from his position as team principal at the end of the season.
Brawn's had huge success in Formula One, winning the constructors and drivers Championships with his own team, Brawn GP in 2009.
The team was later bought out by Mercedes, but Brawn remained as team principal.
His future with Mercedes has been in doubt since the arrival of Paddy Lowe from Mclaren.
Anglia Sport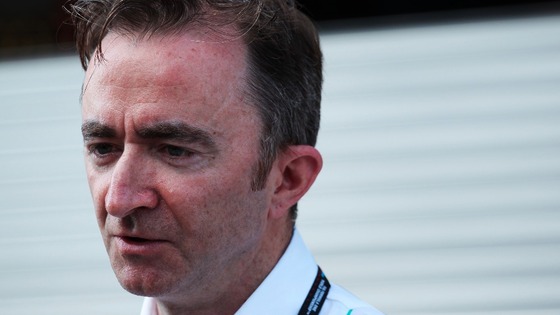 Mercedes F1 Technical Chief Paddy Lowe says Lewis Hamilton's Hungarian Grand Prix win could be the start of a successful second half of the season.
Lowe joined the Brackley-based team from McLaren and believes that the team are making real progress in developing the car.
Lowe, 51, says understanding the Pirelli tyres has been key.
"There have been one or two problems which needed to be understood, particularly around race pace, but we're clearly making progress.
"We've tried things. The team is very strong and has done a great job to understand the problems and adapt with a moving target because the tyres have kept changing."
"Hopefully we'll have some stability now, and that is what is very promising for the races to come."
The second part of Ross Brawn's Q&A on the official Mercedes YouTube channel.
Advertisement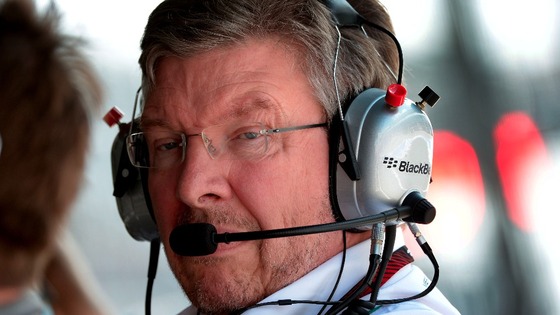 Mercedes team boss Ross Brawn is predicting a strong finish for the Brackley-based Formula One team.
Lewis Hamilton won the Hungarian Grand Prix from pole position in the last F1 race before the summer break.
Seven pole positions in the last eight grands prix and three wins in the last five have made Mercedes the main challengers to Milton Keynes-based Red Bull.
"The first half of this season can be split into two halves again - the first five races and the second five races," Brawn told the team's YouTube channel.
"I'm very pleased particularly with the second five races because we have started to pick up some momentum, pick up some strength."
Sebastian Vettel (Red Bull) has won the German Grand Prix. Kimi Raikkonen (Lotus) finished second with Romain Grosjean (Lotus) third
Mercedes at F1 tribunal
Mercedes and Pirelli have each been reprimanded over their involvement in a tyre test at Barcelona last month, the FIA has confirmed.
Mercedes have also been suspended from an upcoming young driver test.
Mercedes at F1 tribunal
Northamptonshire-based Mercedes must wait until tomorrow to hear whether they will be punished for their controversial tyre test.
The president of the FIA tribunal in Paris sat for more than six hours. It was brought to a halt at around 4:45pm local time.
Load more updates
Back to top