Live updates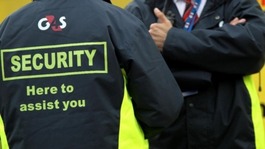 Three police chiefs have ordered a detailed examination of a multi-million pound plan to outsource back office jobs to G4S.
Read the full story
Advertisement
Police drop G4S from outsourcing contract
ITN Crime correspondent Jon Clements says G4S will be dropped from a contract to provide services for three regional police forces.
He said that in light of the Olympic security row police would rather make smaller savings than risk going with G4S.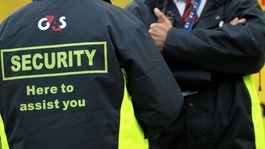 TV Anglia understands under-fire security firm G4S will be dropped from outsourcing contracts for three regional Police forces next week.
Read the full story
Back to top