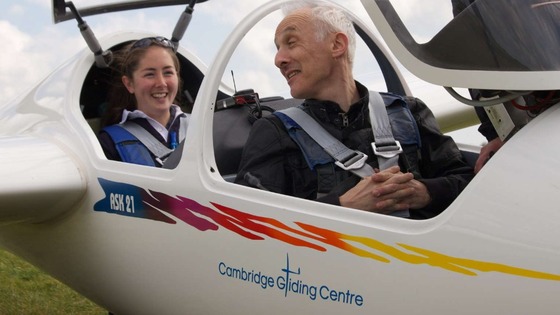 Cambridge Gliding Centre is inviting anyone interested in flying to come to its open day at Gransden Lodge airfield on Sunday 14th April from 10 am.
Trial gliding lessons will be available and there'll also be static aircraft displays, video presentations, talks and refreshments.
The club is one of the largest in the country, with over 150 members drawn from a wide area of Cambridgeshire, Hertfordshire, Essex and Bedfordshire.