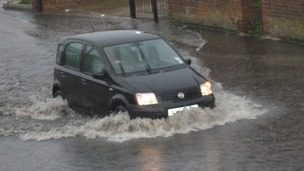 Torrential rain during Sunday has brought flash flooding to Gorleston near Great Yarmouth.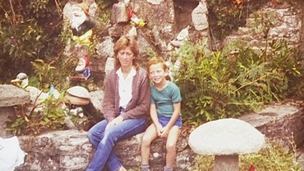 A mother from Norfolk, whose son died due to an undiagnosed heart condition, has raised thousands of pounds for heart screenings.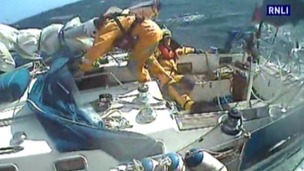 A yachtsman from Gorleston says he and his partner could have died if it wasn't for the quick response of a lifeboat crew.
Live updates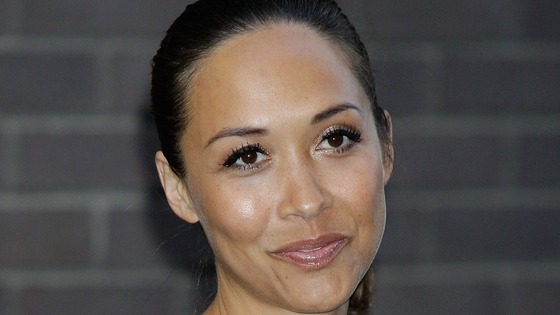 Norfolk-born musician Myleene Klass has divorced after 18-months of marriage to security consultant Graham Quinn.
Deputy District Judge Felicity Crowther concluded that the couple's marriage had "broken down irretrievably" and granted a decree nisi at a court hearing lasting less than two minutes.
She said the marriage should be dissolved within six weeks.
Neither Ms Klass nor Mr Quinn - who lived in Potters Bar, Hertfordshire - was at the hearing in London.
They married in Norwich in October 2011, when Ms Klass was 33 and Mr Quinn 37.
Myleene Klass was born in the seaside town of Gorleston in Norfolk. She was a member of the pop group Hear'Say which came together for the ITV programme Popstars in February 2001.
Freezing dip in the sea
This past weekend is usually the coldest of the year for water temperatures in Gorleston-on-Sea in Norfolk but that didn't stop 125 people having a dip.
They raised more than £10,000 for the Cystic Fibrosis Trust. It was organised by Alexandra and Kevin Sayers whose four year old son Enzo was diagnosed with the disease as a baby.
Click below to watch the report from ITV News Anglia's Megan Boot:
Advertisement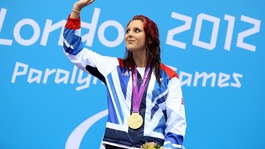 It's been a difficult year for the James Paget Hospital at Gorleston in Norfolk. Since a Care Quality Commission inspection last April, it has been under constant scrutiny for not meeting standards.
For the first time in nearly 15 months it's had all warnings lifted. Luke Farrington reports.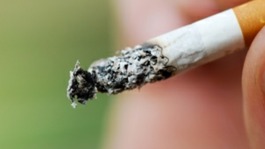 One of our region's hospitals is being forced to perform a u-turn on it's total ban on smoking.
Read the full story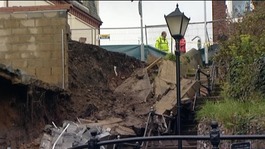 A family in Norfolk have described how a 12-year-old boy had a narrow escape from a mudslide near his home.
Read the full story
Advertisement
Mudslide in Great Yarmouth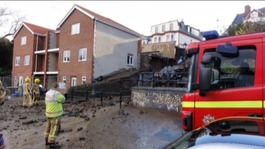 Structural engineers are assessing damage after a mudslide in Gorleston near Great Yarmouth.
Read the full story
Church Road partially blocked in both directions due to accident, two motorcycles and a car involved at Priory Street.
Load more updates
Back to top