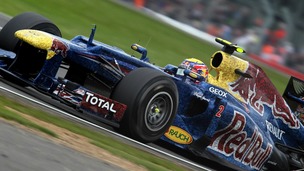 Red Bull driver closes gap on Championship leader Fernando Alonso to 13 points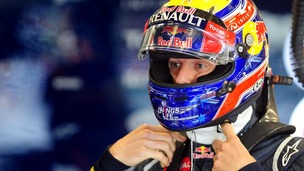 Second Silverstone success for Australian with Red Bull Racing of Milton Keynes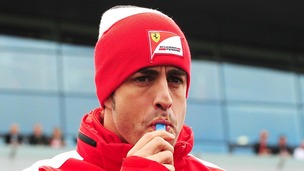 Fernando Alonso continues to lead at Silverstone
Live updates
F1 British Grand Prix Silverstone
Silverstone responds to criticism
by Donovan Blake
The managing director of Silverstone, Richard Phillips, has vowed to carry on in his job despite the traffic chaos which overshadowed the British Grand Prix weekend.
Although raceday attracted a record crowd of 127,000 fans, it's estimated the Northamptonshire circuit may lose as much as £1m after spectators were asked to stay away from attending Saturday's qualifying session.
F1 British Grand Prix Silverstone
Silverstone: We will learn lessons from weekend chaos
Katie Tyler, spokeswoman for Silverstone Circuit, describes some of the problems caused by the bad weather at the F1 British Grand Prix this weekend, and how Silverstone plan to avoid similar problems in the future.
Advertisement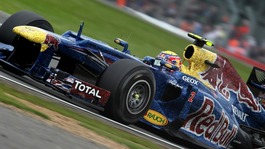 Red Bull driver closes gap on Championship leader Fernando Alonso to 13 points
Read the full story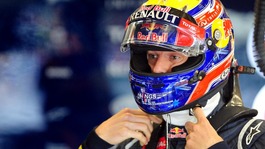 Second Silverstone success for Australian with Red Bull Racing of Milton Keynes
Read the full story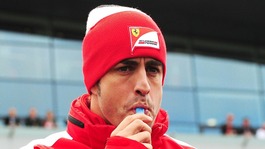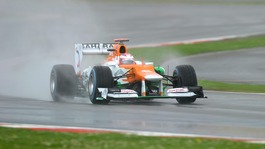 Advertisement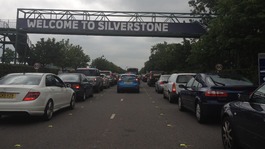 Silverstone says it is parking cars bumper-to-bumper in order to ensure that everyone with a ticket gets to see the British Grand Prix.
Read the full story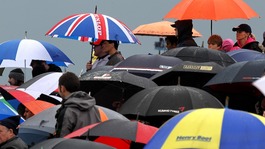 Silverstone have confirmed they are in a position to "accommodate all ticket holders" for Sunday's British Grand Prix.
Read the full story
F1 British Grand Prix Silverstone
Grand Prix weekend at Silverstone disrupted by the weather
by Andrea Johnston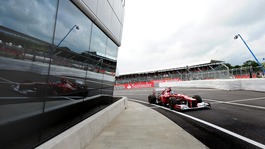 Staff at the Silverstone circuit have thanked fans who were asked not to come to the British Grand Prix due to adverse weather conditions.
Read the full story
Load more updates
Back to top