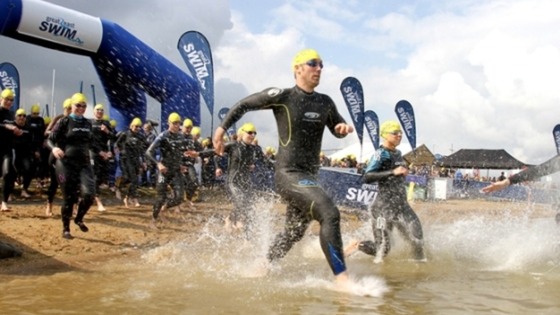 Tomorrow's Great East Swim, at Alton Water Country Park near Ipswich, has been postponed and will not take place this weekend.
The decision was taken this morning as the weather forecast for the weekend predicts rain showers and strong gusting winds over Saturday and Sunday.
Organisers said strong winds affect the ability of the safety kayakers to operate and also may make swimming conditions extremely challenging.
Details of how to claim a refund will be communicated to entrants next week.
The swim website said: "We're extremely sorry to postpone the event and fully understand the inconvenience this will cause, but your safety and well-being is always our number one priority."